Your

AI co-pilot

for video creation
Need help finding the right
invideo plan
for your needs?
Talk to our support team
24/7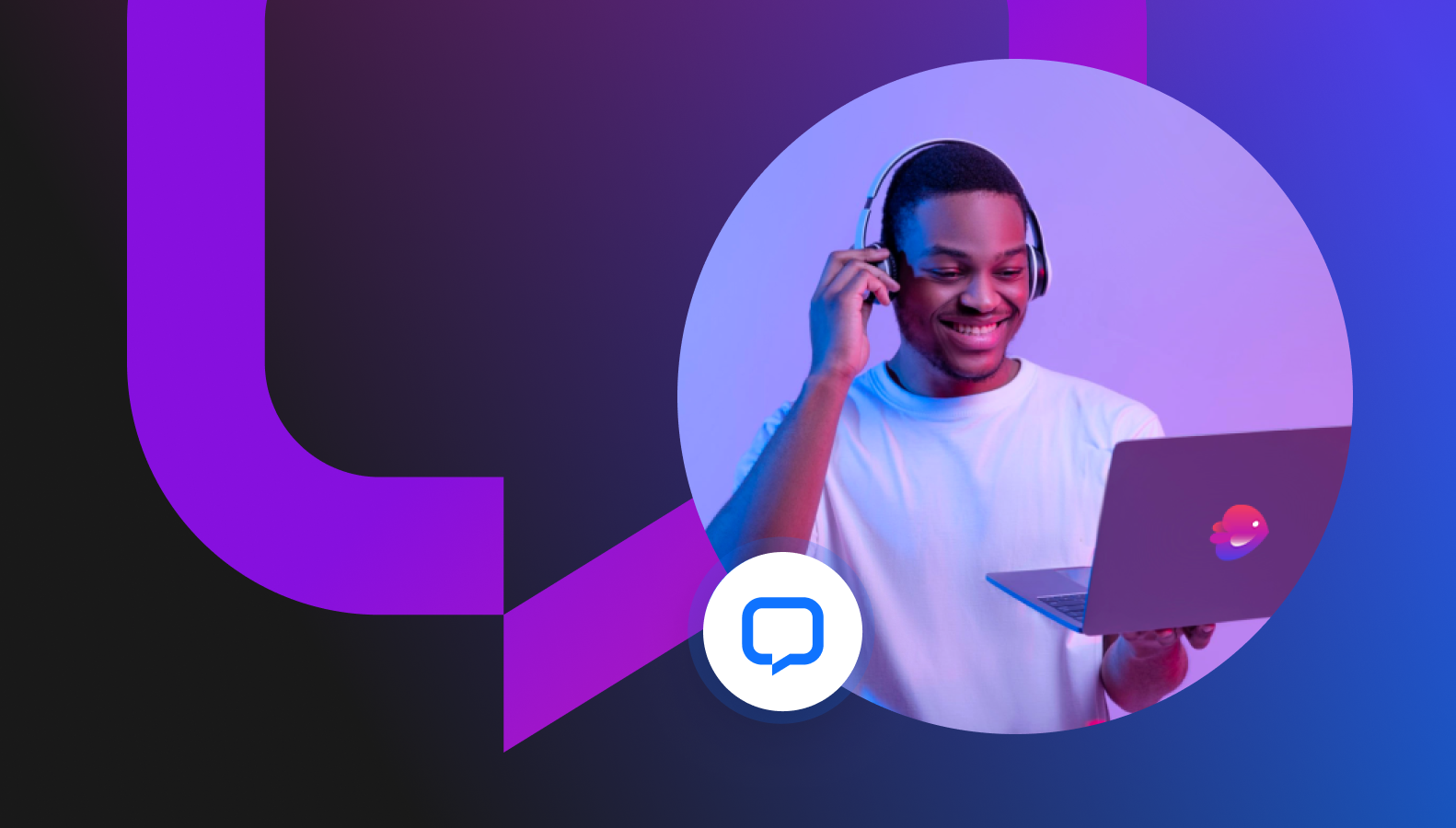 People invideo
"
Holy guacamole! This thing is kinda insane
jesus69420, Discord
"
Looks really good, huge potential!
grandslam59, Discord
"
The AI generated videos I made were awesome!
theselectedone, Discord
"
Really impressed with the script writing ability and VO.
uberdoink, Discord
For anyone who wishes to try AI video creation
For creators starting their journey
More than 10 users?
Contact us
Best Value
For growing & established creators
More than 10 users?
Contact us
Is invideo AI included with my existing invideo Studio plan?
What happens after I cancel my subscription?
What should I do if I run out of my quotas mid-month?
Will my exports, generation & iStock credits roll-over into the next month or billing cycle?