Create an outro video online without any watermark.
Use our tailor-made YouTube outro templates to create a visually appealing YouTube end screen within minutes. Promote your channel, showcase your latest videos, and include call-to-action buttons to expand your presence.
Browse YouTube
outro templates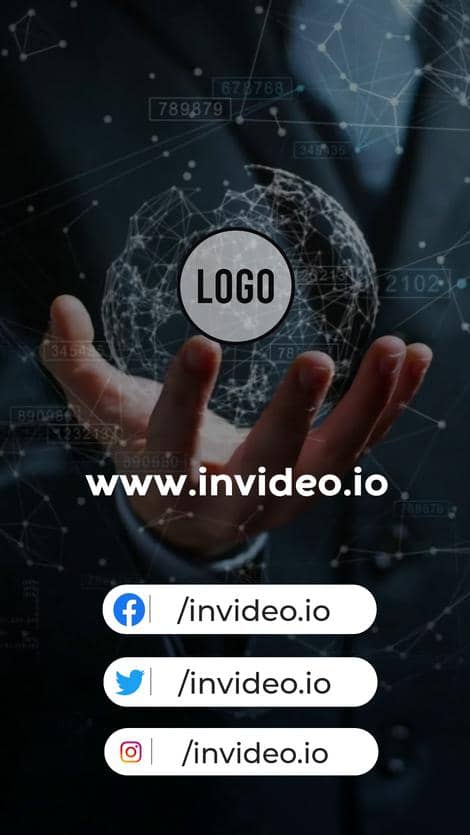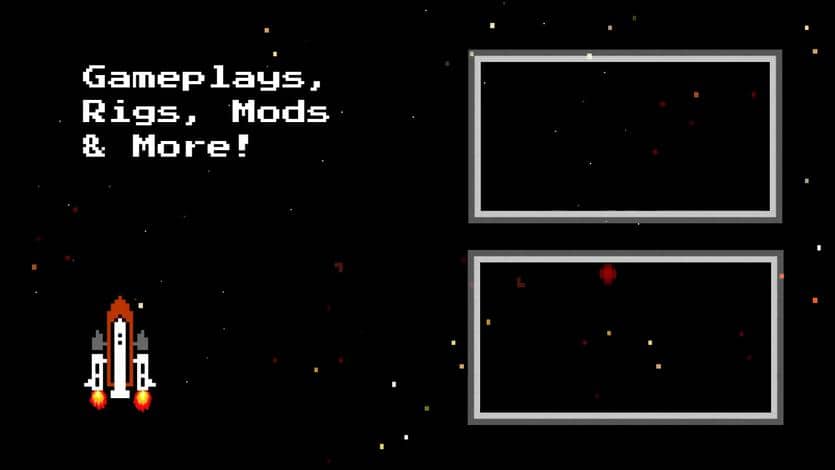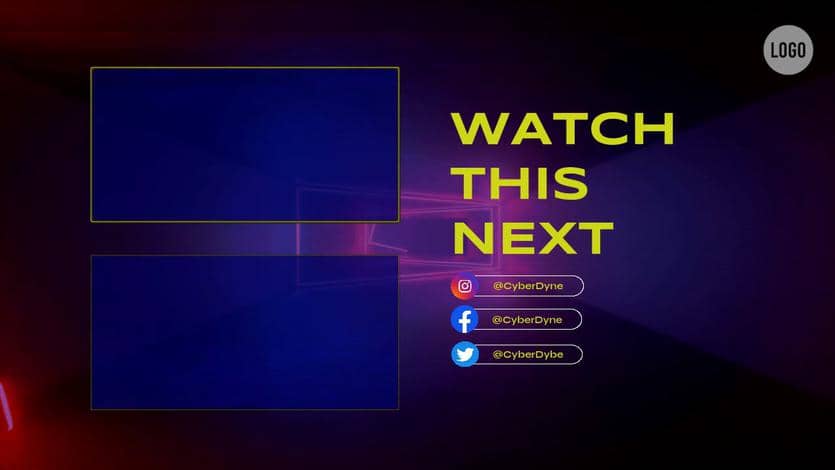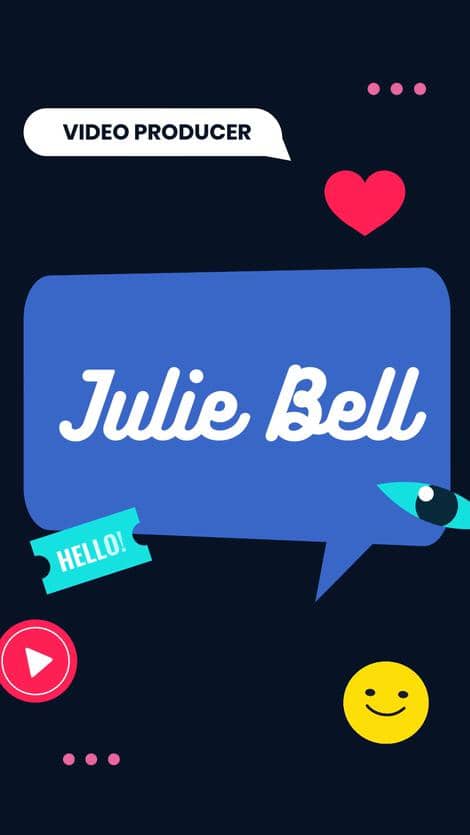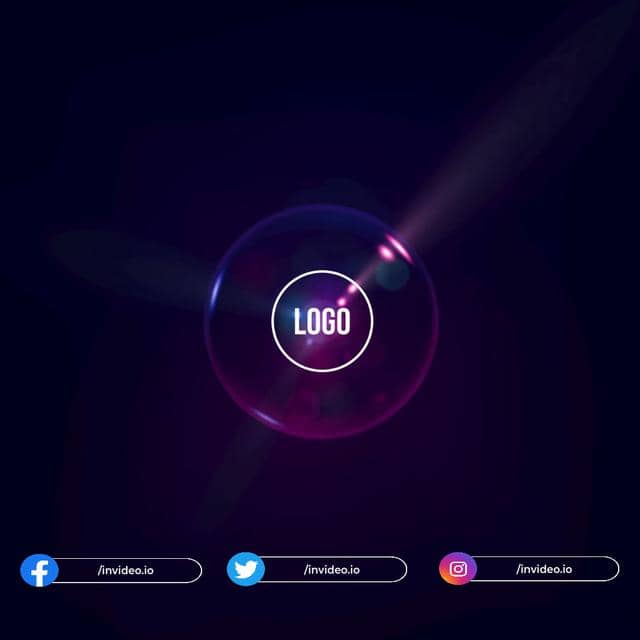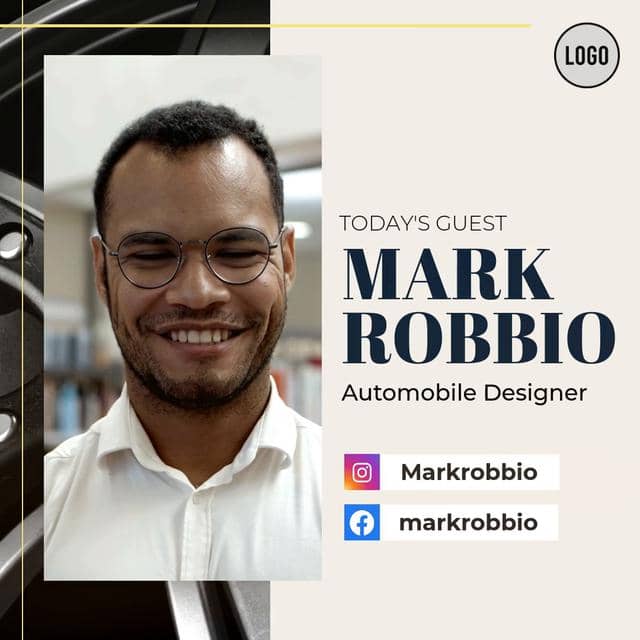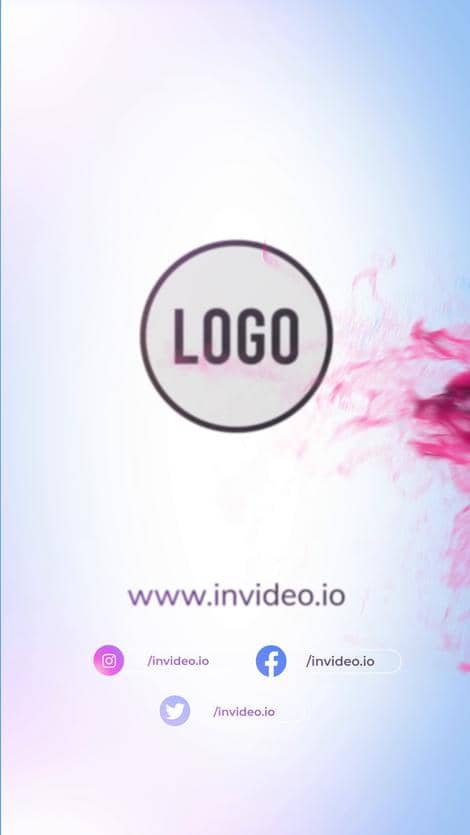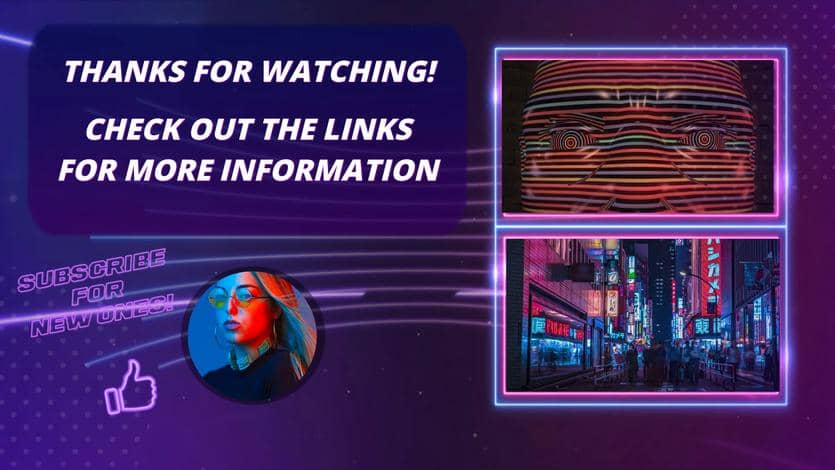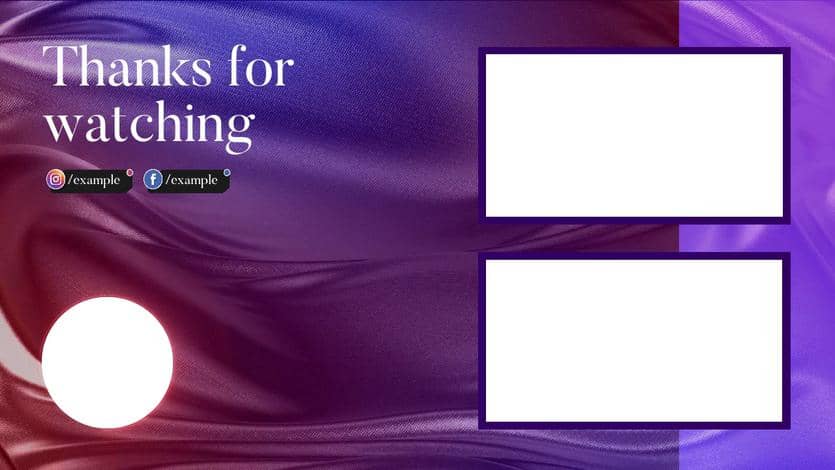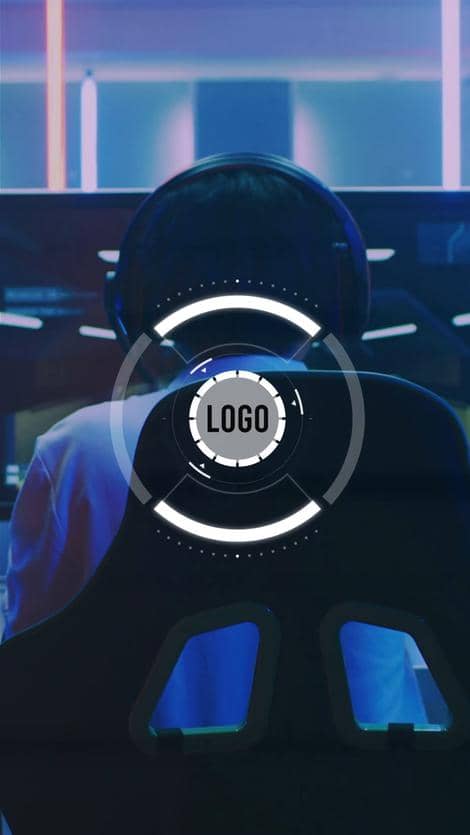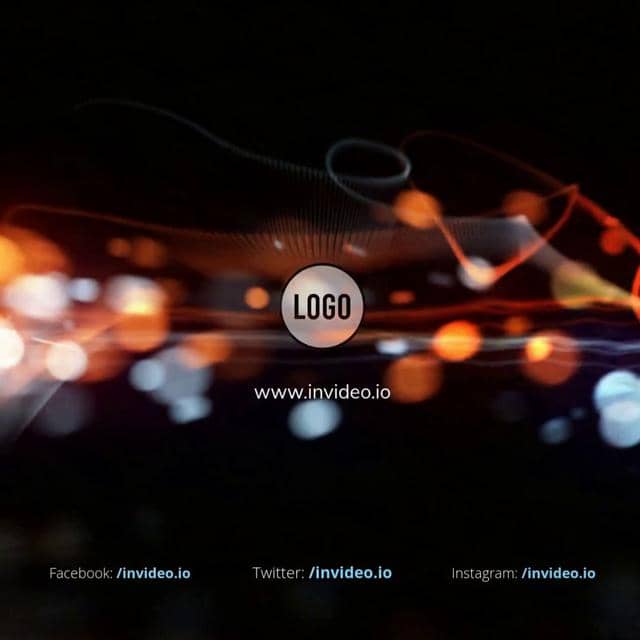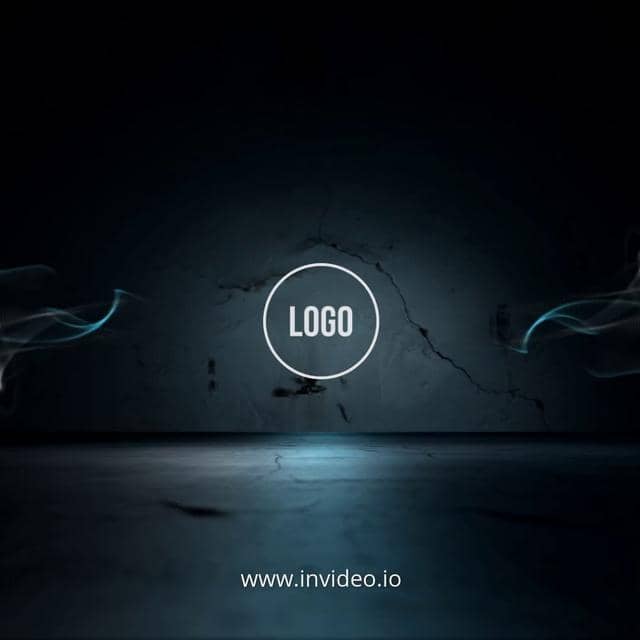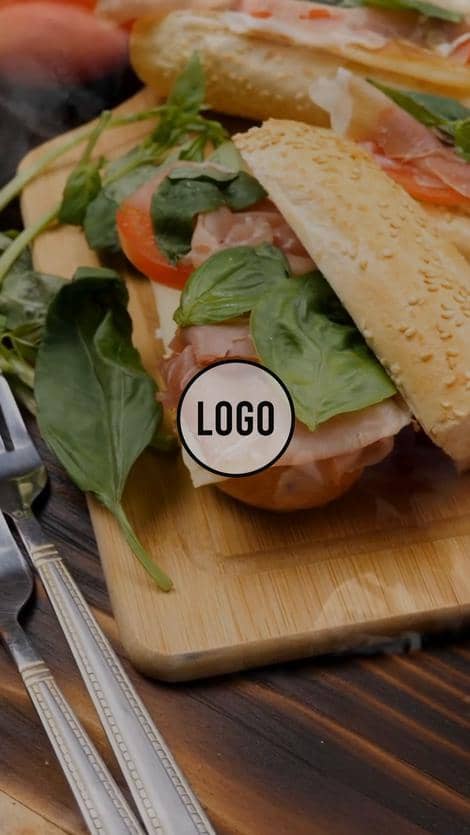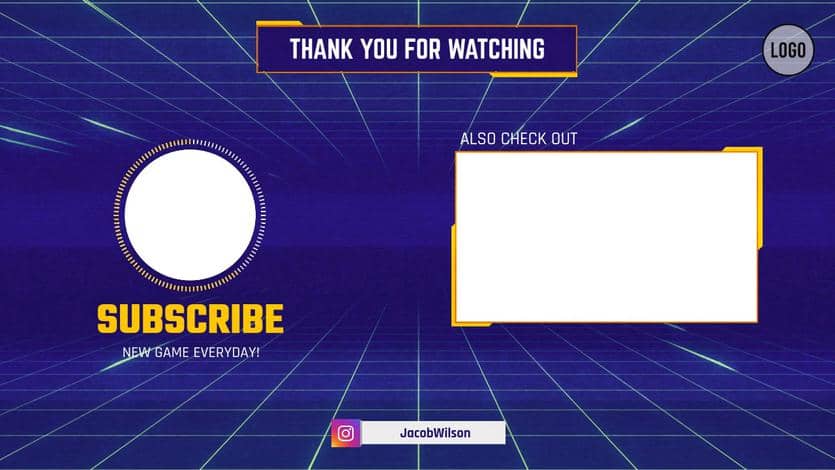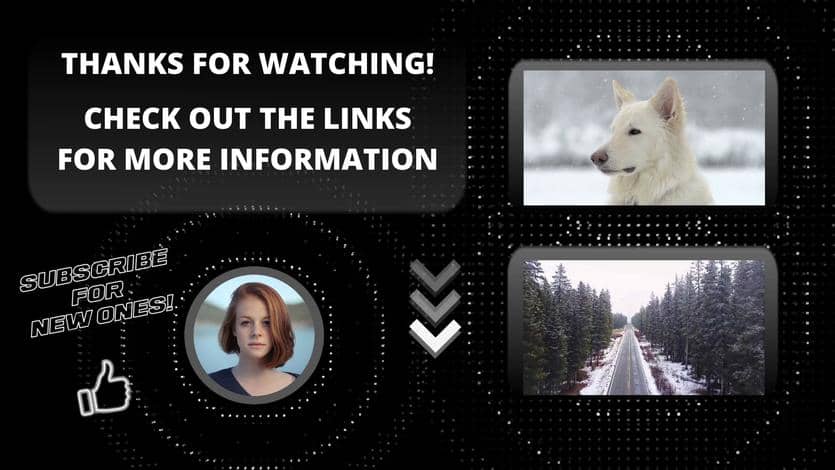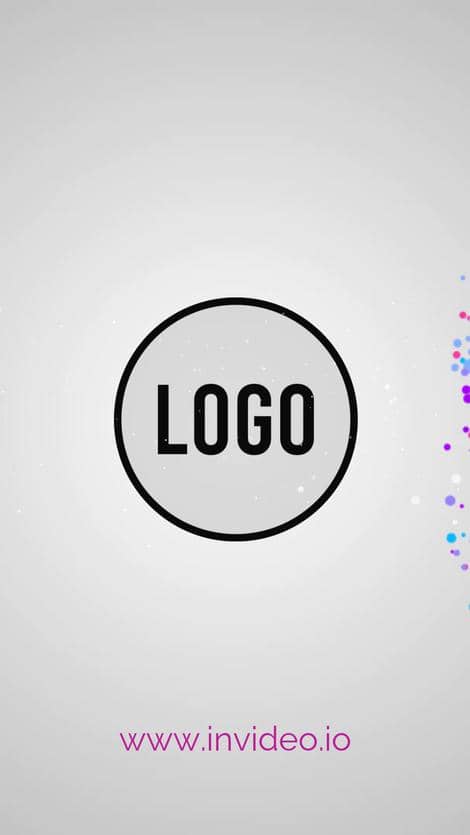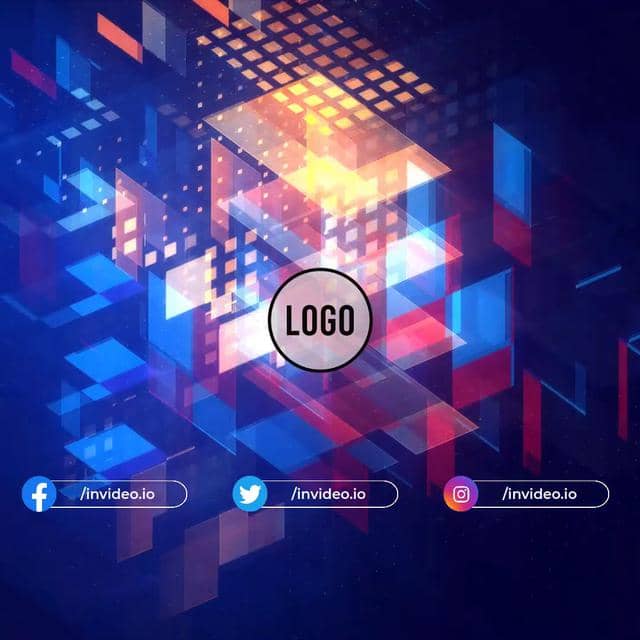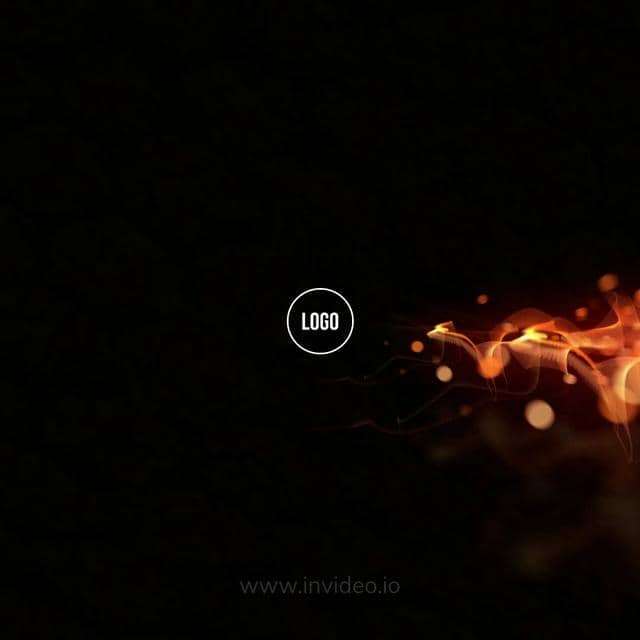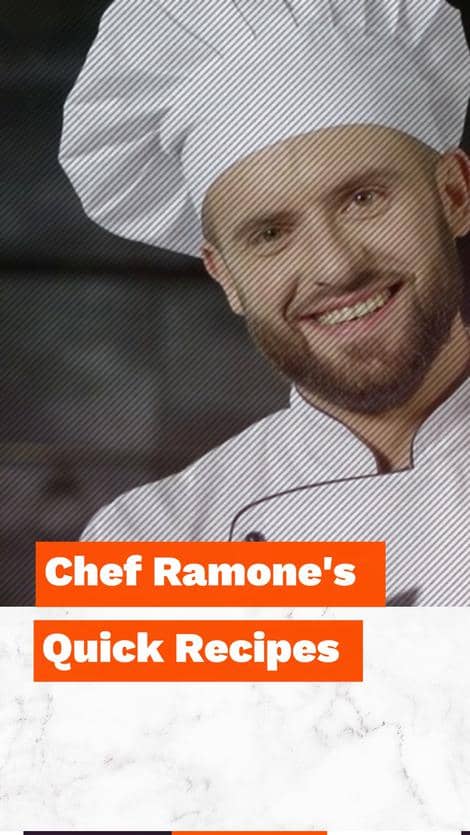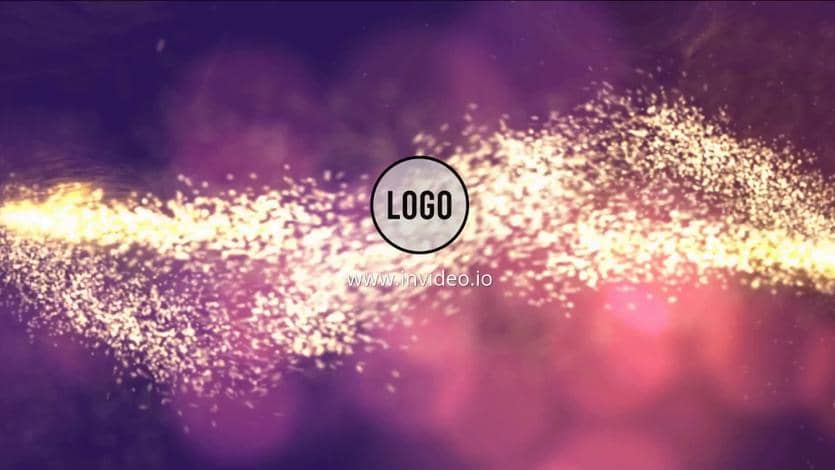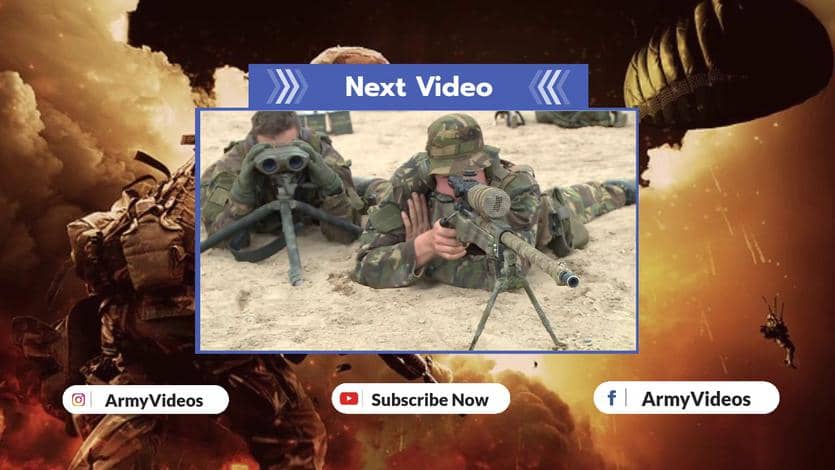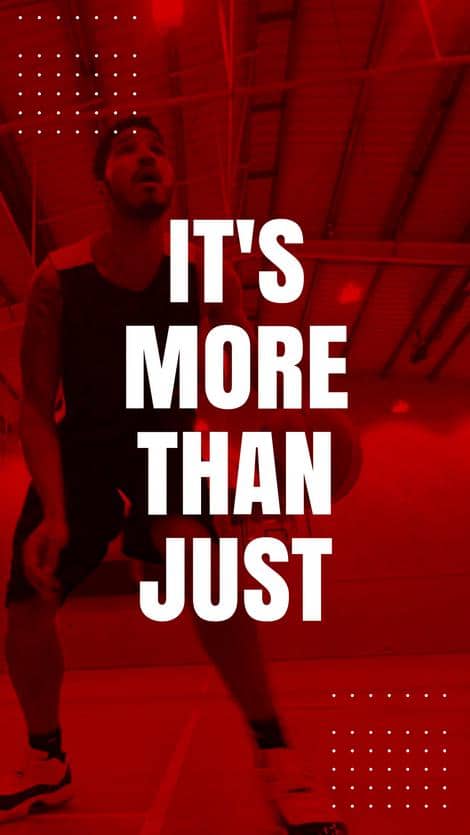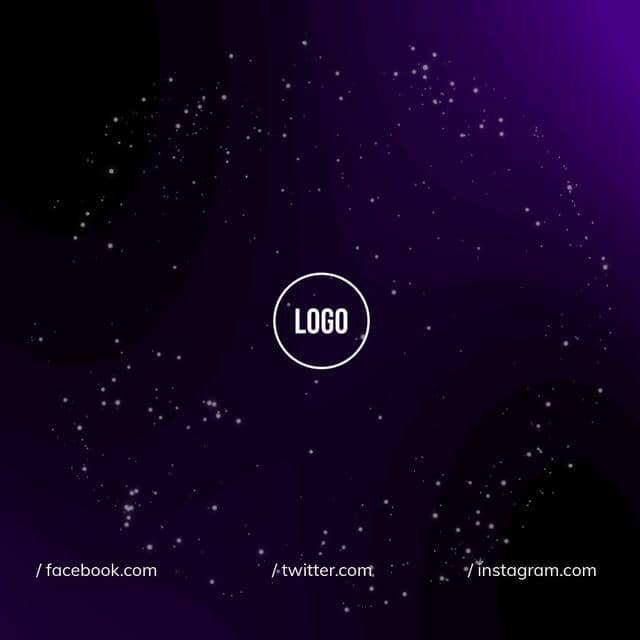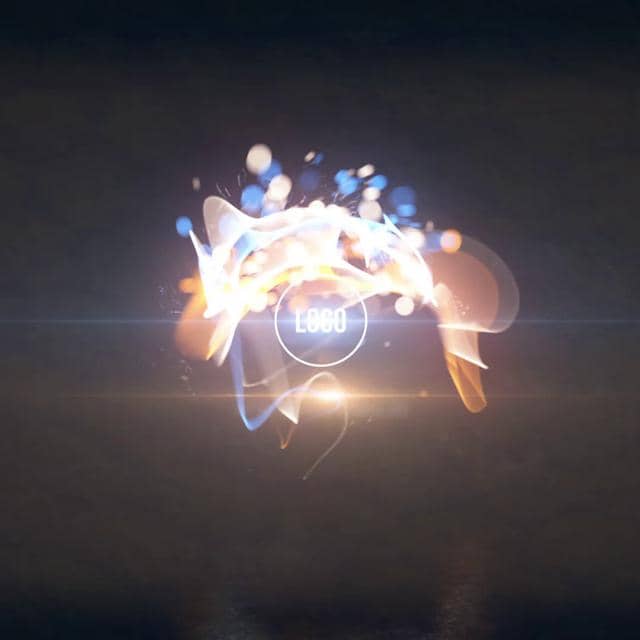 Grow your channel with
YouTube outro maker
Quick YouTube outro creator
Use invideo's YouTube outro templates and drag & drop interface to quickly add your brand logo, call-to-action buttons, and placeholders for link annotations and create end-screens in less than a minute.
Make end-screens with ease
You can create an YouTube outro video on invdeo without any watermark on the free plan. However, you'll need a paid plan to export this video in order to use it. Keep the outro brief and concise, leaving a positive impression on viewers.
Easy cross promotions with outros
Team up with YouTube creators or brands that match your content. Add their logos, video thumbnails, or links to your YouTube end screen, and ask them to do the same for you. This mutual promotion expands your audience and boosts engagement. Monitor the results and analyze the impact of the cross-promotions to refine your strategy and maximize its effectiveness.
Use the full potential of
outro video creator
Useful graphics to achieve pro-quality
Choose from an exclusive collection of well designed text effects, CTAs, social media buttons, icons and emojis, lower-thirds and more to help your outro videos convert better and deliver on their goals.
Use transitions & effects to make your videos look professional
Choose from hundreds of transitions and add video effects, such as lens flare, bokeh blur, and flashback, to create truly cinematic and captivating outro videos. With a whole range of effects available in our outro maker for YouTube, you can take your YouTube outro to the next level.
16mn+ stock content library
Add relevant stock media from invideo's built-in library of 16m+ stock images and footage from iStock. You can also access a large audio library to add music or sound effects to your YouTube outro videos.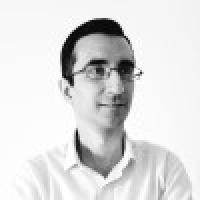 "
Possibly the best tool for video making
"
Ankush C.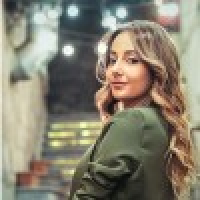 "
The best for social media
"
Gayane Y.
"
Create video like a pro
"
Fausto P.
"
Amazing product and world beating service
"
Jonathan C. J.
"
Must-have marketing tool
"
Deb McDiarmid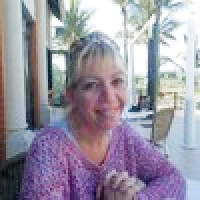 "
A Fun & Easy Video Creation Software
"
Fiona W.

"
Video app of my dreams
"
Hoang Phan
"
Finally, videos made easy with superb support.
"
Juan C.
"
This is what video creation should be!
"
Sarah P.
"
Making everyone a video producer
"
Hetvi K.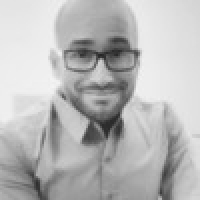 "
Top-tier video content creation tool
"
Jason Z.
Features of free outro maker
Customizable
outro templates
16 million+ stock photos and videos
Quick outro video creator
Trim
Crop
Transitions
Text
Stickers
Record a voiceover for your video or convert text to speech
Trim
Fade-in & out
Loop
Voiceover
Add your team and collaborate on your video

The right plans,
for the right price
How to make
a YouTube outro?
Pick a YouTube outro template
Choose from a range of YouTube outro templates,
like "Thanks for Watching," "Currently Offline," "Stream Ending Screen," and "Gaming Outros." and adjust the dimensions accordingly based on their purpose.
1
Add music
Browse through our wide collection of stock audio, featuring various genres, to find the right fit for your video content.
2
Add stickers & CTA
Select your favorite sticker from our collection of stickers.
Add call-to-action buttons like Subscribe, Follow, Like, Comment, Play Now, etc.
3
Render & use!
Download it in the highest possible quality and add it to your YouTube channel.
4
Want to know more?
What is a YouTube outro?
How does an outro will help my YouTube channel?
What is an ideal resolution for a YouTube outro template?
What is the best free online outro maker without a watermark?
How to make a gaming outro for YouTube?
How to make a
YouTube end screen
Create perfect
video outros!
Our outro generator is designed to make your job easier.
Create an outro video for free.