Edit videos on the go
with InVideo companion mobile app
---
Trim and cut your videos quickly and easily, without downloading any software.
With InVideo's browser-based tool, you cut your videos with frame level precision and create professional-looking clips in minutes. Start using InVideo's online video cutter today and take your videos to the next level.
How to cut video?
1
Select Your

Video File

Click the 'Upload Video' button and upload a clip from your own system or get one from our video library to our online video enhancer tool.
2
Cut Video
Select your video track, and click on the point on the timeline where you need to cut the video. Next, click the "Split" button or press the C key. Finally, delete the video track that you don't need.
3
Download & Share

for Free

In just a few clicks you have cut your video, ready to be used. Download it and use it for free.
Why should you use a
video cutter?
Remove Unwanted Content with Video Cutter
By trimming videos with InVideo's video cutter, you can easily remove unwanted parts of your footage and reduce the overall file size. This not only saves storage space but also improves the video's quality by eliminating unnecessary content. With InVideo's online video cutter, you can easily make precise cuts and create professional-looking clips in no time. Try it out and see the difference it can make to your videos!
Correct Imperfections with Video Cutter
Using a video cutter, you can edit out mistakes or irrelevant content from your videos quickly and easily. This helps to improve the overall quality of your videos and keep viewers engaged by focusing on the most important content. InVideo's online video cutter offers a simple and efficient way to edit your videos without the need for complex software or technical skills.
Use Video Cutter to Optimize
Optimizing video length for specific platforms or audiences is easy with a video cutter. By trimming or cutting your videos to fit the desired length, you can ensure that your content is well-suited for different social media platforms, websites, or target audiences. InVideo's online video cutter lets you customize the length of your videos with ease, so you can create engaging and impactful content that resonates with your viewers.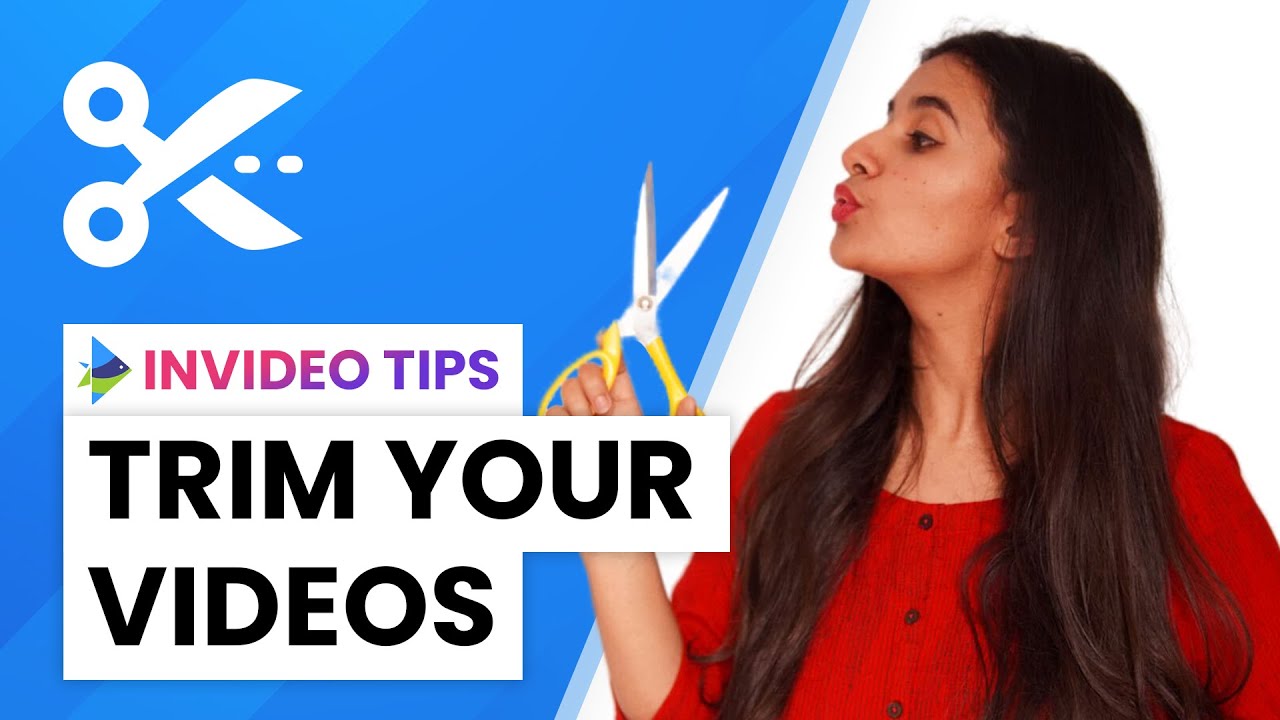 Frequently Asked Questions
Can I trim or cut multiple videos at once?
Can I preview my trimmed video before saving it?
Can I undo or redo a cut I made to the video?
Is there a limit to how many videos I can cut or trim using the online tool?
For Advanced Editing
Try the
InVideo Editor
It is power-packed with 5000+ customizable templates, video stock footage from iStock, filters, and everything else you need.

Try InVideo's full-featured video editor.