Welcome friends of Mari Smith!
Your search for the easiest video editor ends here!
Exclusive Mari Smith Offer
Enjoy 25% Off!
Create stunning short form videos for your brand with Mari Smith, the queen of Facebook!
Scrolling through Reels on Instagram and Facebook is no longer just a fun way to spend your time on the internet. The popularity of Reels has soared so high, that if you're not actively creating content for it, you're missing out!
But, these short form videos are time-consuming to create. That's where InVideo comes in! Create thumb-stopping Reels quickly and easily. The best part? You don't need any prior video editing experience.
Reels have quickly become one of the most effective formats to not just capture your audience's attention, but also grow your audience rapidly. With InVideo, you've got a powerful tool that lets you create Reels in minutes without needing any prior video editing experience. And, you can get a year's worth of videos for just $15 a month! I personally love using InVideo and has made my workflow so much more streamlined.
- Mari Smith
People InVideo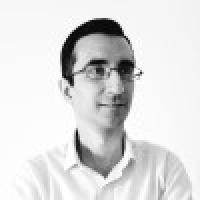 "
Possibly the best tool for video making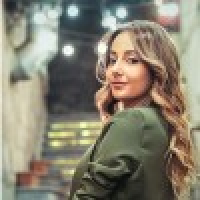 "
The best for social media
"
Amazing product and world beating service
"
Must-have marketing tool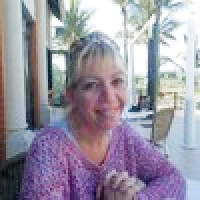 "
A Fun & Easy Video Creation Software

"
Finally, videos made easy with superb support.
"
This is what video creation should be!
"
Making everyone a video producer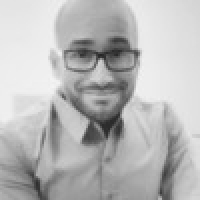 "
Top-tier video content creation tool
Start creating videos.
No experience needed.