Create Facebook videos online using invideo's Facebook video editor.
Choose Facebook video templates from a library of over 6000 pre-made templates and customize them with transitions, effects, filters, text boxes, and more.
Explore Facebook video
templates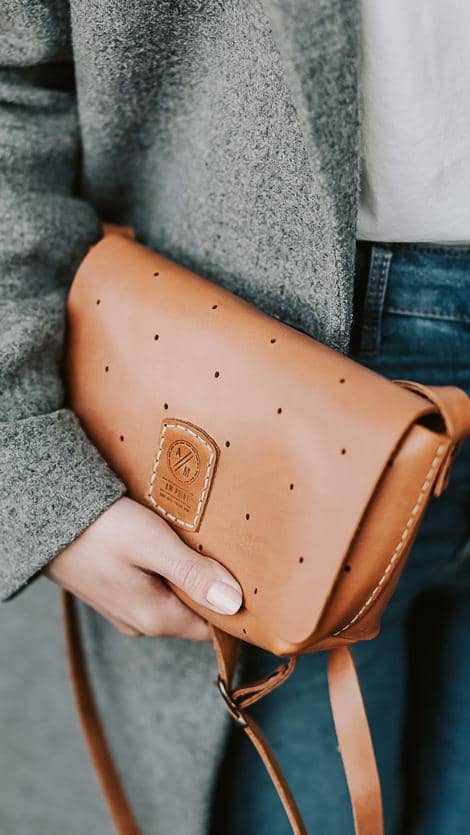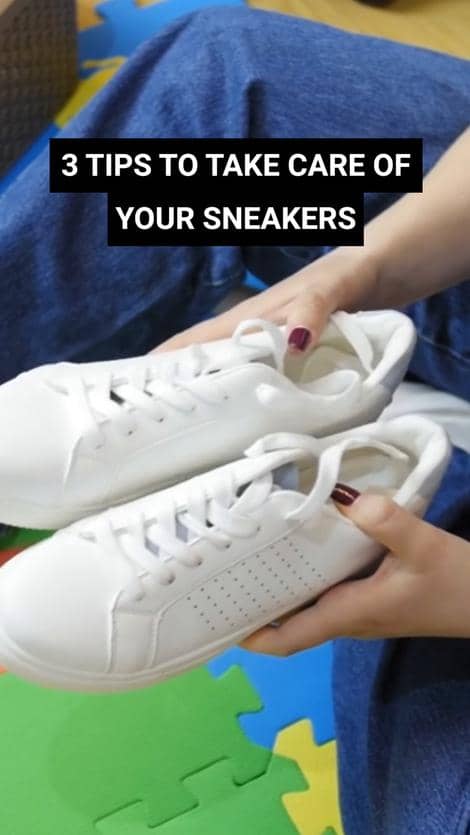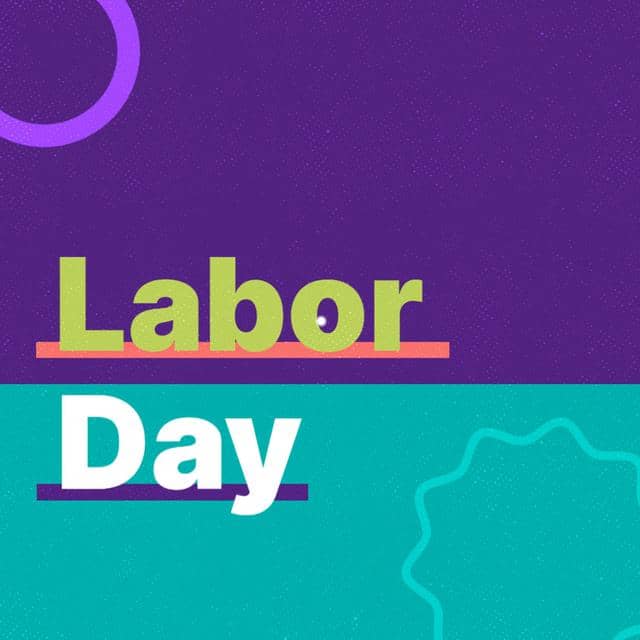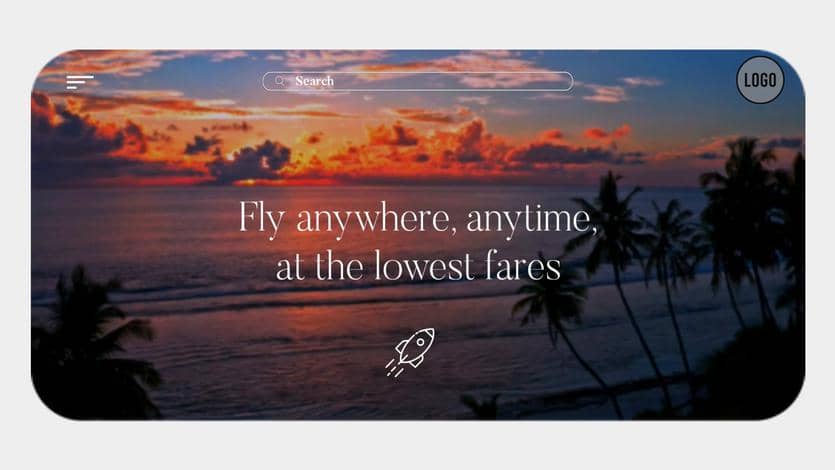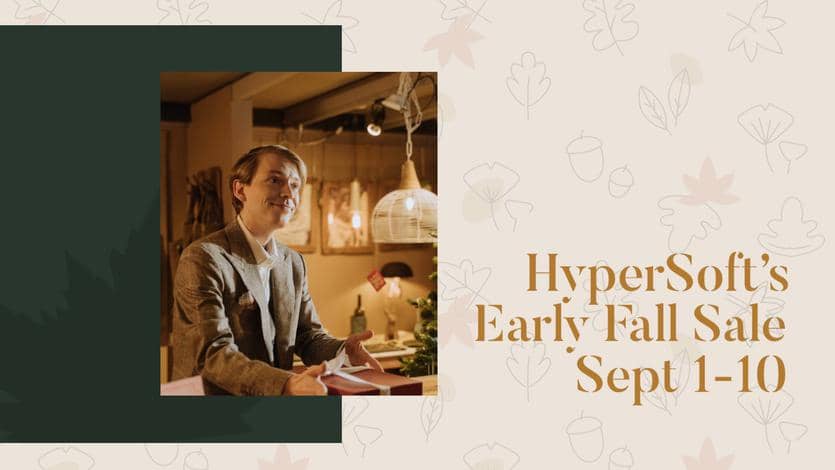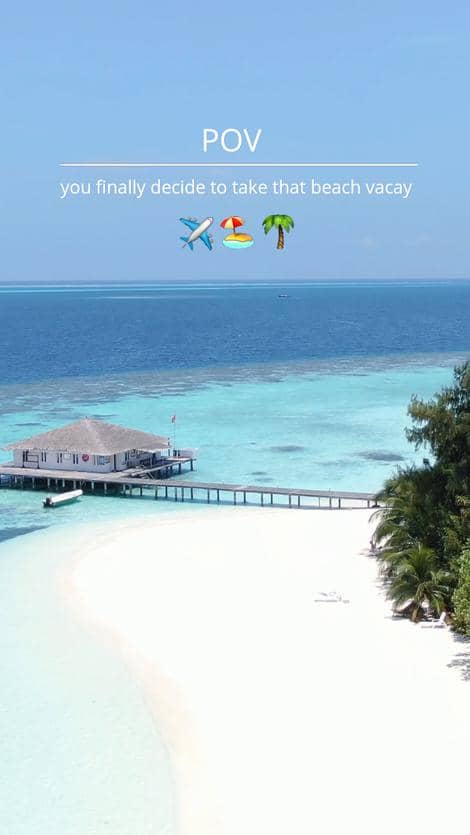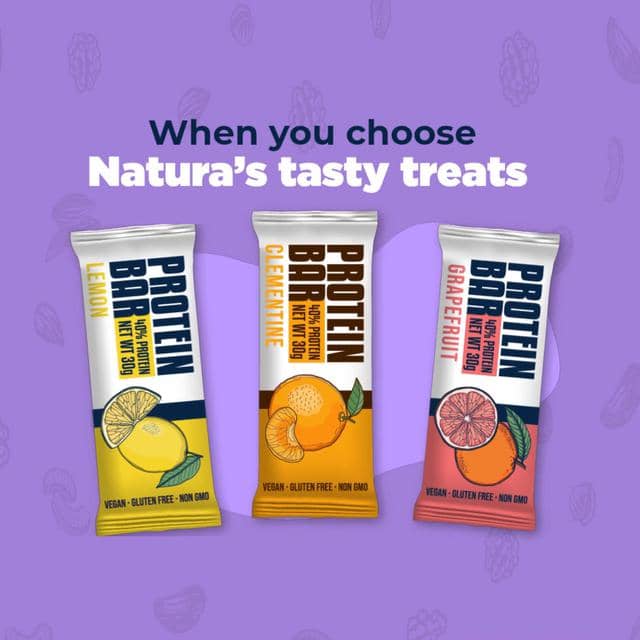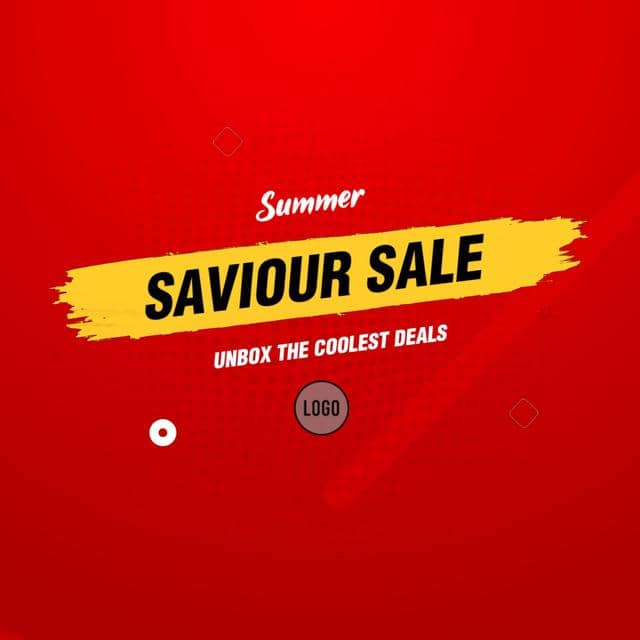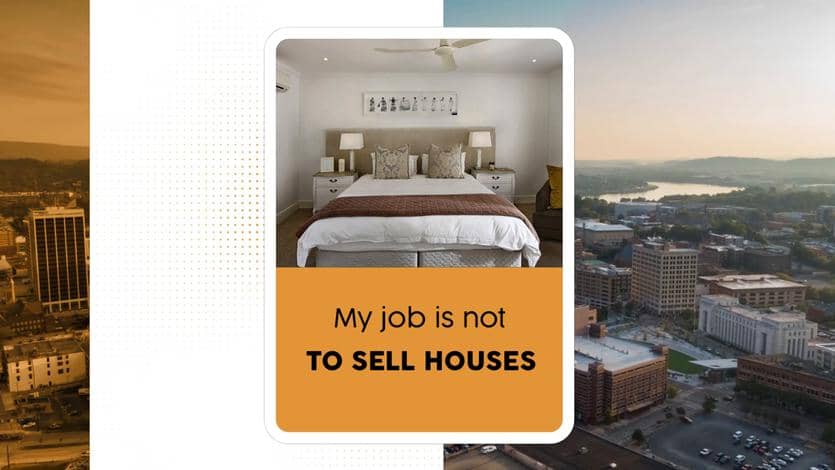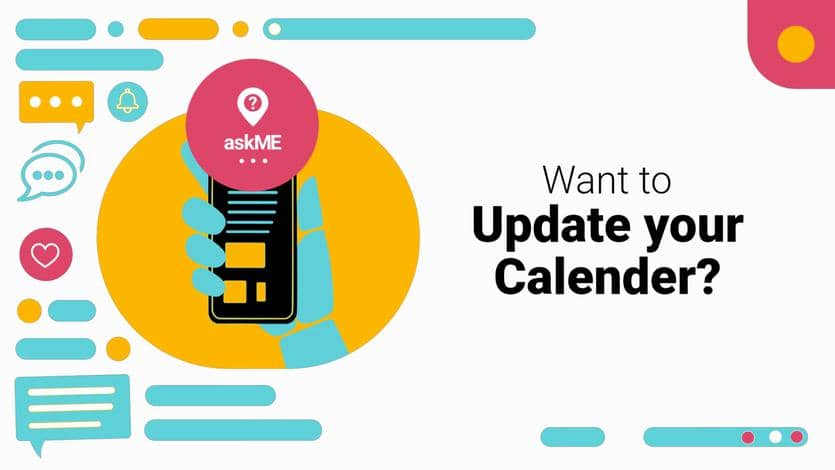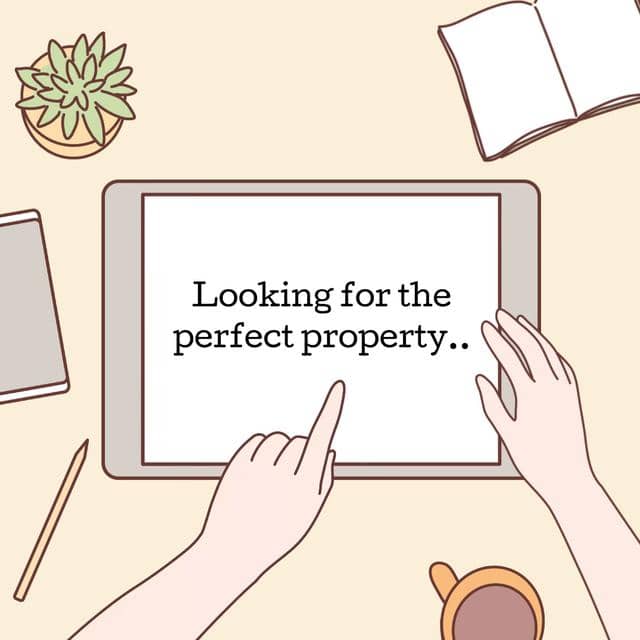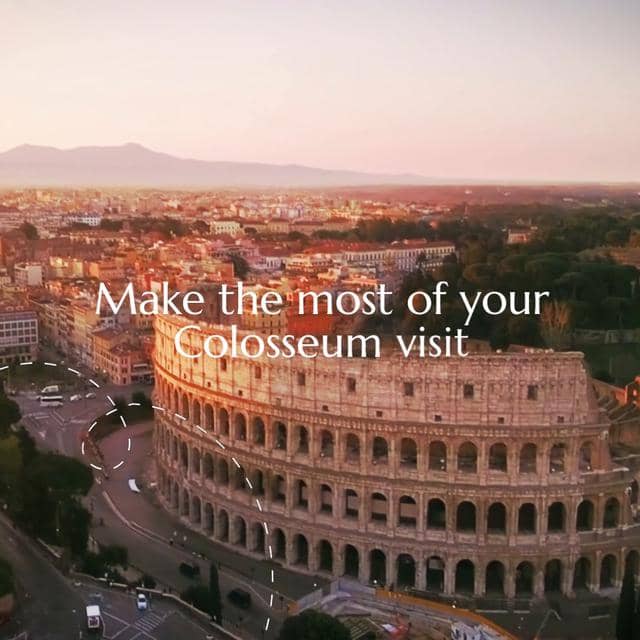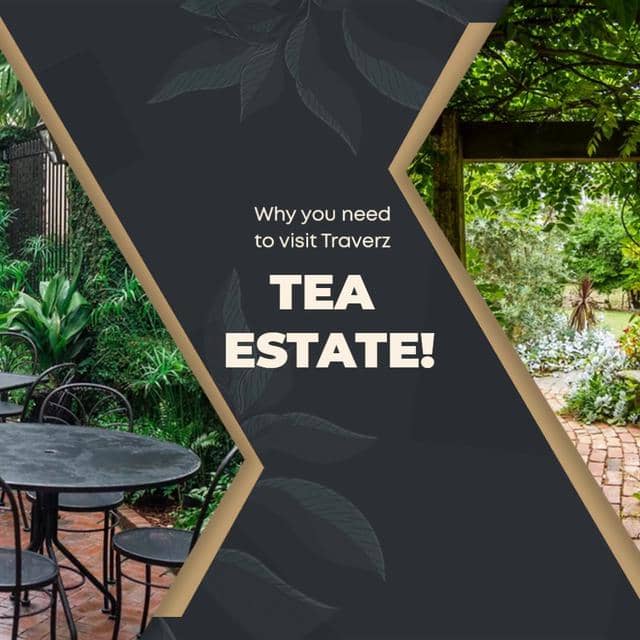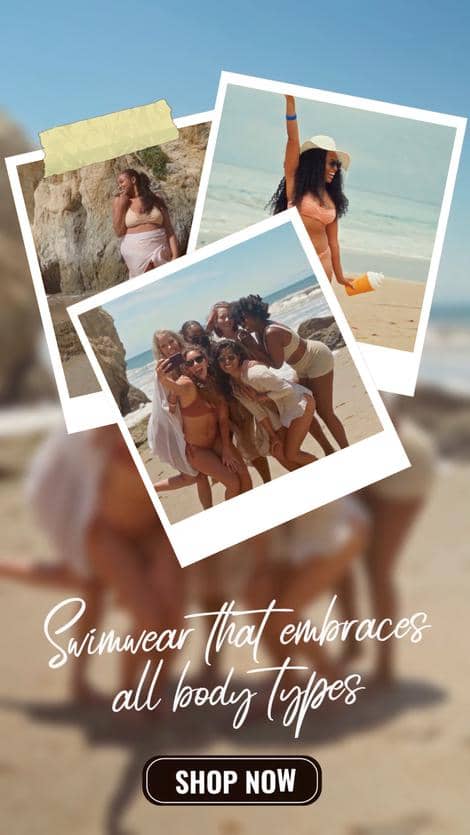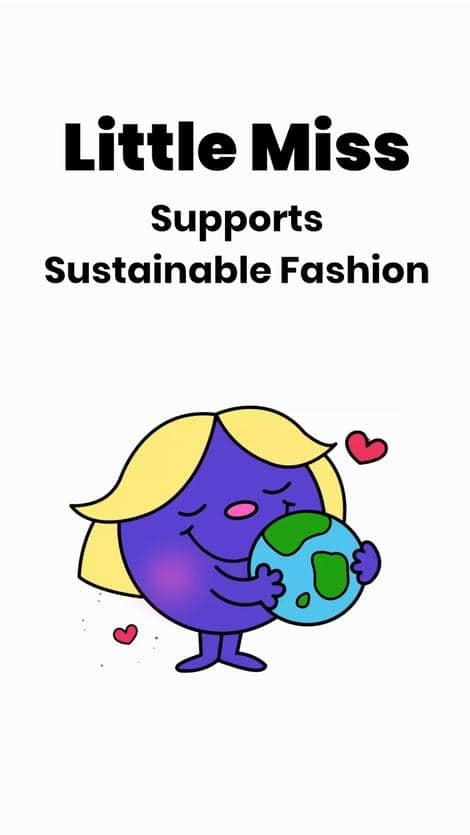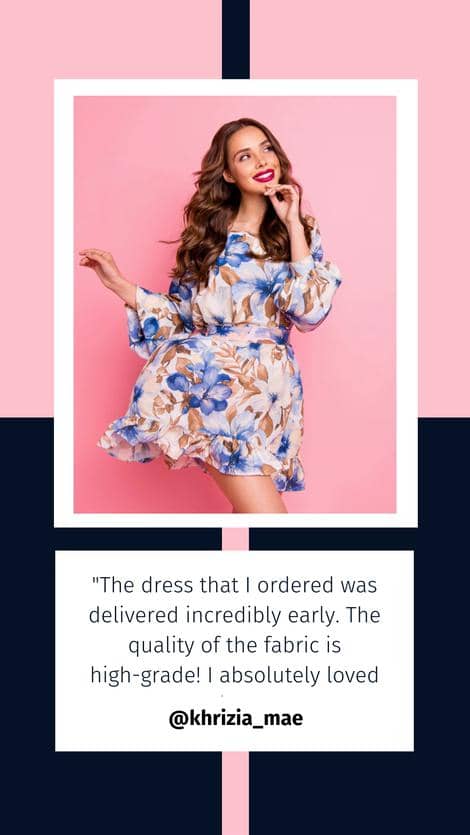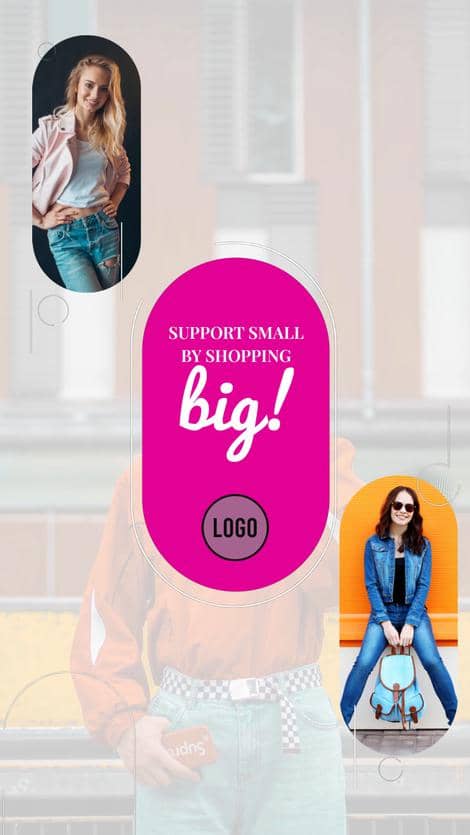 Free online
Facebook video maker
Create trending videos
Make trending Facebook videos with invideo's online Facebook video editor. Choose from a variety of Facebook video templates of your liking & further enhance them by adding transitions, effects, filters, and more. Make viral-worthy videos to stand out on Facebook.
Facebook travel videos
Share your adventures, memorable moments, and showcase beautiful places with your Facebook followers by creating stunning travel videos. Pick a travel-themed Facebook video template, replace the stock media with your own clips, and you're done creating your travel video for Facebook.
Promotional Facebook videos
Increase your product's popularity using our online Facebook video maker. Create promotional videos for Facebook in minutes using our extensive collection of over 6,000 pre-designed templates. Incorporate music, transitions, and fancy text to showcase your products. Leverage the power of Facebook to connect with your audience, strengthen brand visibility, and ultimately drive up sales.
Use the full power of
Facebook video editor
Predesigned graphics
Choose from an exclusive collection of well-designed text effects, CTAs, social media buttons - like follow, etc, icons and emojis, lower-thirds and more to help your Facebook videos convert better and deliver on their goals.
Transitions & effects
Choose from hundreds of transitions and add video effects such as lens flare, bokeh blur, and a flashback from a range of effects between scenes to create dynamic videos for Facebook.
Impressive stock content library
Choose from 16m+ stock images and footage from iStock integrated within invideo along with an audio library for sound & music for relevant effects.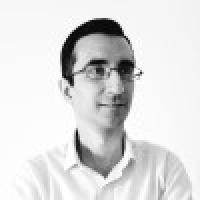 "
Possibly the best tool for video making
"
Ankush C.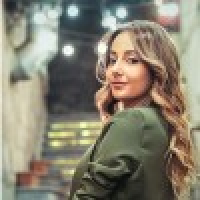 "
The best for social media
"
Gayane Y.
"
Create video like a pro
"
Fausto P.
"
Amazing product and world beating service
"
Jonathan C. J.
"
Must-have marketing tool
"
Deb McDiarmid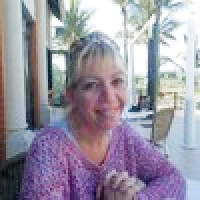 "
A Fun & Easy Video Creation Software
"
Fiona W.

"
Video app of my dreams
"
Hoang Phan
"
Finally, videos made easy with superb support.
"
Juan C.
"
This is what video creation should be!
"
Sarah P.
"
Making everyone a video producer
"
Hetvi K.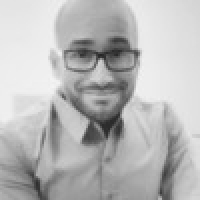 "
Top-tier video content creation tool
"
Jason Z.
Features of
Facebook video editor
Tailor made
Facebook video templates
Pre-designed Facebook video templates for all businesses
Over 16 million stock media
Powerful Facebook
video editing
Trim
Crop
Transitions
Text
Stickers
Record a voiceover for your video or convert text to speech
Trim
Fade-in & out
Loop
Voiceover
Add your team and collaborate on your video

The right plans,
for the right price
How to make a
Facebook video?
Select a template
Choose a trending Facebook template from our 6000+ templates library.
1
Customize your video
Upload your own images, videos, and music, or explore our vast library of over 16 million stock photos and videos to choose from.
2
Style your video
Add transitions, masks, overlays, custom fonts, stylized text boxes, and catchy CTA stickers.
3
Add music & voiceovers
Explore a variety of royalty-free audio across various genres or upload your own music track and do further enhancement by adding scripted voiceovers.
4
Export and share
Preview your Facebook video. Render your project to download it,
or use the preview link to share your reel video.
5
Frequently asked questions
How to a make Facebook video with pictures?
What is a good length for a Facebook video?
What is the best video format for Facebook?
What types of Facebook videos can I create?
How to create
Facebook ads with invideo?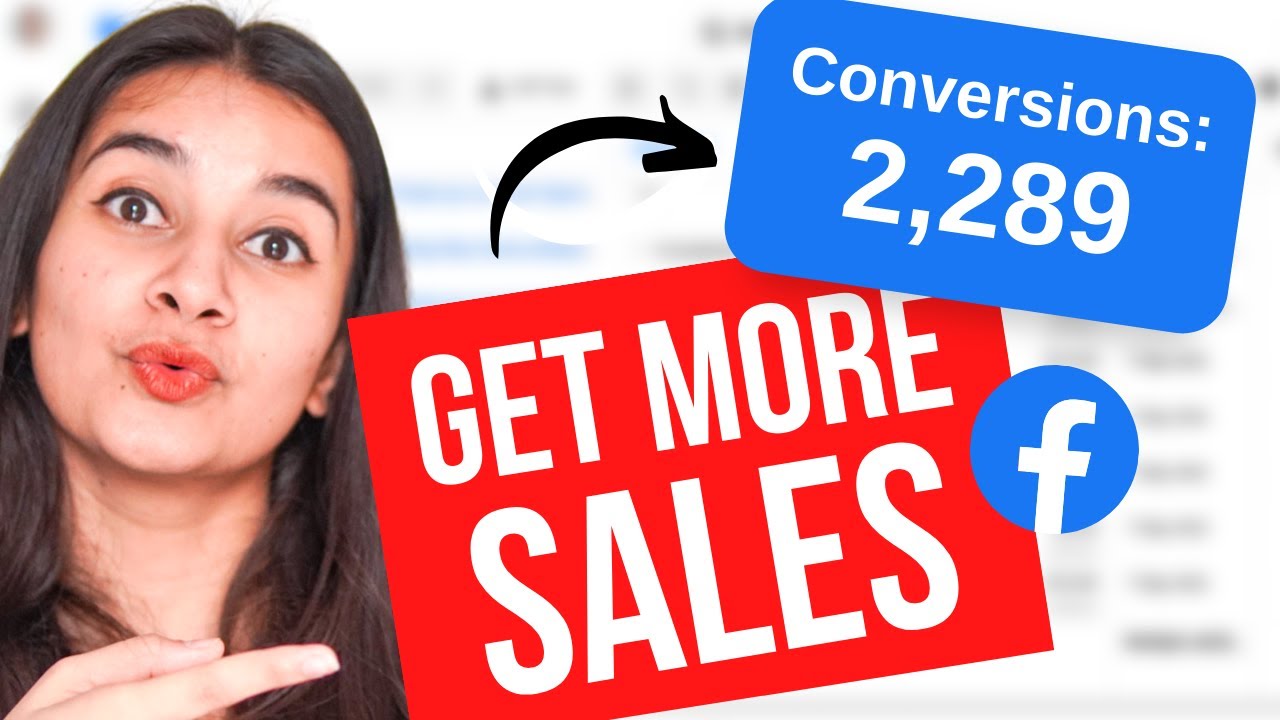 Make perfect
Facebook videos
Facebook videos are like brand stories for your audience.
Create the best one with invideo's online Facebook video editor.