Online picture

video maker
InVideo's Picture Video Maker is a fun and easy way to turn your pictures into beautiful videos. It enables you to combine multiple
pictures with music & effects in one video. InVideo is free to use and comes packed with pre-designed templates, powerful editing features and bundled stock content to create stunning videos from your pictures.
5000+ Picture to video
templates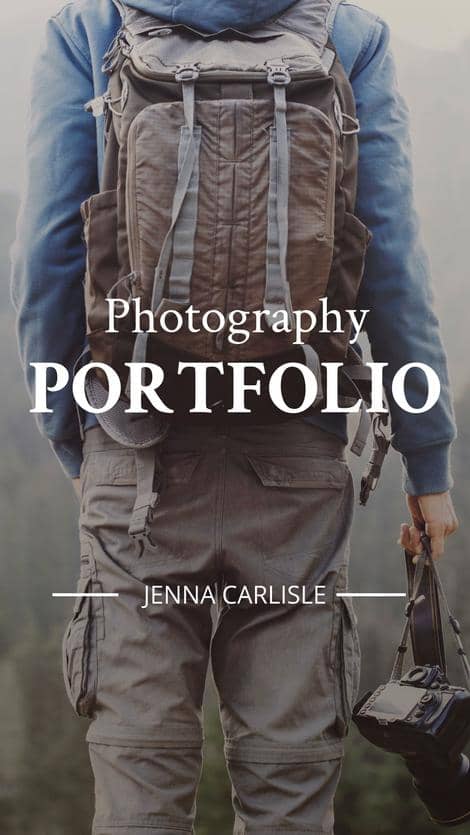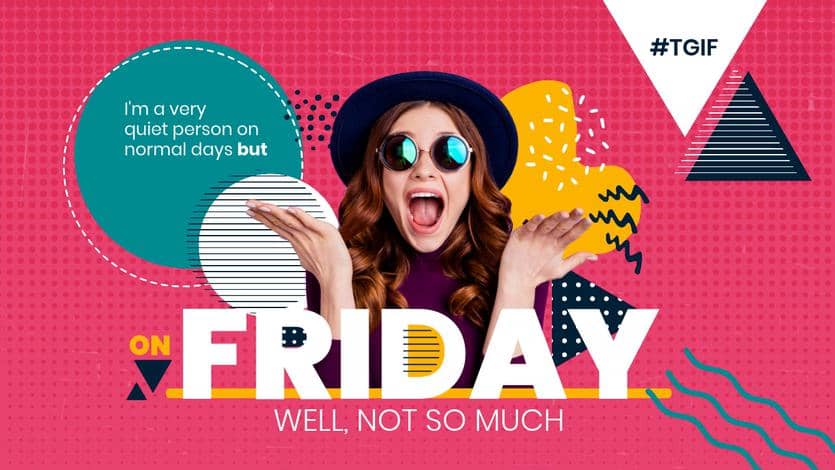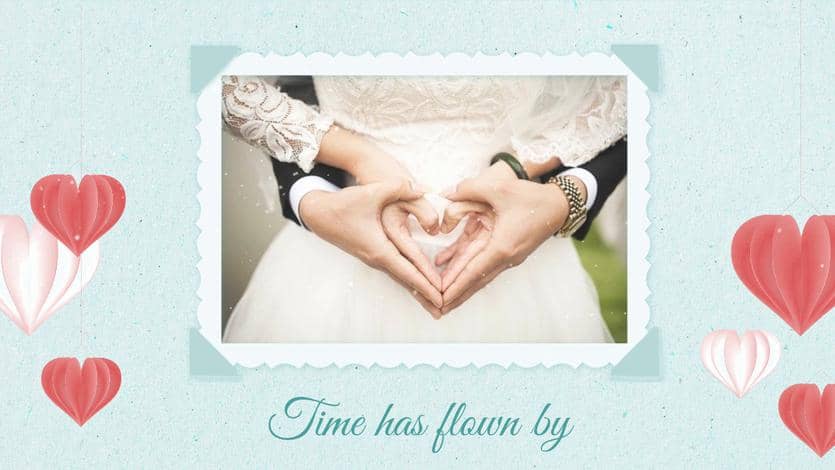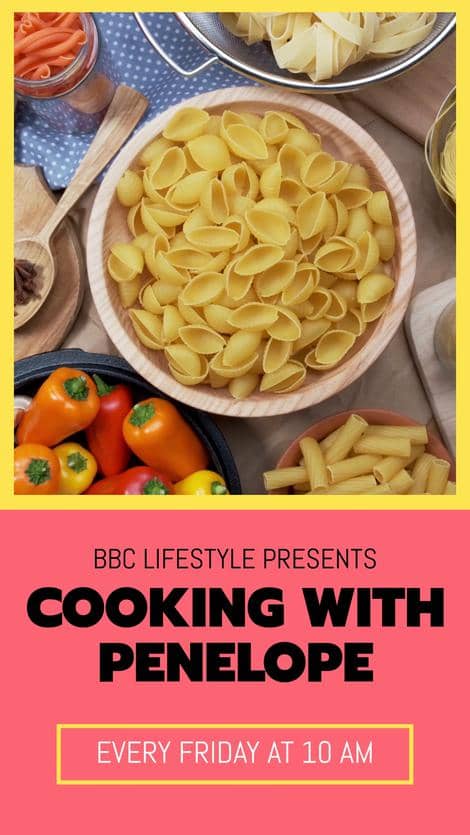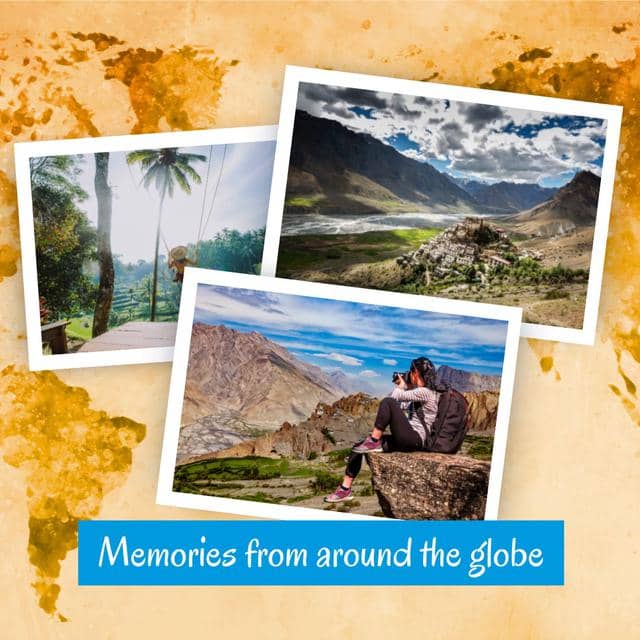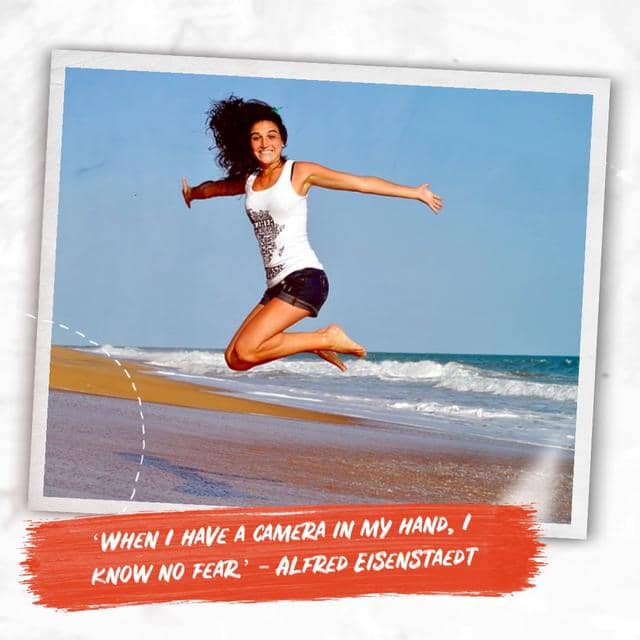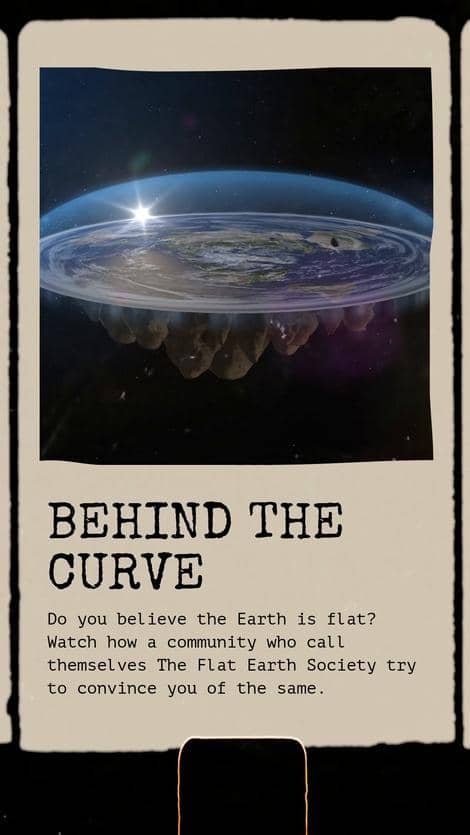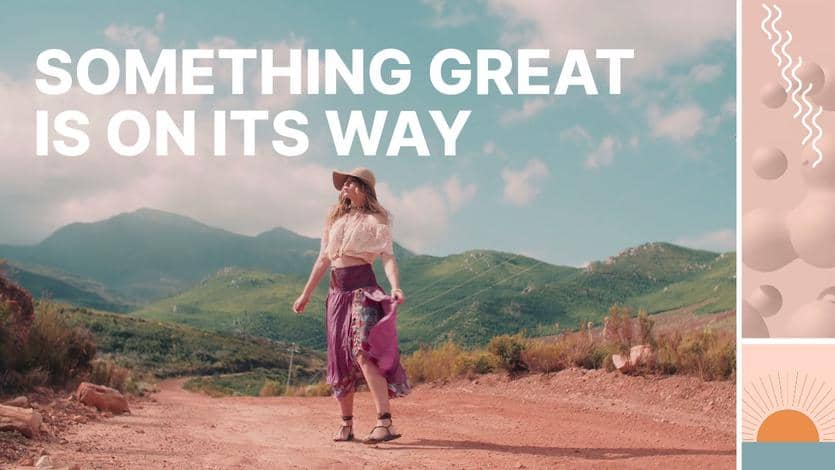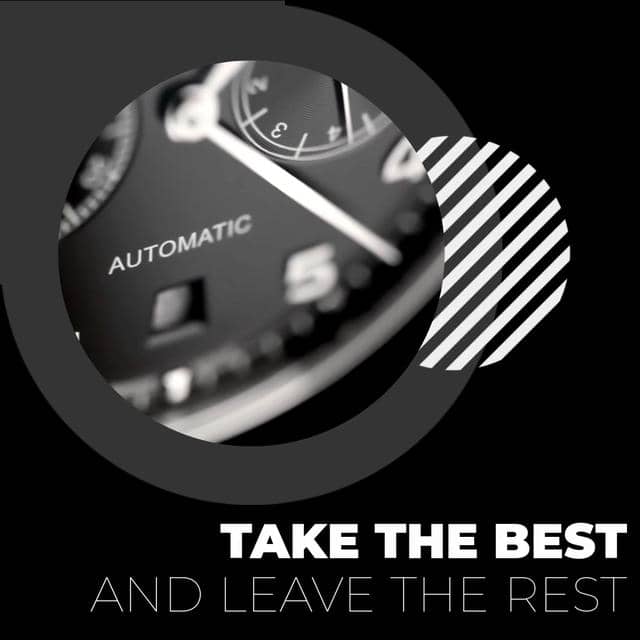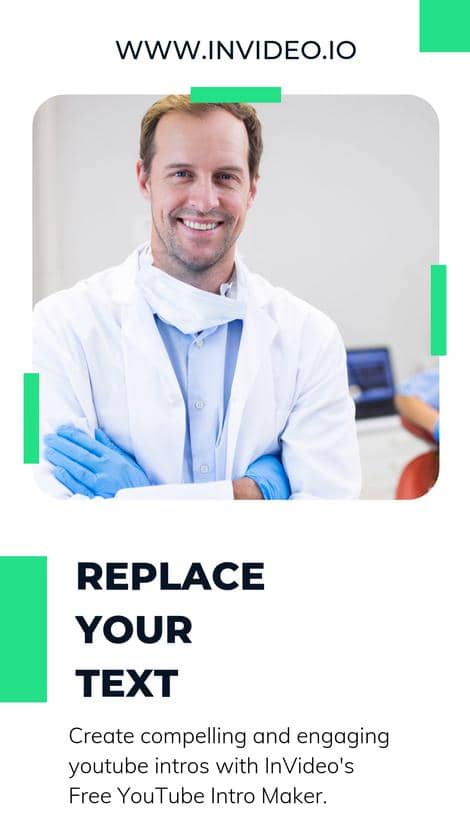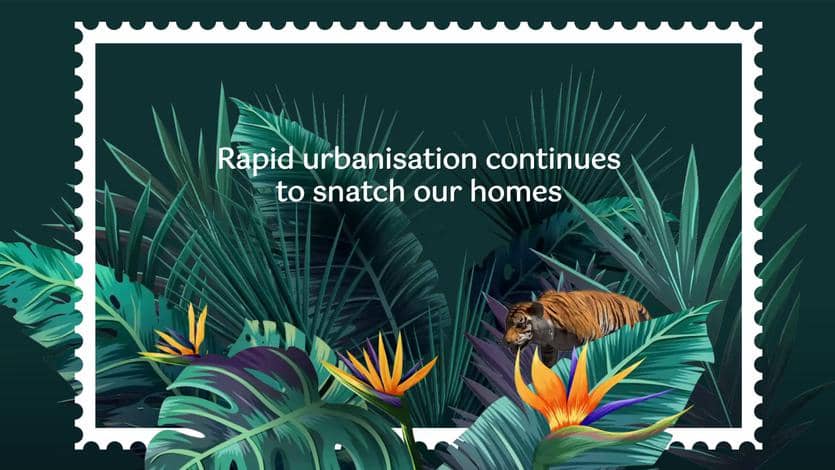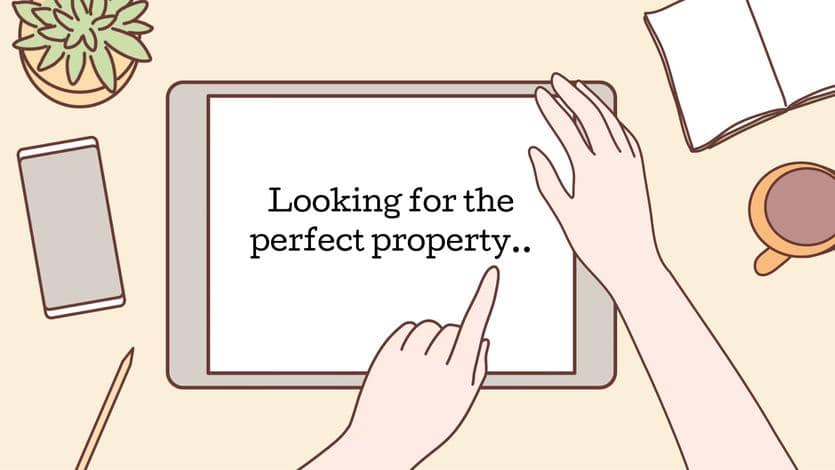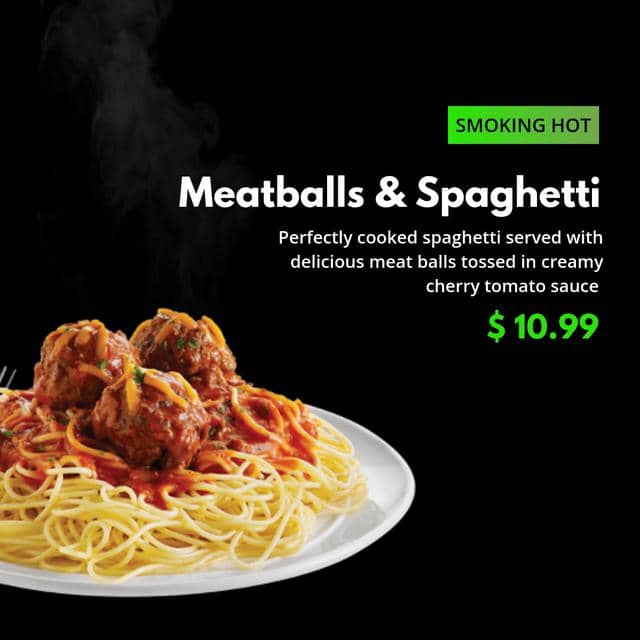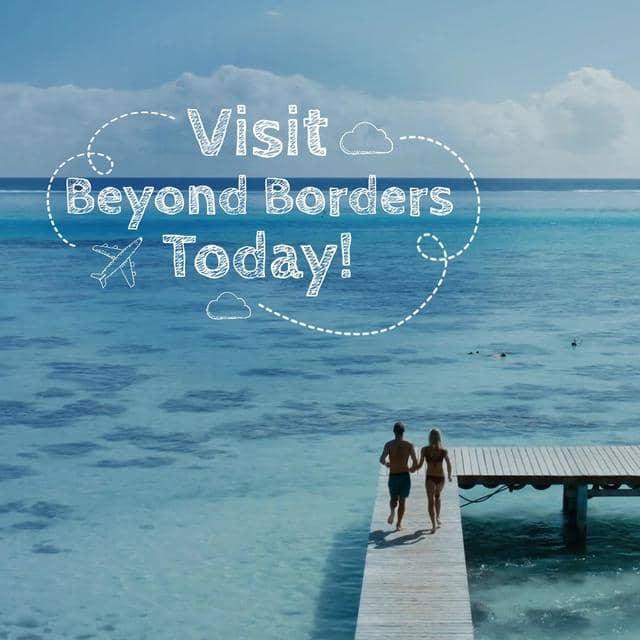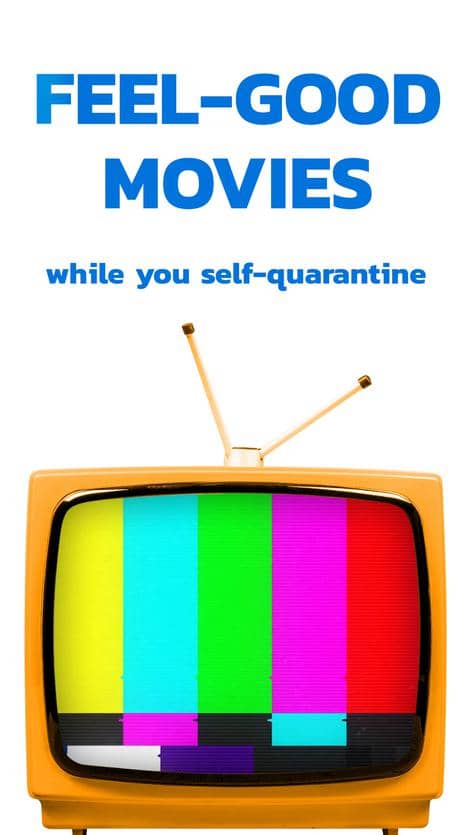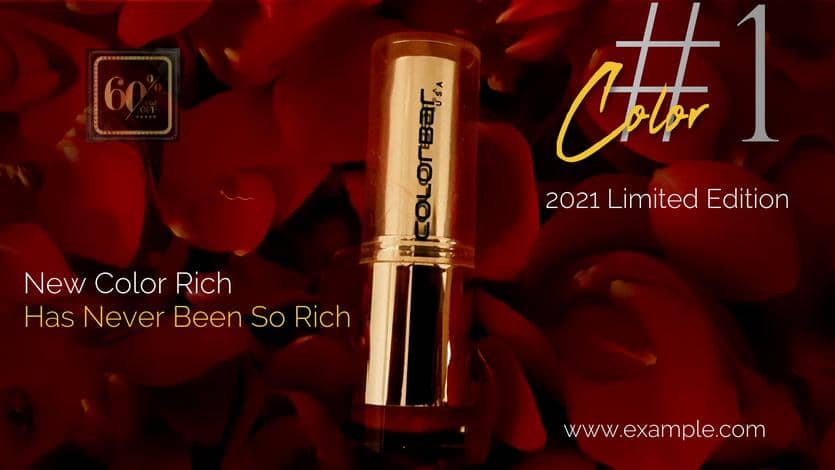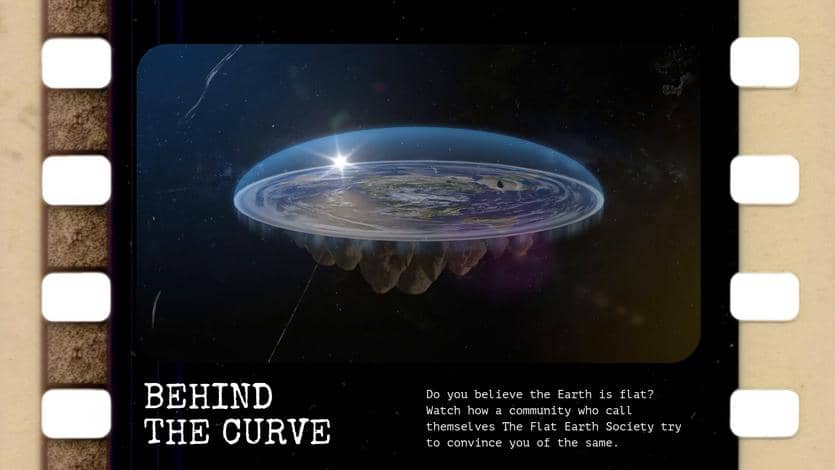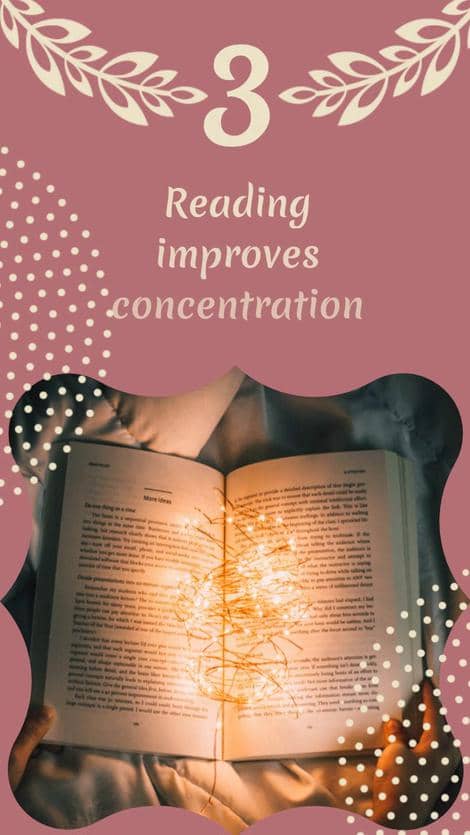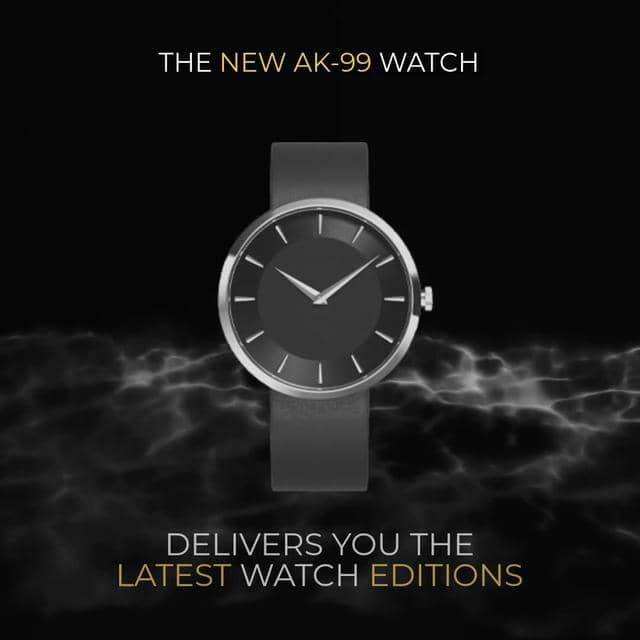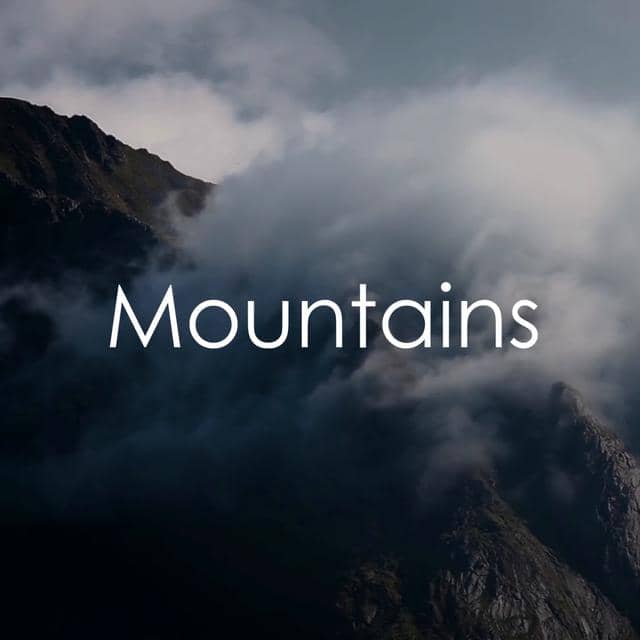 Grow your business with
picture video maker
Create stunning videos from your photos
Bring your photos to life and create stunning videos from them. Making a video from photos is faster and also highly cost-effective. It gets your video marketing started immediately. Simply drag & drop your pictures or videos to InVideo's photo video editor and arrange them on the blank canvas. Jazz up your photo video by using different layouts, text-boxes, and other pre-designed assets to create your first photo video.
Business, education and personal uses
Whether you are a realtor selling a house, a drop-shipper selling online, or a teacher who wants to make engaging content, InVideo's picture video maker is designed for everyone to make stunning videos just by using photos. Use text on the photos, use transitions, annotate, filter, add voice overs, and make a video without needing a camera on your face.
Turn still pictures into video ads
Four simple ways that businesses use still images and create videos that sell. • Animate the still image by adding a couple of elements and add at a CTA. • Animate the logo over a still image for brand recall • Animate text which talks about a key benefit, an offer or a testimonial and add a CTA • Screen-record a demo of your product and add sound for effects. Which one will you try today?
Use the full power of
video to grow your brand
Useful graphics to achieve pro-quality
Choose from an exclusive collection of well designed text effects, CTAs, social media buttons, icons and emojis, lower-thirds and more to help your videos convert better and deliver on their goals.
Supercharge your brand's social media engagement
Plan and execute a video content strategy that will significantly increase your brand's exposure, awareness and engagement.
Start a new revenue stream
Turn video into a monetizable asset that helps you gain new customers and scale your business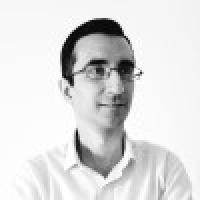 "
Possibly the best tool for video making
"
Ankush C.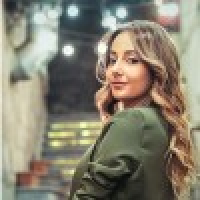 "
The best for social media
"
Gayane Y.
"
Create video like a pro
"
Fausto P.
"
Amazing product and world beating service
"
Jonathan C. J.
"
Must-have marketing tool
"
Deb McDiarmid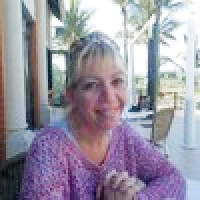 "
A Fun & Easy Video Creation Software
"
Fiona W.

"
Video app of my dreams
"
Hoang Phan
"
Finally, videos made easy with superb support.
"
Juan C.
"
This is what video creation should be!
"
Sarah P.
"
Making everyone a video producer
"
Hetvi K.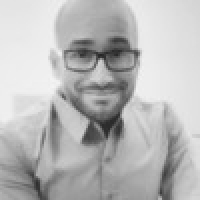 "
Top-tier video content creation tool
"
Jason Z.
Easy to use
Picture Video Maker
5000+ tailor-made
templates
Powerful editing features
Trim
Crop
Transitions
Text
Stickers
Record a voiceover for your video or convert text to speech
Trim
Fade-in & out
Loop
Voiceover
Add your team and collaborate on your video

The right plans,
for the right price
Super easy
picture video maker
Choose a template
Create a video from photos by browsing from a vast library of pre-made templates. You can either start on a
blank canvas or choose a template you like to get started.
1
Upload your pictures
Turn your pictures into a video by uploading your media on InVideo's free photo video maker.
Once done, drag and drop your photos to the timeline and get going with your photo video.
2
Add text and music
Choose from different pre-made text boxes to describe your photos and add more color to the story. Add emotions by choosing the right songs, music, or audio to go along with your video.
InVideo's photo video maker has a vast library of songs, audio, and music to choose from.
3
Use transitions, effects and stickers
InVideo's photo video editor comes pre-loaded with hundreds of transitions, stickers, and effects that enable you to make great photo videos.
Jumping between photos in the video in different styles can be used for cinematic effects.
4
Export and share!
Want to change your picture video to another format at the last minute? No worries, just choose the format you want your video in and click export.
Happy with the output? Time to share it with the world!
5
Want to know more?
How to make a video with pictures and music?
Which is the best picture video maker?
Why use InVideo to Turn Your Pictures into Video?
Will my videos have a watermark?
Easy tutorial to make
video from pictures
Create perfect
picture videos
With our online picture video maker, you can create attractive picture videos like a pro.
Get started and create yours within minutes!