Free Meme Generator

Online
With our online meme generator, you can create the funniest video memes in a few clicks!
Check our easy-to-use tools to add text, images, and even video clips to create your own custom memes. You can use ready-made templates, replace stock footage with yours and your meme videos are ready. Whether you want to make a funny meme for your friends or show off your creative side, InVideo's online video meme generator is perfect for you!
Free
meme video templates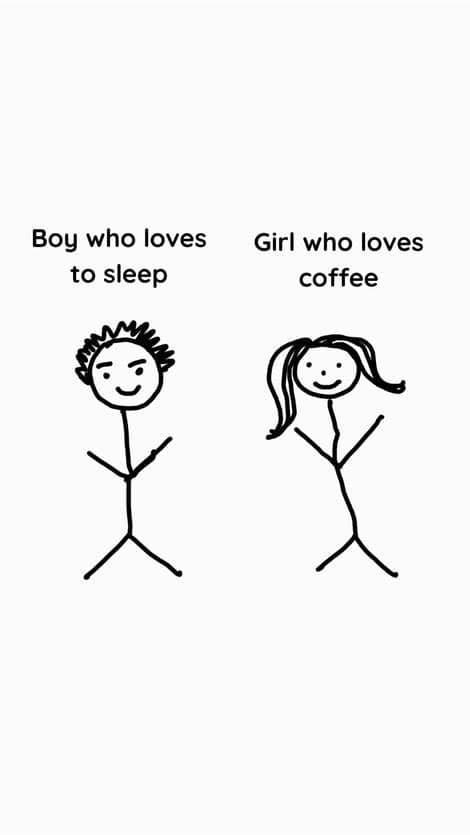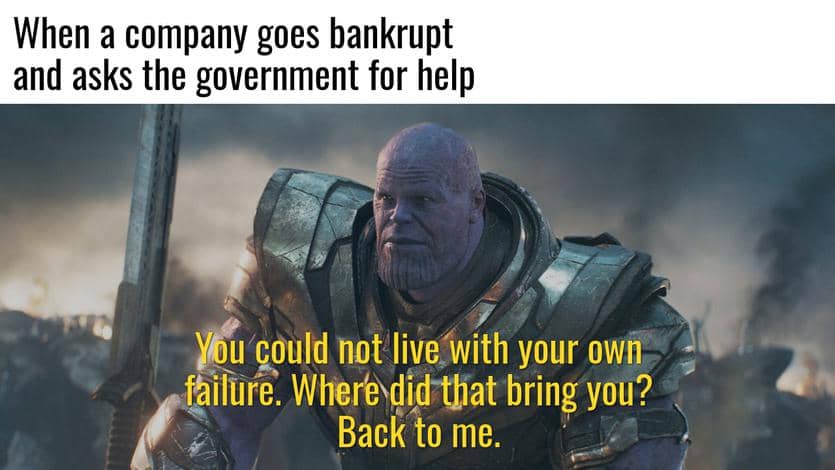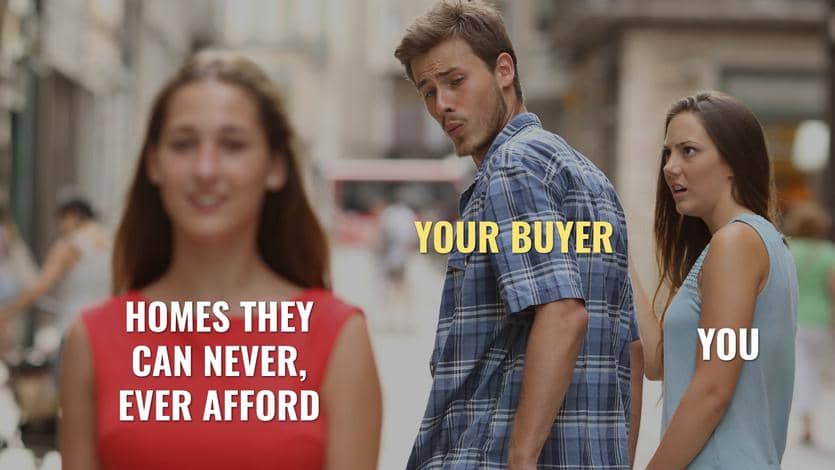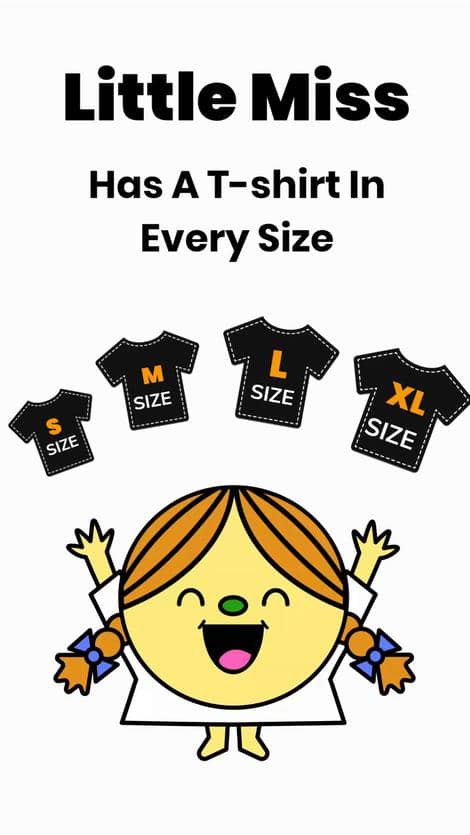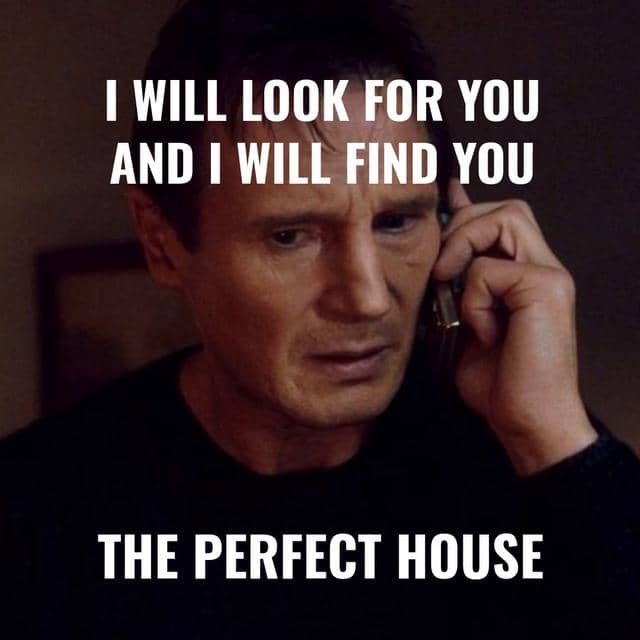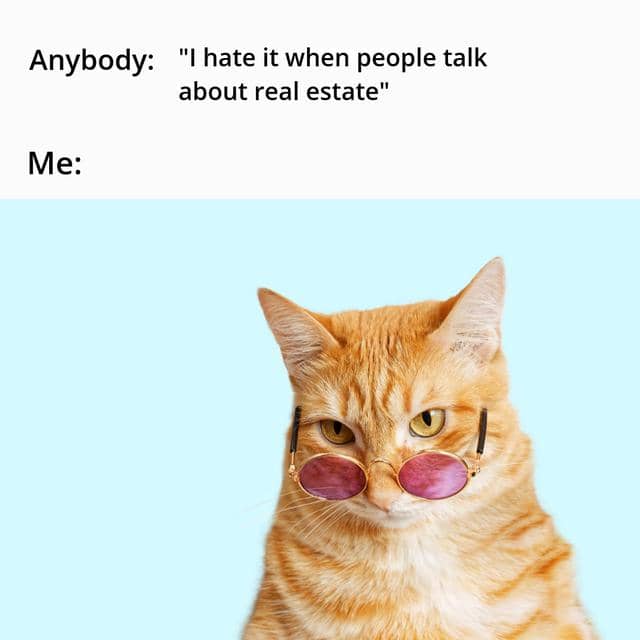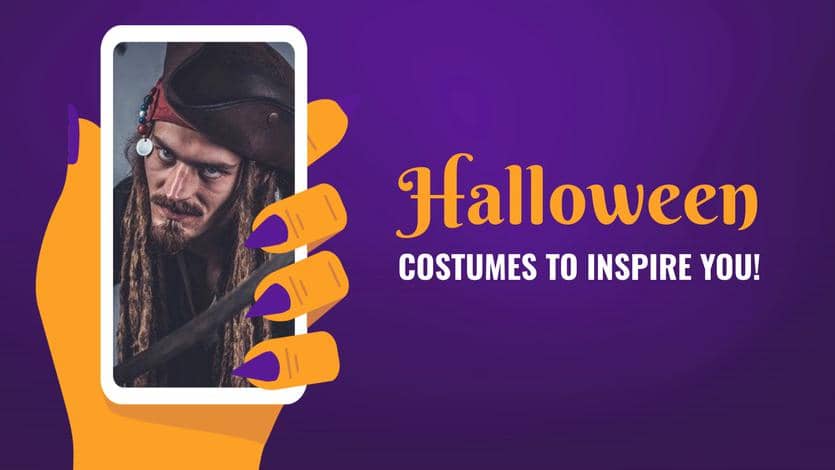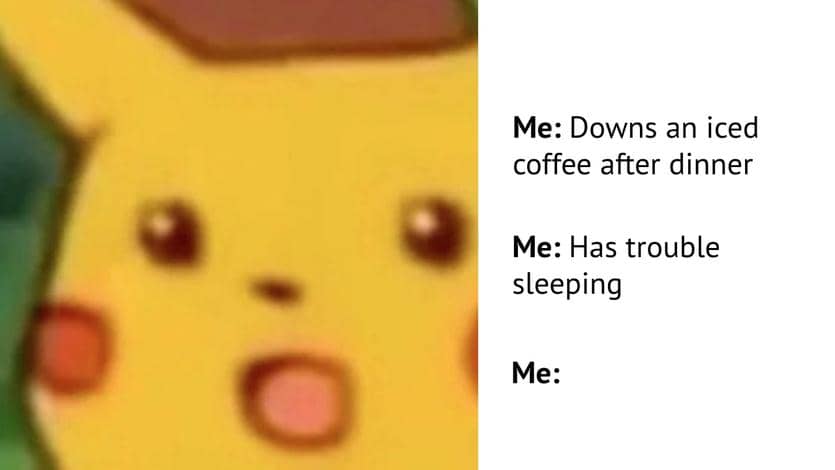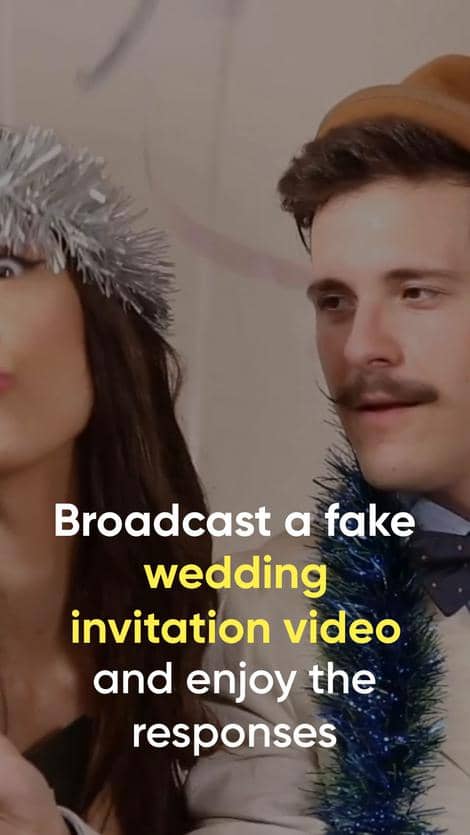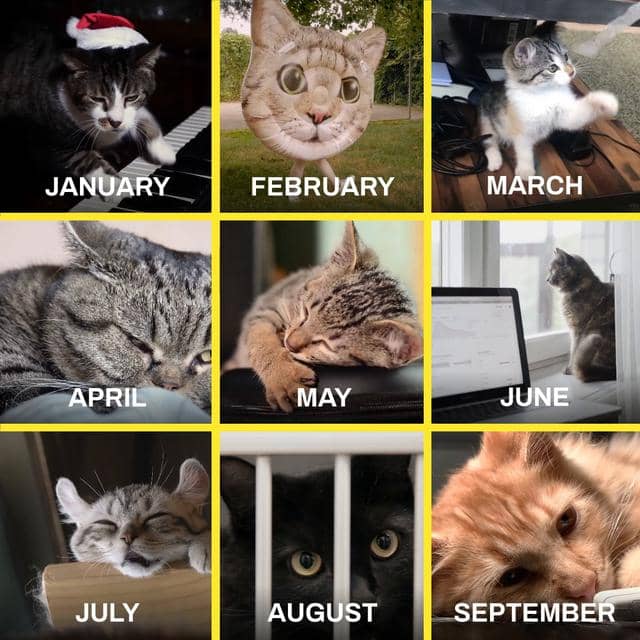 Create unlimited
meme videos
Meme videos for every occasion
Create the perfect meme video for any occasion with our easy-to-use online meme maker. With our drag-and-drop interface, you can easily add text, images, and even video to create your own custom meme. Share your meme with the world and make them laugh!
Latest meme templates
Meme videos can add humor to any message. Whether you're looking for a funny meme template to share with your friends or a popular meme template to use for your next project, InVideo's library of the pre-designed meme templates gets you started super quickly.
Meme marketing is here to stay
Memes can be a valuable marketing tool for brands who need to engage their customers on social media. Internet users spend an average of two hours on social media each day. By sharing a good meme, any brand can generate a high number of impressions, likes, shares, and other online interactions without coming across as too sales-focused. In addition to being engaging and relatable, memes are easy and inexpensive to create, as they can be made using InVideo's online meme generator without any editing experience.
The only video meme maker
your brand will ever need.
Predesigned graphics to make meme videos easily
Choose from an exclusive collection of well-designed text effects, CTAs, social media buttons - like subscribe, etc, icons and emojis, lower-thirds and more to help your meme videos convert better and deliver on their goals.
Use transitions & effects to make it like a pro
Choose from hundreds of transitions and add video effects such as lens flare, bokeh blur and flashback from a whole range of effects between scenes to create viral meme videos.
Impressive stock content library
Choose from 8m+ stock images and footage from iStock integrated within InVideo along with an audio library for sound & music for relevant effects.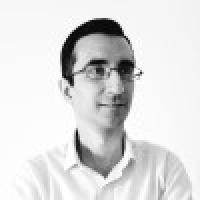 "
Possibly the best tool for video making
"
Ankush C.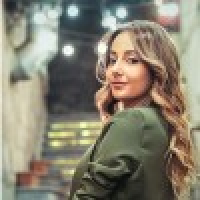 "
The best for social media
"
Gayane Y.
"
Create video like a pro
"
Fausto P.
"
Amazing product and world beating service
"
Jonathan C. J.
"
Must-have marketing tool
"
Deb McDiarmid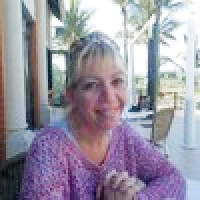 "
A Fun & Easy Video Creation Software
"
Fiona W.

"
Video app of my dreams
"
Hoang Phan
"
Finally, videos made easy with superb support.
"
Juan C.
"
This is what video creation should be!
"
Sarah P.
"
Making everyone a video producer
"
Hetvi K.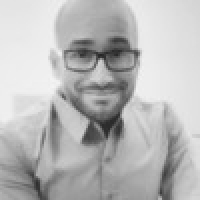 "
Top-tier video content creation tool
"
Jason Z.
Video meme generator
online
5000+ and growing templates
Powerful editing features
Trim
Crop
Transitions
Text
Stickers
Record a voiceover for your video or convert text to speech
Trim
Fade-in & out
Loop
Voiceover
Add your team and collaborate on your video

The right plans,
for the right price
How to make an effective
video meme on InVideo?
Choose a relevant and timely topic
Memes often relate to current events or popular culture.
InVideo's library of predesigned meme templates and graphics is continuously updated with the latest trending memes so that you can stay ahead of your competition.
1
Eye-catching visuals
Use bright colors, bold text, and visually appealing graphics to grab people's attention.
Consider the overall look and feel of your video and choose colors, text, and graphics that work together to create a cohesive visual experience.
2
Keep it short and sweet
Shorter meme videos are more likely to be shared on social media, as people are more likely to share content that is easy to consume.
If you need to convey a more complex message, consider using a series of shorter videos or breaking your message up into easily digestible chunks.
3
Use catchy music or sound effects
Adding music or sound effects to your meme video can be a great way to make it more engaging and memorable.
Music can help set the tone of your video and add an extra layer of emotion or humor and make your meme video more dynamic.
4
Use captions or text
Captions and text can help to clarify your message and make it easier for people to understand the message.
choose a font and color that are easy to read, especially when sound is turned off, and that complement the overall look and feel of your video.
5
Optimize for social media
Consider the dimensions and length of your video based on the platform you are using to share it (e.g. Instagram, TikTok, etc.).
As with any content, it's important to test your meme video and gather feedback to see what works and what doesn't. Use this feedback to refine and improve your video.
6
Want to know more?
What are some good online video meme makers?
How do I use an online video meme maker?
Can I make my own memes with an online video meme maker?
Can I add my own images or video to an online video meme maker?
Can I use an online video meme maker to create memes for commercial purposes?
Does InVideo's online video meme maker support multiple languages?
Make the best
meme videos online
Make your brand go viral with
InVideo's online meme generator.