Create

publish-worthy

videos on day one
InVideo simplifies video creation with ready-made templates
that you can quickly customize even if you've never done it before.
The fastest, easiest way to create
pro-quality videos
5000+ professionally- created templates
Discover templates for any use case. Search by platform, industry or content type. Customize a template for your brand using simple drag-drop-replace actions.
Single click shortcuts
Remove the background of your product images to make them pop. Add stock media and music. Apply your brand's colors and fonts. All with a single click.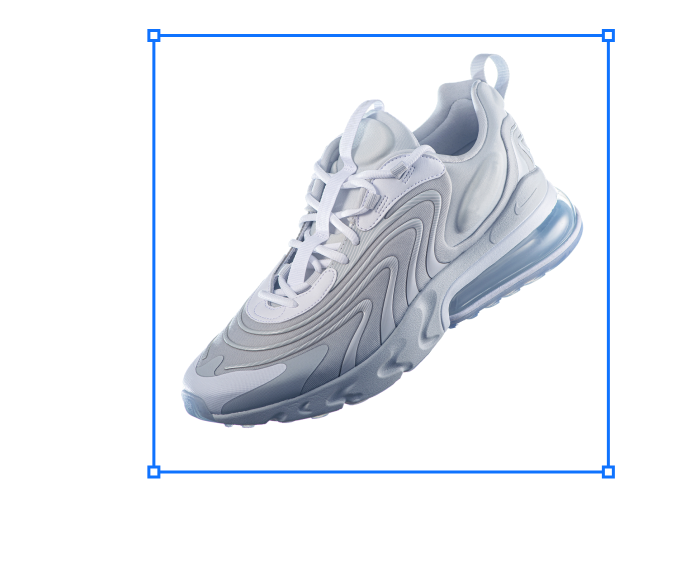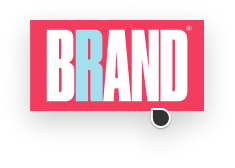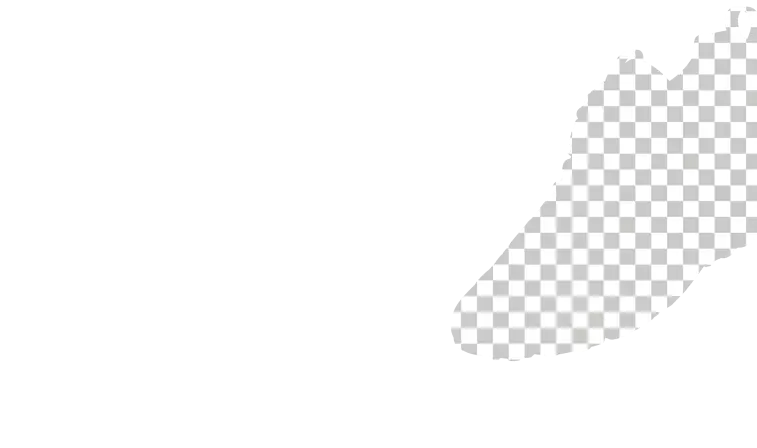 AI tools to boost productivity
Generate a script with AI using basic text prompts, or convert your article or blog into a video in minutes using InVideo's AI-powered text to video editor.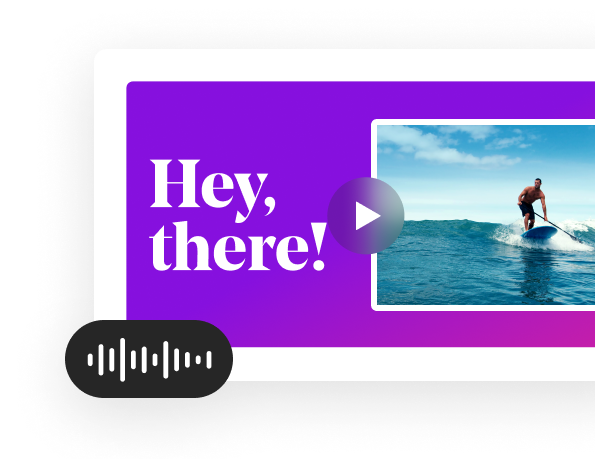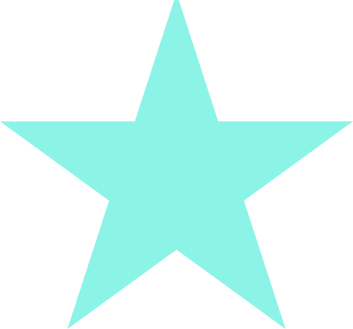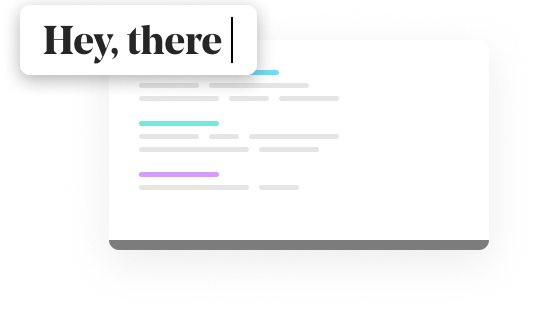 All the features you need
All in one workflow
Select a template, upload
images and logos, edit and animate
Do everything in one place
Access 8m+ stock media from
right inside the editor
Add bespoke graphic
assets
Trim
Crop
Transitions
Text
Stickers
Record a voiceover for your video or convert text to speech
Trim
Fade-in & out
Loop
Voiceover
Add your team and collaborate on your video

Use the full power of video
to grow your brand
Set your brand up for social media success
Plan and execute a video content strategy that will significantly increase your brand's exposure, awareness and engagement.
Start a new revenue stream
Turn video into a monetizable asset that helps you gain new customers and scale your business.
Save time and optimize your workflow
Increase the scale and speed of your video creation. Save time, maximize resources and lower production costs.
The right plans,
for the right price
All the help you need,
anywhere you are
Around-the-clock Human Support
Talk to our top-rated support team 24x7
YouTube and Instagram Tutorials
Follow along with any of our 500+ step-by-step tutorials and create videos with ease.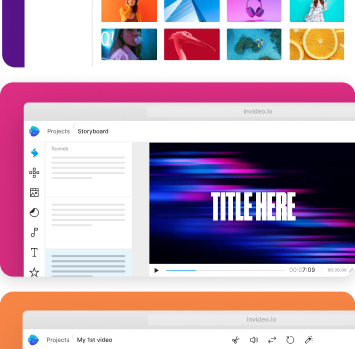 Udemy Courses
Learn to create ads, monetize your channels, amplify your social media engagement and more with InVideo.
Facebook Community
Get useful feedback on your videos from the InVideo community of creators that is over 30K strong!
Start creating videos.
No experience needed.