Quickly create slideshow videos with invideo's slideshow maker.
Just enter a prompt, and our AI slideshow maker generates a script, finds the proper footage, and applies text & background music. Create captivating photo slideshows, portfolios, promos, product explainers, presentations, and more.
AI slideshow generator with
music and effects
Quickly generate slideshows with music
invideo AI generates impressive slideshows, synced to human-sounding voiceovers and background music. The voiceover and music is automatically applied by AI, and is synced to the contents of your slideshow.
Turn your photo collection into a slideshow video
Add your own collection of images and videos to your slideshow, or use the stock media pre-applied by invideo AI slideshow maker. 10 mn+ stock media is curated from reputed sources like iStock, Shutterstock and Storyblocks.
Let the AI slideshow maker do most of the heavylifting
Just enter your slideshow idea. The AI-powered script and voice generator creates your slides in seconds. Get an impressive first-cut ready in no time, packaged with realistic voiceovers and background music.
Use the power of AI generated
slideshow videos
Make your business communications more engaging
Boost the effectiveness of all your communications by turning your company updates, pitch decks, proposals, case studies, product education and more into infotainment-style videos
Impress potential new clients
Slideshow videos can be effectively used to showcase yourself and your work to new clients. It's easy to email a video and even easier to watch one instead of a standard slide deck.
Create more content, more consistently
Make slideshow videos with invideo AI in minutes, even if you're new. Convert your regular content into exciting video slideshows and stay consistent with your content across different platforms.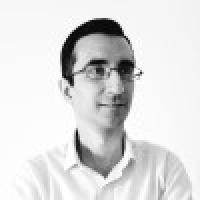 "
Possibly the best tool for video making
"
Ankush C.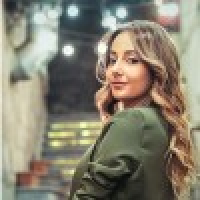 "
The best for social media
"
Gayane Y.
"
Create video like a pro
"
Fausto P.
"
Amazing product and world beating service
"
Jonathan C. J.
"
Must-have marketing tool
"
Deb McDiarmid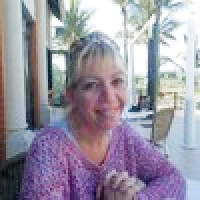 "
A Fun & Easy Video Creation Software
"
Fiona W.

"
Video app of my dreams
"
Hoang Phan
"
Finally, videos made easy with superb support.
"
Juan C.
"
This is what video creation should be!
"
Sarah P.
"
Making everyone a video producer
"
Hetvi K.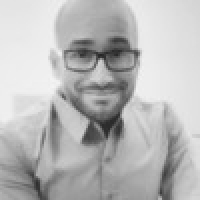 "
Top-tier video content creation tool
"
Jason Z.
Features of AI photo
slideshow maker
16 million+ stock photos
and videos
Edit your slideshows
with just a prompt
Edit Media
Edit Text
Transitions
Human-sounding voiceovers to bring your videos to life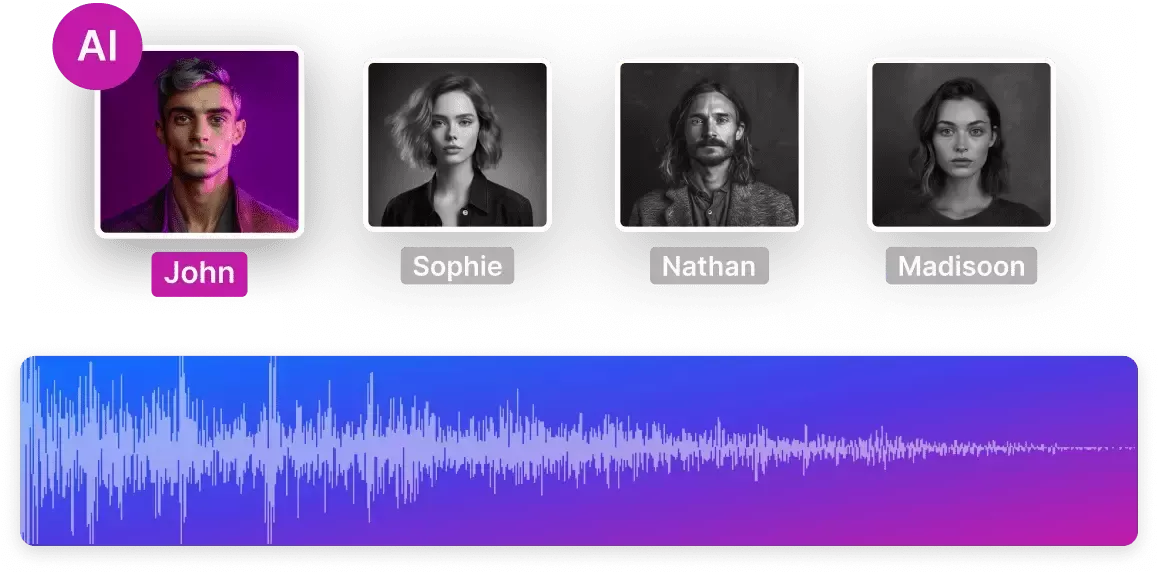 Collaborate in real-time with multiplayer editing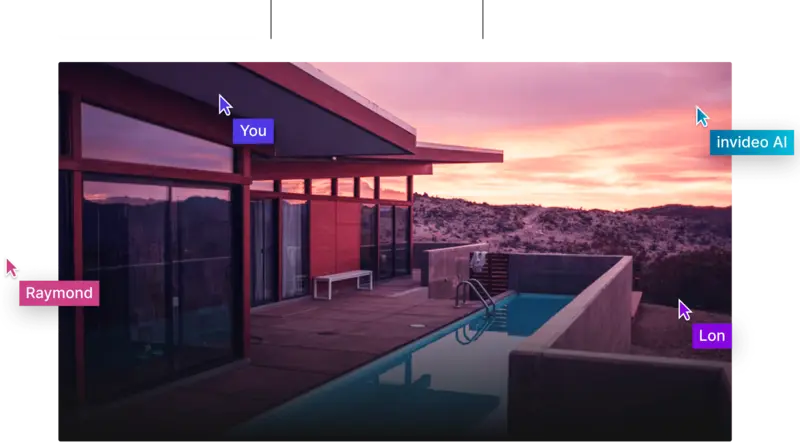 The right plans,
for the right price
How to generate a
slideshow with invideo AI?
Log-in to invideo AI
Head to invideo.io/ai and sign-up or log in to your account
1
Select a workflow & prompt your idea
Choose a workflow from the dropdown, describe your YouTube video idea, and hit generate now!
2
Set your parameters
Select your audience, platform, and appearance.
3
Hit 'Generate a video'
Choose your own background, font style, and color scheme, and add
background music to set the mood for your photo and video slideshow.
4
Edit with a prompt
Make changes to the generated video with simple text commands.
5
Export and share
Once you are done with the edits, hit the export button to download and share your video.
6
Want to know more?
Which is the best free AI slideshow maker?
How to make a photo slideshow online using AI?
Can I customize the slideshows generated by invideo AI?
How do I add voiceover to my slideshow video?
How to generate
slideshow videos using AI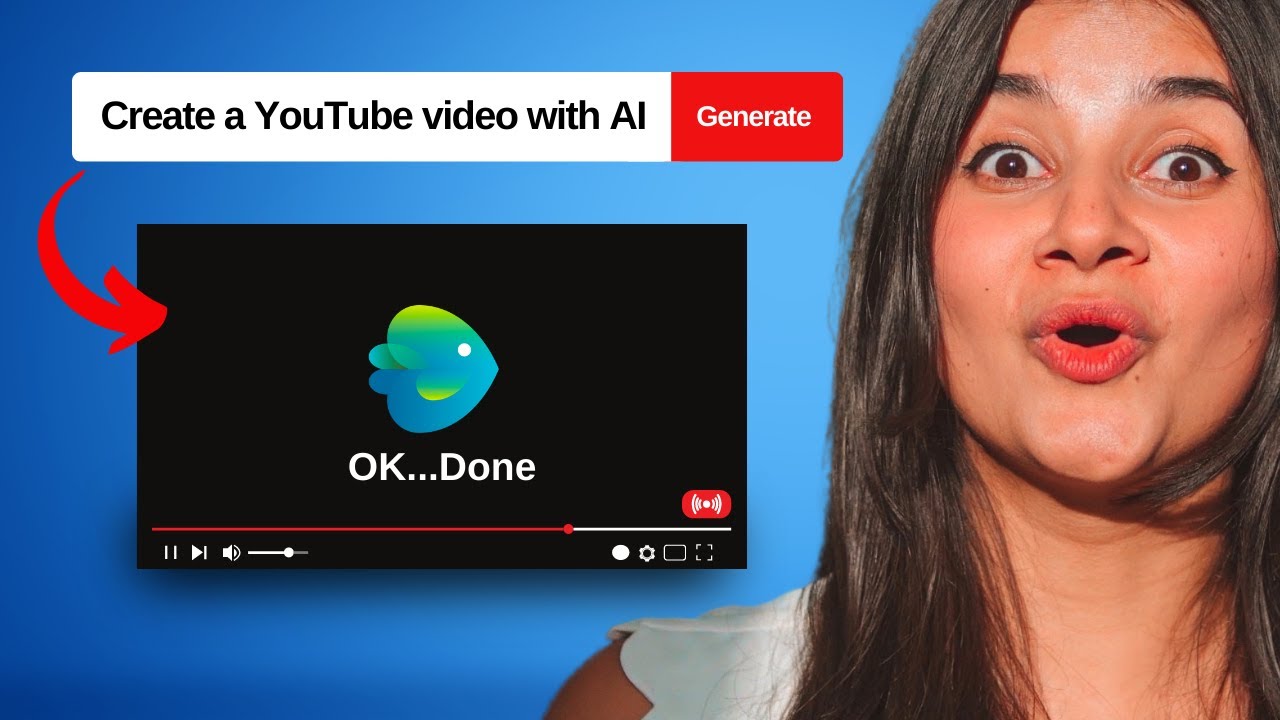 Let's create slideshows
with invideo AI
Use professional-grade AI slideshow creator to make videos that will hook your audience immediately.