Discover an effortless way to create high-quality videos for your business with our AI video maker.
InVideo handles all the technical aspects, enabling you to create videos swiftly and effectively, without needing any technical skills. With our AI video maker, you can craft videos for YouTube shorts, Instagram reels, and TikToks that generate views.
Online AI Video Maker
Create AI-powered videos for every occasion
Unleash your creativity and craft extraordinary video content right from your browser with our exhilarating online AI video maker. Whether it's a special occasion or a regular day, transform your videos into sensational masterpieces. Elevate your visuals with captivating transitions, mesmerising animations, stylish designer fonts, and a curated selection of music that will make your videos truly unforgettable.
Unleash limitless video possibilities
Kickstart your video creation journey with a burst of excitement! Starting from scratch can be challenging, but fear not! Our AI-powered video maker online offers a treasure trove of pre-made templates that not only simplify the production process but also ignite a spark of inspiration for new creations. Dive into a world of possibilities as you effortlessly craft an array of videos, from engaging explainer videos to captivating customer testimonials, inspiring product reviews, dazzling product demos, and so much more.
Boost video marketing to dominate search rankings
Gone are the days when a video was exclusive to professionals or required hefty investments. Now, you can effortlessly create captivating AI videos using our cutting-edge AI video maker. Enhance customer engagement, turbocharge your website's search ranking, and unlock untapped potential. With just a little time and effort, unleash the magic of video and watch your online presence soar to new heights. Embrace the future of digital success.
Use the full power of
AI video creator
Predesigned graphics to make videos easily
Choose from an exclusive collection of well-designed text effects, CTAs, social media buttons - like subscribe, etc, icons and emojis, lower-thirds, and more to help your videos convert better and deliver on their goals.
Use effects & transitions to make it like a pro
Choose from hundreds of transitions and add video effects such as lens flare, bokeh blur, and a flashback from a whole range of effects between scenes to create a dynamic video using our online ai video maker
Irresistible stock content library
Choose from 8m+ stock images and footage from iStock integrated within InVideo along with an audio library for sound & music for relevant effects.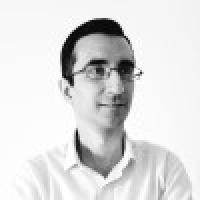 "
Possibly the best tool for video making
"
Ankush C.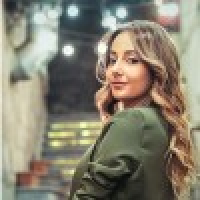 "
The best for social media
"
Gayane Y.
"
Create video like a pro
"
Fausto P.
"
Amazing product and world beating service
"
Jonathan C. J.
"
Must-have marketing tool
"
Deb McDiarmid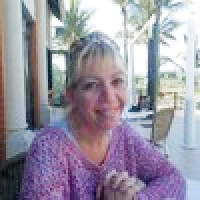 "
A Fun & Easy Video Creation Software
"
Fiona W.

"
Video app of my dreams
"
Hoang Phan
"
Finally, videos made easy with superb support.
"
Juan C.
"
This is what video creation should be!
"
Sarah P.
"
Making everyone a video producer
"
Hetvi K.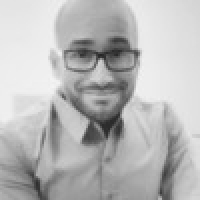 "
Top-tier video content creation tool
"
Jason Z.
5000+ custom
video templates
Stock media library with 8M+ resources
Video maker with
predefined transitions
Trim
Crop
Transitions
Text
Stickers
Record a voiceover for your video or convert text to speech
Trim
Fade-in & out
Loop
Voiceover
Add your team and collaborate on your video

The right plans,
for the right price
Select a
template
Click on the "Create AI Video Now!" button & you will see a vast library of pre-made templates.
Choose a pre-designed template of your liking.
1
Choose video dimensions
Choose one from any of the three dimensions. Portrait (9:16) is ideal for Instagram & TikTok, while Square (1:1) fits well on YouTube.
Landscape (16:9) is a versatile option which is considered the standard for major broadcasters and streaming platforms.
2
Use AI to write script
Click on the text and see a space appear to prompt AI to write a script for your video.
Alternatively, copy and paste your own video script in the bottom section.
3
Auto suggest images & videos
Check the boxes for iStock and premium for optimal results.
Click 'Create scenes' to move to the next step.
4
Customise your video, if needed
Edit, delete, and duplicate scenes as per your need. Replace stock content with your own media or
select it from our integrated stock library of iStock, Shutterstock, and Storyblocks. All you have to do is drag and drop your preferred choice.
5
Add transitions
Transform your video by using pro editing features
like transitions, masks and overlays. InVideo offers hundreds of transitions like fade, shift, slide, blur, zoom, etc. Use these features to make your video come alive.
6
Music & voiceovers
Add your own music or pick the perfect soundtrack from Audioblocks integrated with our video maker.
You can also add your own voiceover directly from the editor. Edit your audio with features like trim, fade-in & out, etc. and sync it with your video.
7
Finishing
touches
Once you've completed the editing make sure that color across your shots is consistent.
Our video maker comes with advanced color correction feature that gives you complete flexibility to manage color across different shots.
8
Preview & render
InVideo's real-time preview and ultrafast rendering
enables you to quickly download your project and share it with your audience. Use the resize option to download in different aspect ratios for different social media platforms.
9
How to make video online?
How can I make a video with pictures and music for free?
What type of videos can I make with InVideo's video maker?
Is InVideo's AI video maker online free?
Which is the best video making online tool?
Turn a prompt into a video instantly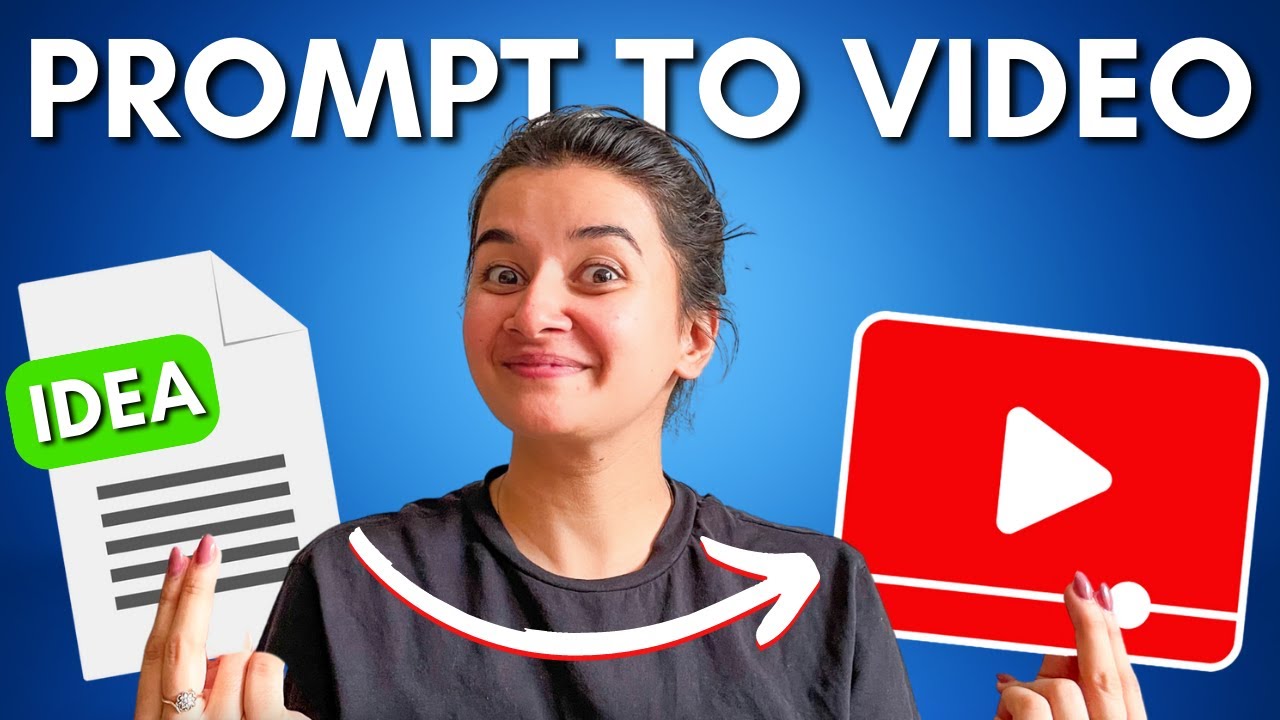 Make Videos Online
Easily
Engage your viewers with professional quality
videos with our simple video maker.