Make video ads online using our online video ad maker.
Choose from a vast library of over 6000 customizable templates to create video ads for E-commerce, real estate, sales promotions, discount promos, and many more.
Personalized
video ad templates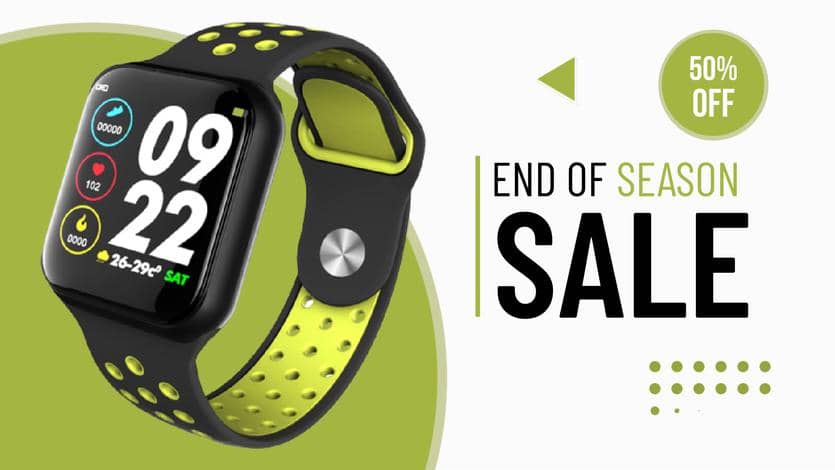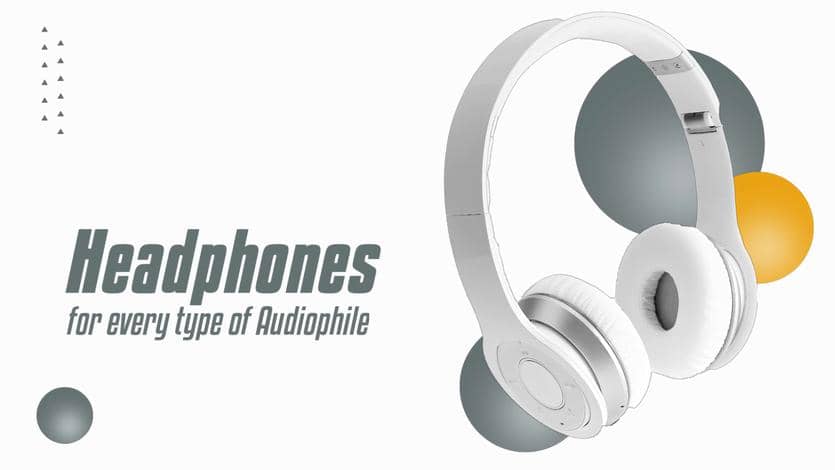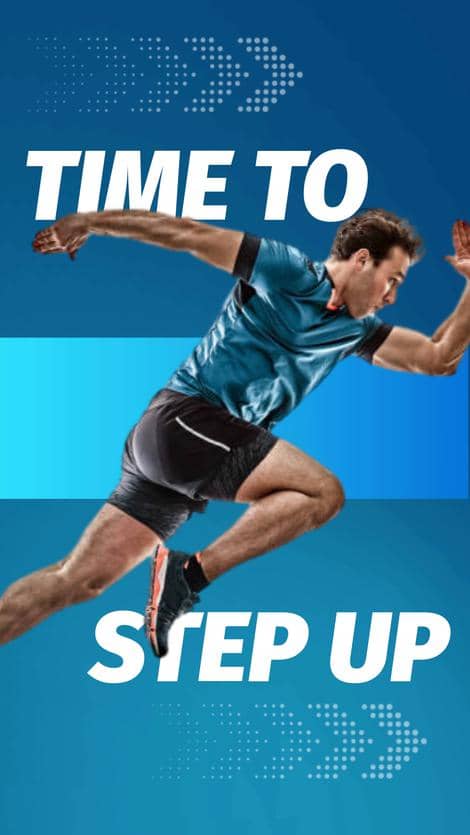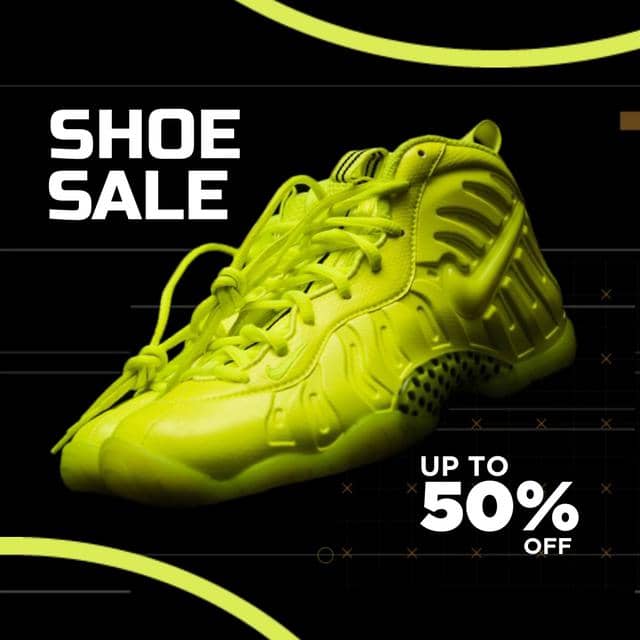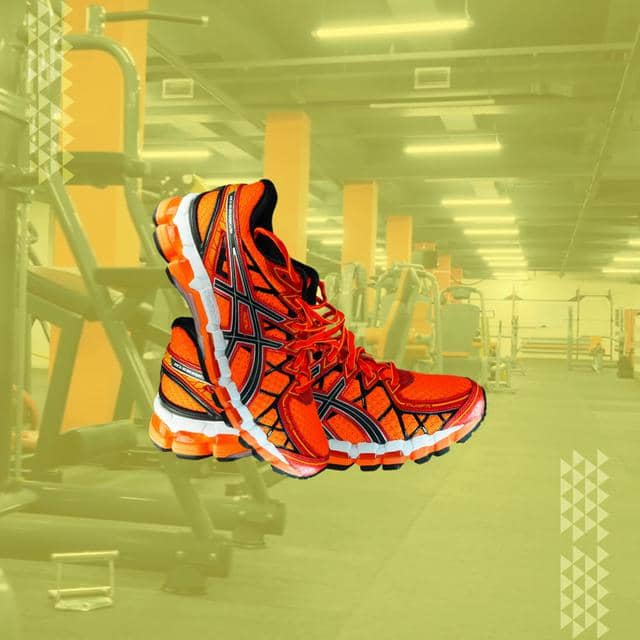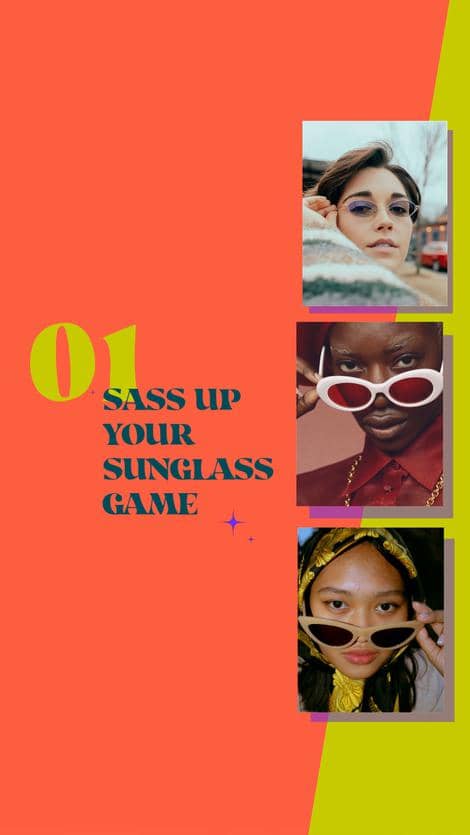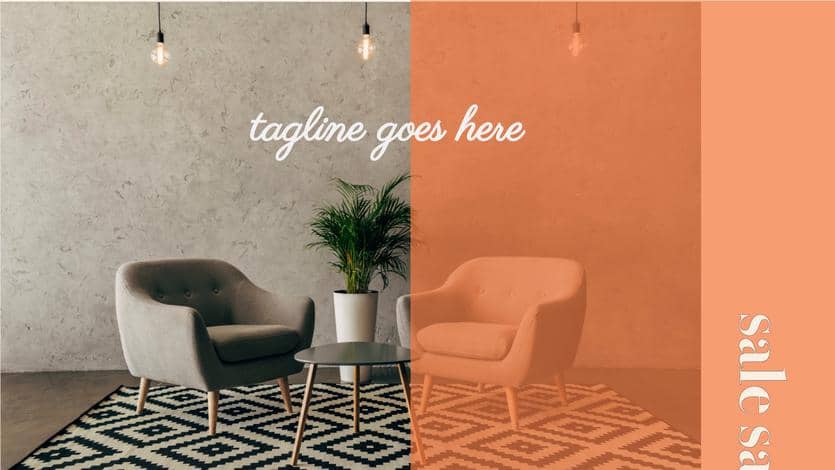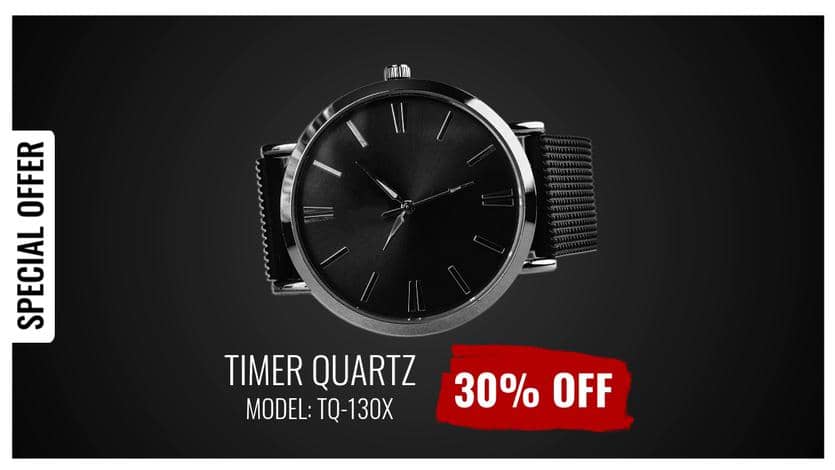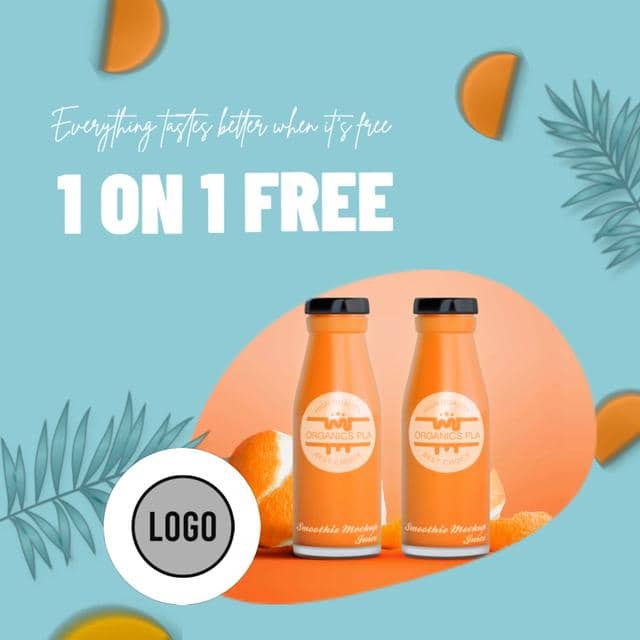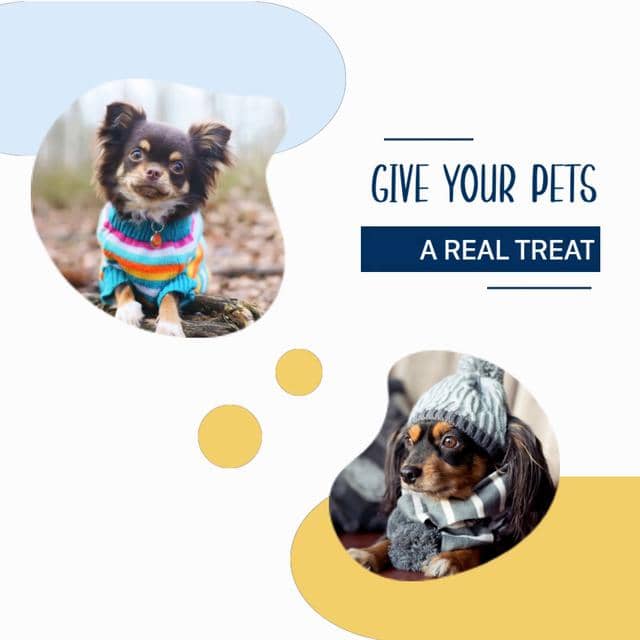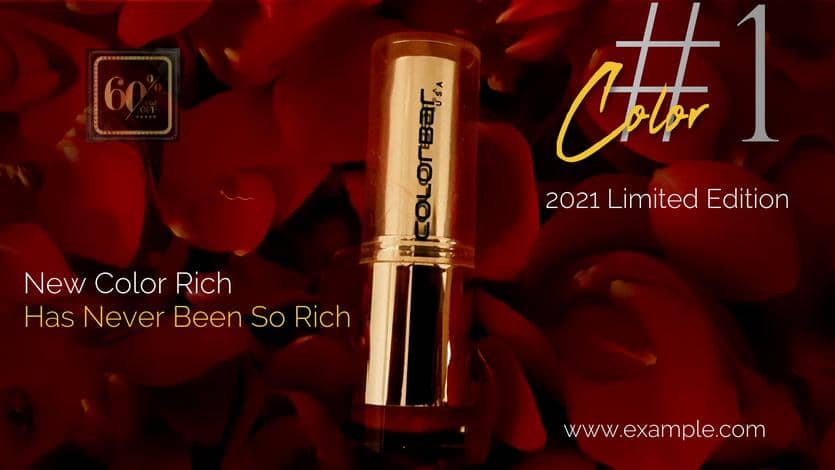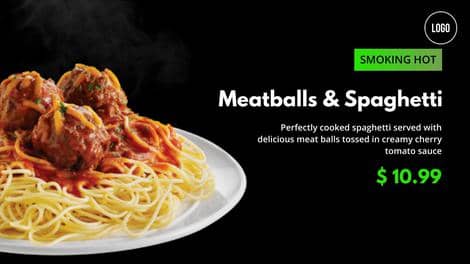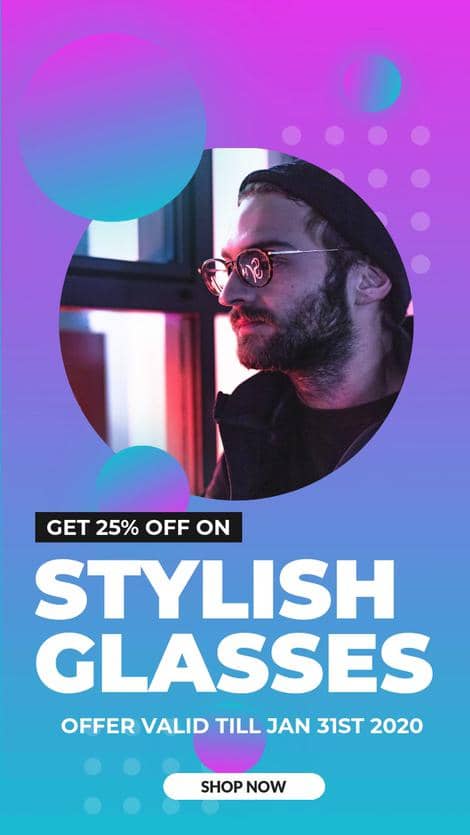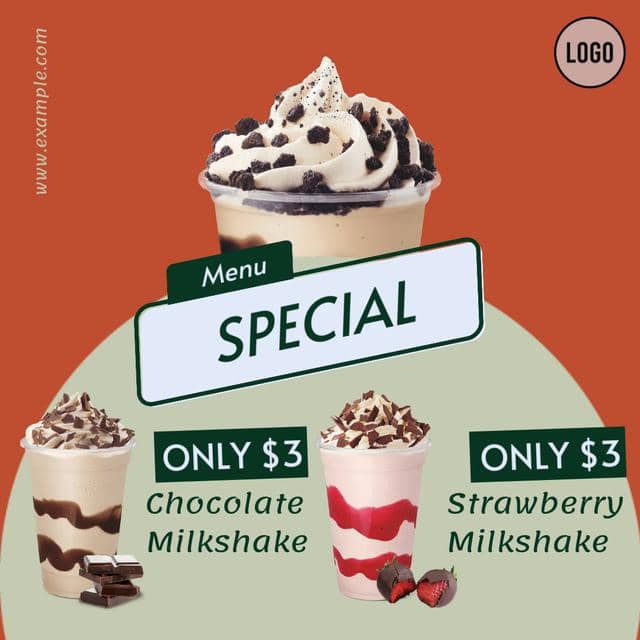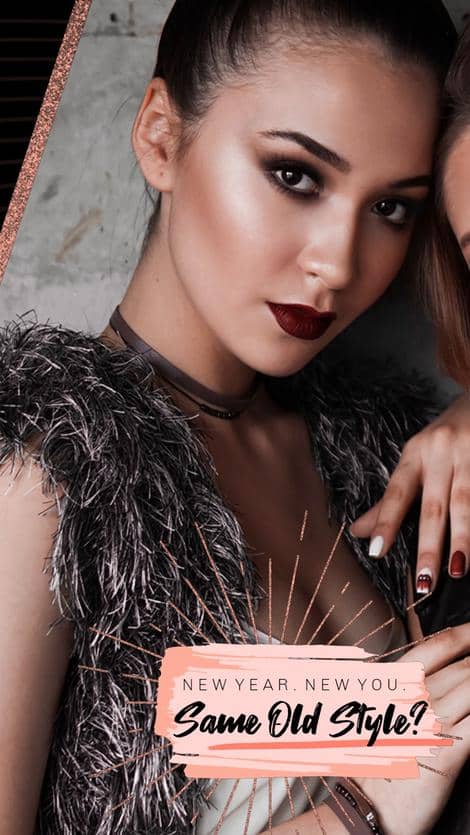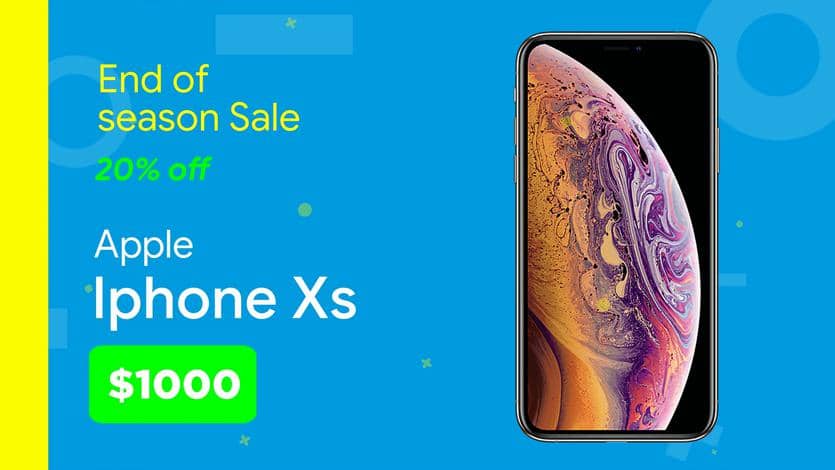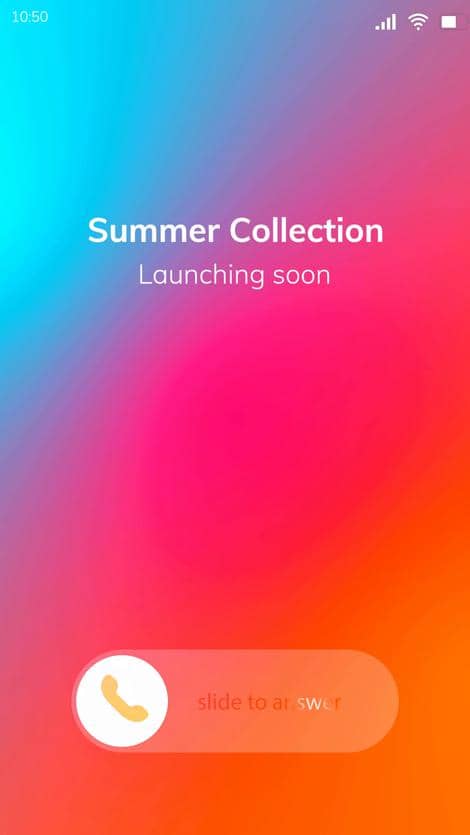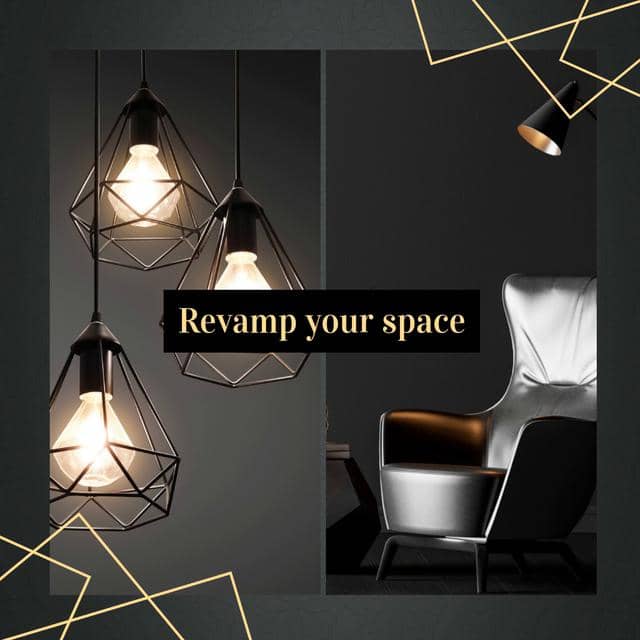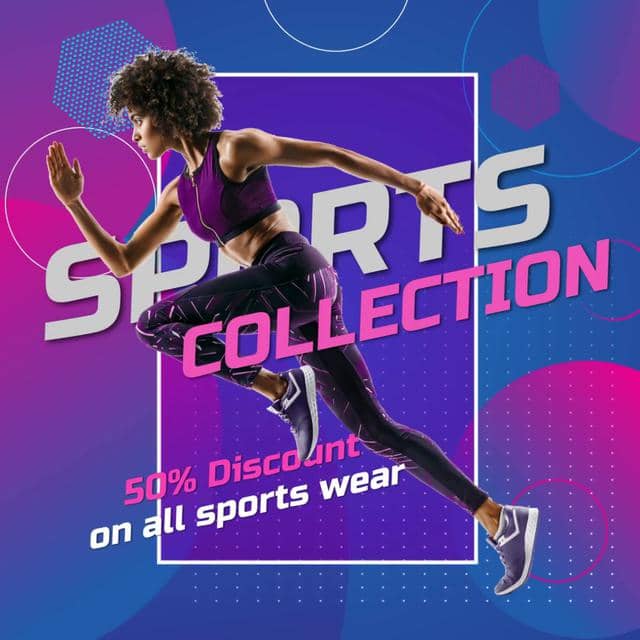 Free video ad maker
without watermark
Social media marketing ads
Video ads are a game-changer for your social media marketing strategy. They capture attention and deliver your message effectively. With videos, you can showcase your products, tell compelling stories, and engage with your audience on a deeper level. Video ads increase brand visibility, drive higher engagement rates, and have the potential to go viral, expanding your reach organically.
Promo video ads
Promo video ads can inform, engage and convert your audience into paying customers. invideo has a vast library of exciting promotional video ad templates to help you create a variety of promo video ads such as product explainers, end-of-season sale ads, new collection launches, event promos, etc.
Brand awareness ads
With attractive visuals and storytelling capabilities, video ads have become a powerful tool for building brand recognition. Showcase your unique value proposition, highlight your brand's personality, and connect with your target audience on an emotional level. Leveraging video ads across social media platforms like Instagram and Facebook allows you to reach a wider audience. Engage, educate, and entertain your viewers with compelling video ads.
The only video ad creator
you will ever need
Predesigned graphics to make videos ads easily
Choose from an exclusive collection of well-designed text effects, CTAs, social media buttons - like subscribe, etc, icons and emojis, lower-thirds, and more to help your video ads convert better and deliver on their goals.
Use transitions & effects to make it like a pro
Choose from hundreds of transitions and add video effects such as lens flare, bokeh blur, and a flashback from a whole range of effects between scenes to create dynamic advertisement videos.
16mn+ stock content library
Make your advertisement videos tell an engaging product or brand story. Add relevant stock media from invideo's built-in library of 16m+ stock images and footage from iStock. You can also access a large audio library to add music or sound effects.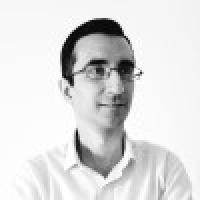 "
Possibly the best tool for video making
"
Ankush C.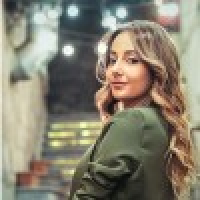 "
The best for social media
"
Gayane Y.
"
Create video like a pro
"
Fausto P.
"
Amazing product and world beating service
"
Jonathan C. J.
"
Must-have marketing tool
"
Deb McDiarmid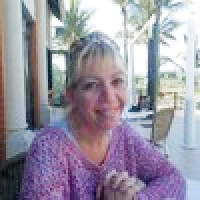 "
A Fun & Easy Video Creation Software
"
Fiona W.

"
Video app of my dreams
"
Hoang Phan
"
Finally, videos made easy with superb support.
"
Juan C.
"
This is what video creation should be!
"
Sarah P.
"
Making everyone a video producer
"
Hetvi K.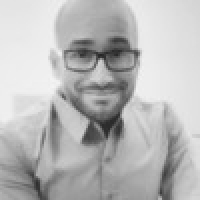 "
Top-tier video content creation tool
"
Jason Z.
Features of online
video ad creator
6000+ tailor made
video ad templates
Trim
Crop
Transitions
Text
Stickers
Record a voiceover for your video or convert text to speech
Trim
Fade-in & out
Loop
Voiceover
Add your team and collaborate on your video

The right plans,
for the right price
How to make
advertisement video?
Pick a template
Choose from a range of video ad templates for creating
Facebook ads, Instagram ads, Google ads, etc. You can even design your own unique ads from scratch.
1
Upload your media
Replace the stock media with your own photos & videos.
Upload your media to the editor using our simple drag-and-drop feature.
2
Edit your video ad
Edit your ad video using features like crop, resize, color filters, masks, and transitions.
You can add text in various fonts, use animations, place directional buttons, and so much more.
3
Add music
Use music from audio blocks or upload your own composition to set the mood for your video advertisement.
4
Add CTAs
Convert views into leads with a call to action. Tweak your CTA for different channels with 100+ CTA stickers to choose from.
Drive viewers to take action on your video ad with specific CTAs.
5
Export & Share
Download it in the highest quality and let the world know about your brand or service.
6
Want to know more?
How can I make an advertisement video online?
Which is the best free ad maker without a watermark?
Are there video ad templates for different industries?
Are the video ad templates completely customizable?
What sizes of video ads I can create with invideo?
How to make a
video ad using invideo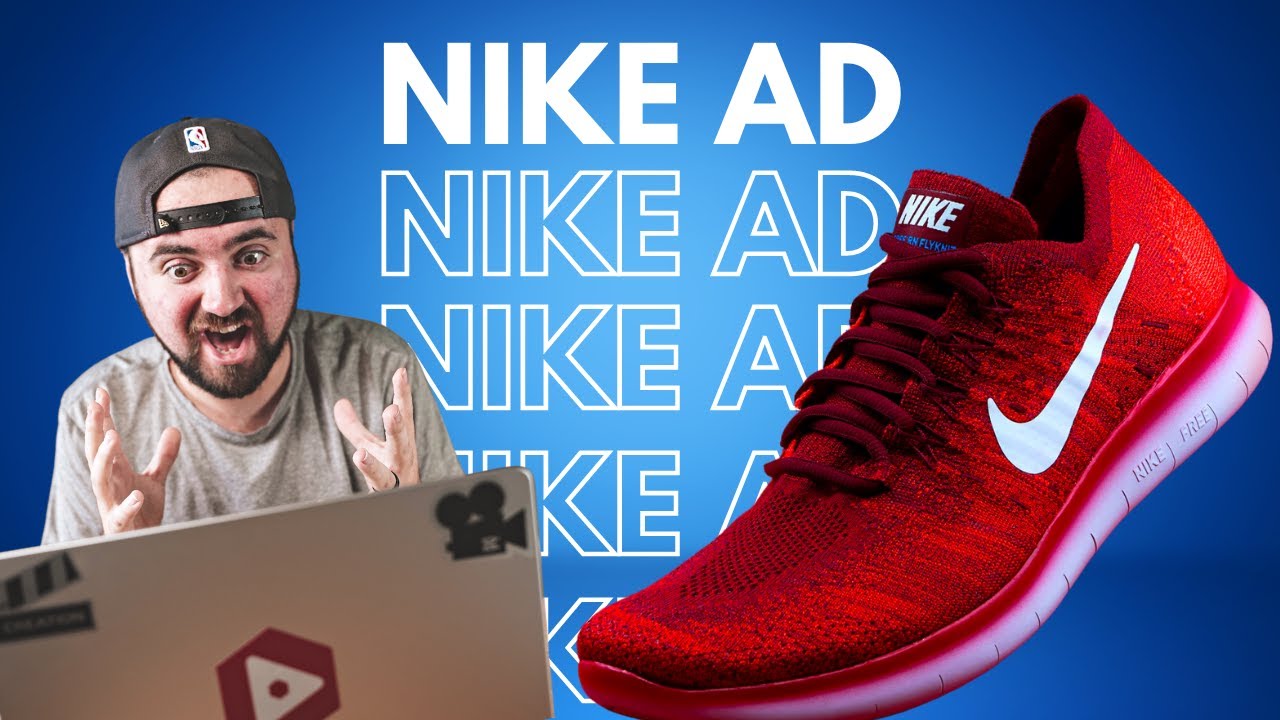 Create clickworthy
video ads
With invideo's online ad maker create video ads with ease.
Make professional video ads today!