Convert

Text to Video

with AI
The easiest way to turn text to video with AI is here.
Create videos for YouTube, Instagram and TikTok with simple text prompts. Just type in your idea to generate a video with stock footage, voiceover, background music, transitions and more.
AI powered
text-to-video maker
Generate a video with just text
Type a topic and add any special instructions. Choose the tone and the target audience, and pick where you want to share the video to optimize it for the platform. Using text-to-video on invideo AI is as easy as sending a text.
Edit videos with a text prompt
Use the prompt box to make changes and edit your video. Just type in it like you would speak to a human video editor and the AI will execute the job. Prompt invideo AI's magic box to delete scenes, replace stock, change accents, etc.
AI powered voiceovers
Bring your content to life with human like voiceovers, where realism and emotional depth take center stage. Get voiceovers in English accents from several countries around world. Other languages coming soon.
Create text to video on any topic
The AI-powered text to video generator churns out videos in seconds. Prompt invideo AI to make a video on travel, finance, health or any other topic or use it to make educational videos, commentaries, motivational speeches, and much more.
Use the full power of video
to grow your brand
From idea to videos with AI
Invideo AI's idea to video generator changes the way you made videos for your YouTube, social media and other channels. Simply prompt an idea and get ready-made videos, complete with script, stock and voiceovers.
Create YouTube Shorts with AI
Scale your YouTube Shorts production with invideo AI and watch your views grow. Prompt invideo AI to make Youtube Shorts for any interesting topic and get AI generated videos to boost your YouTube presence.
Create Instagram Reels with AI
Make videos for Instagram with invideo AI. Create Reels for topics like Finance, Tech and travel with ease.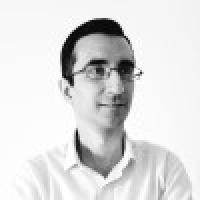 "
Possibly the best tool for video making
"
Ankush C.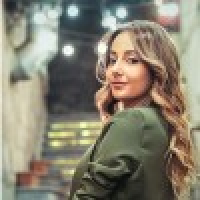 "
The best for social media
"
Gayane Y.
"
Create video like a pro
"
Fausto P.
"
Amazing product and world beating service
"
Jonathan C. J.
"
Must-have marketing tool
"
Deb McDiarmid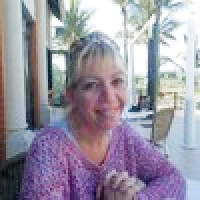 "
A Fun & Easy Video Creation Software
"
Fiona W.

"
Video app of my dreams
"
Hoang Phan
"
Finally, videos made easy with superb support.
"
Juan C.
"
This is what video creation should be!
"
Sarah P.
"
Making everyone a video producer
"
Hetvi K.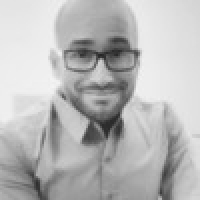 "
Top-tier video content creation tool
"
Jason Z.
Easy text-to-video converter
Text to video creation
made easy
Edit media
Edit text
Transitions
Human-sounding voiceovers to bring your videos to life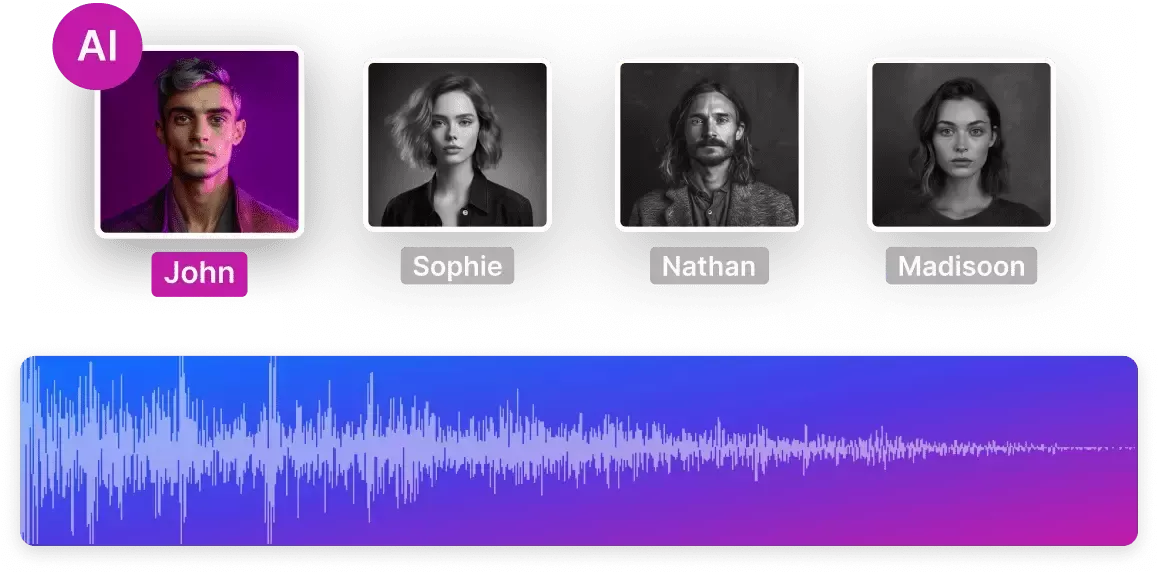 Collaborate in real-time with multiplayer editing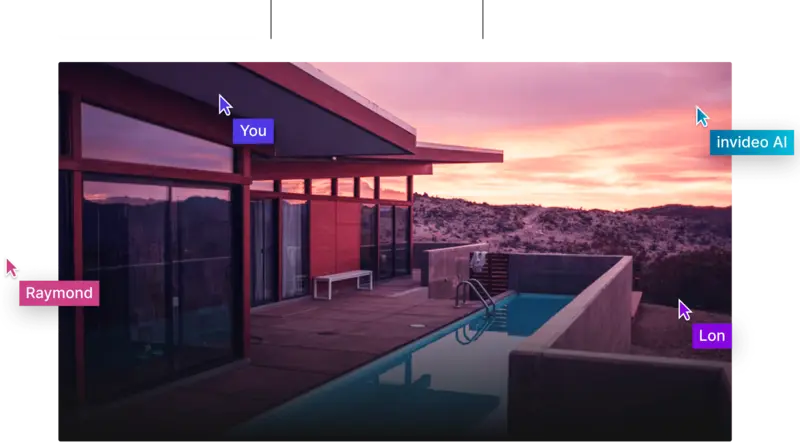 The right plans,
for the right price
How to convert
text to video with invideo AI?
Prompt your idea
Choose a workflow from the dropdown,
describe your video idea. Share details about how you want your video to be.
Hit generate now!
1
Select your audience
Select the audience, platform, and appearance for your video.
This enables invideo AI to set the tone for the title, script, background music, and so on.
2
Edit script & media
Change the script by clicking 'Edit script' or replace stock media with your own with a simple upload.
3
Edit video & export
Use invideo AI's magic box to make edits to your video.
Use prompts like, delete scene, narrate in an midwest male accent, etc.
Once satisfied, export the video and share it on any channel with your audience.
4
How does invideo AI convert text to video, automatically?
Do you need to download anything to use article to video feature by invideo AI?
Which is the best AI powered text to video maker?
Turn a prompt into a video with
invideo AI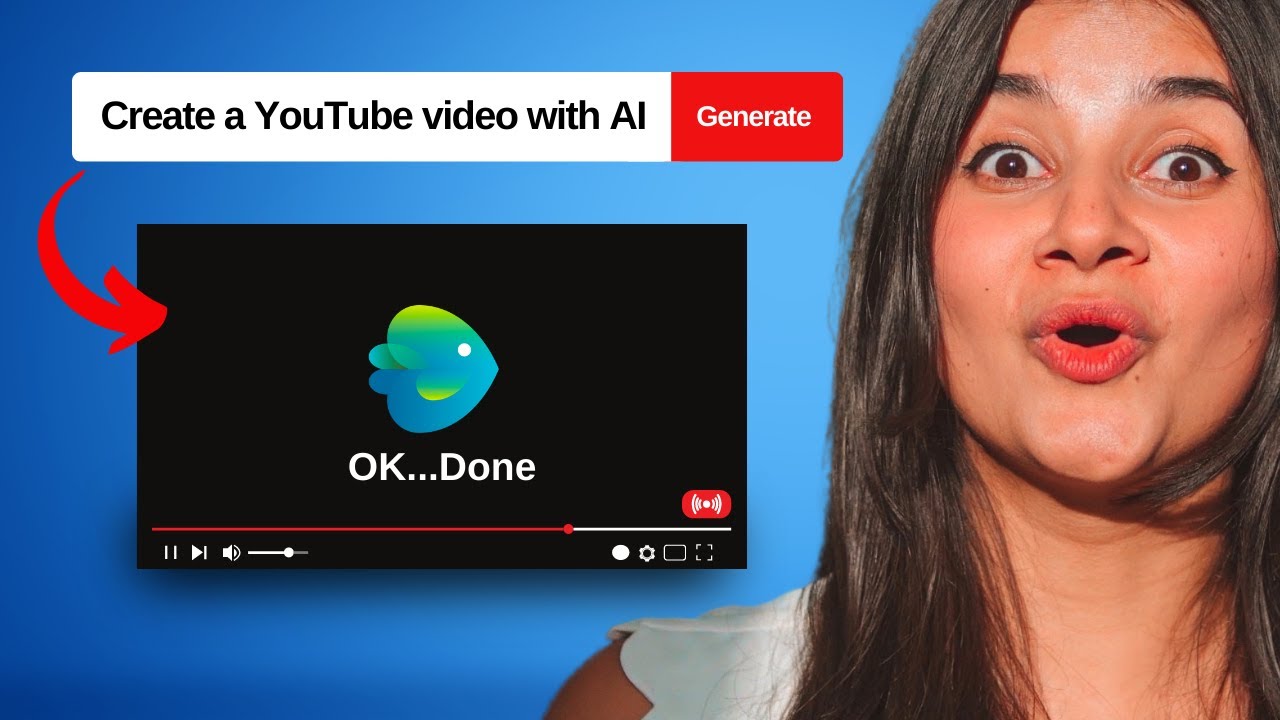 Start creating videos.
No experience needed.