Real Estate Marketing

Video Maker
Create real estate videos that attract your customers.
With 6000+ ready-made templates, attractive CTAs, and easy-to-use editing features, you can create real estate marketing videos online without any watermark.
Real estate
marketing templates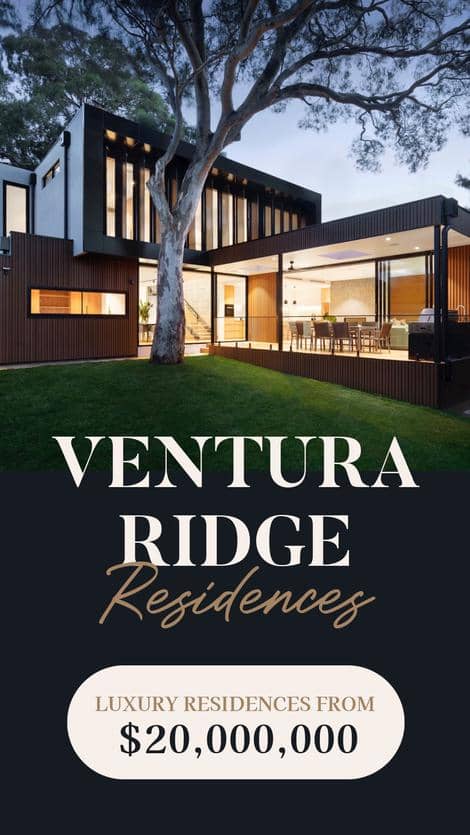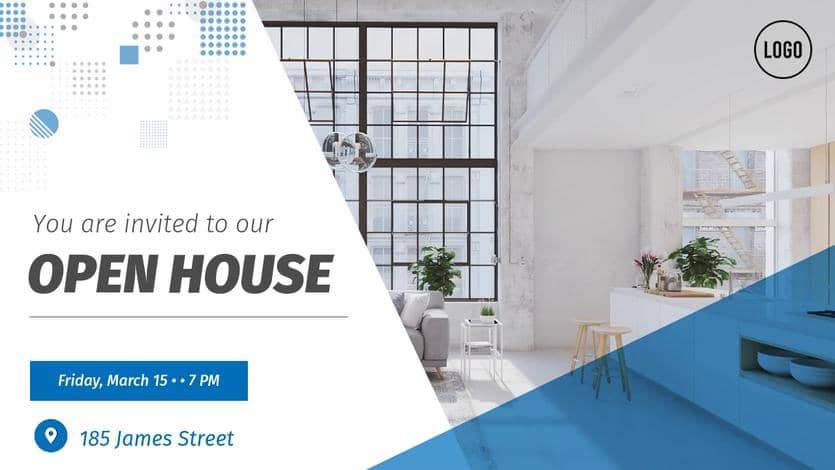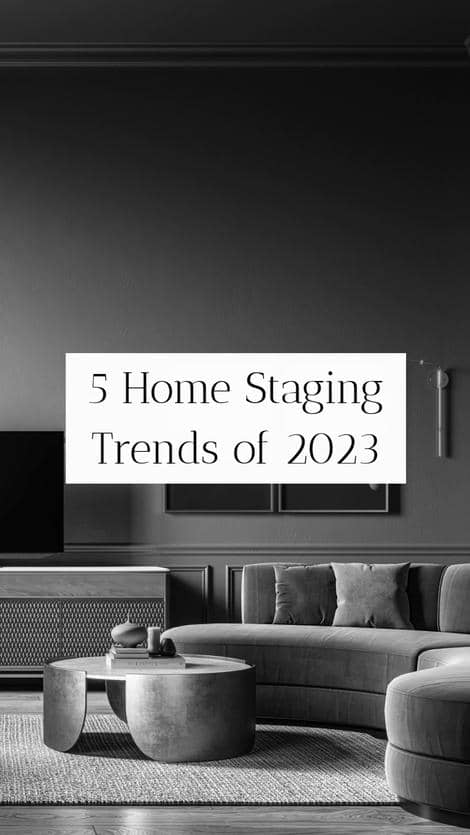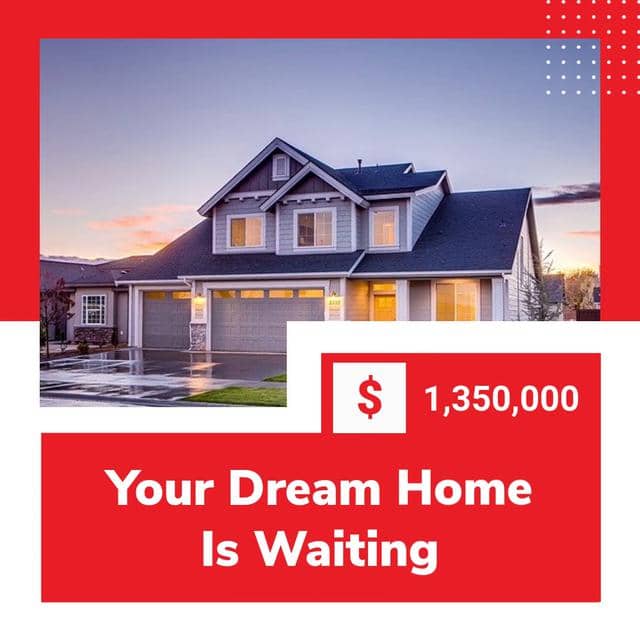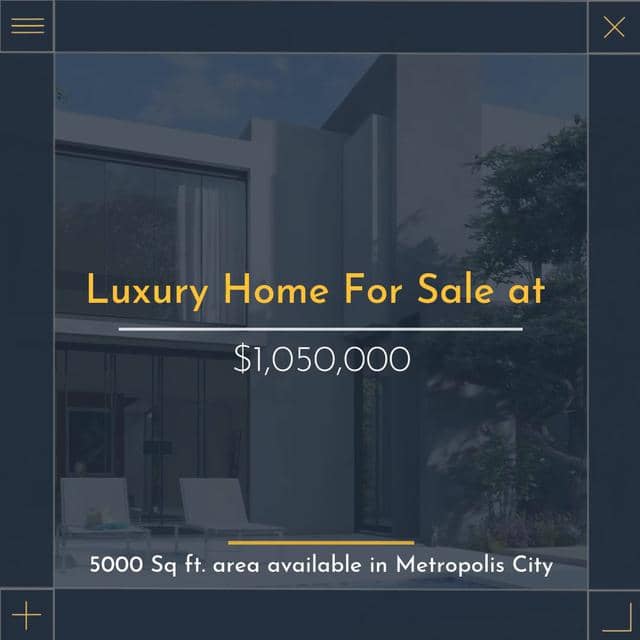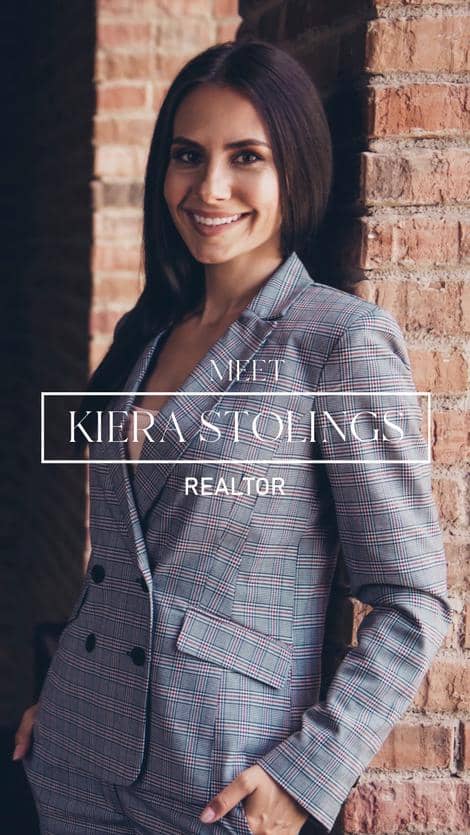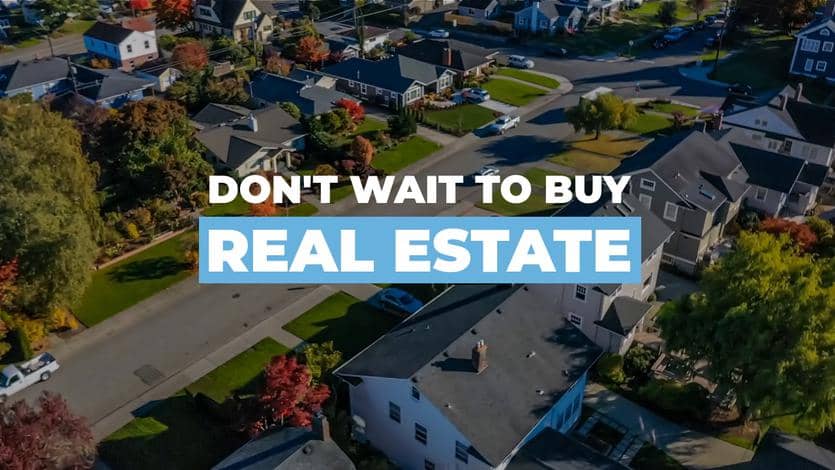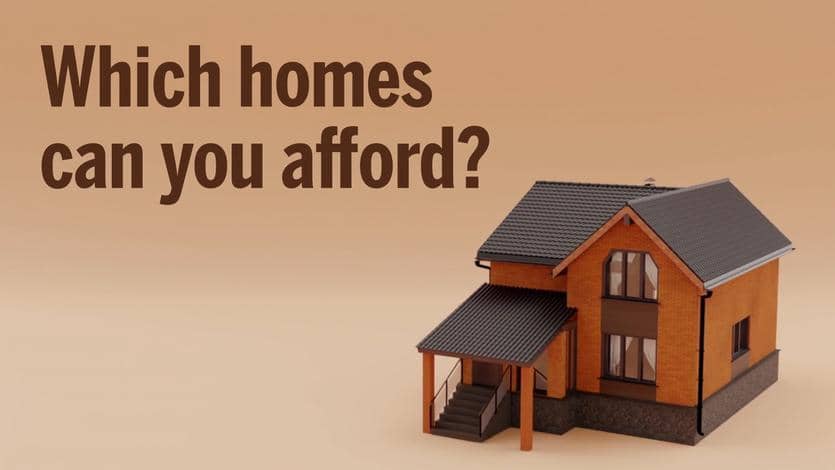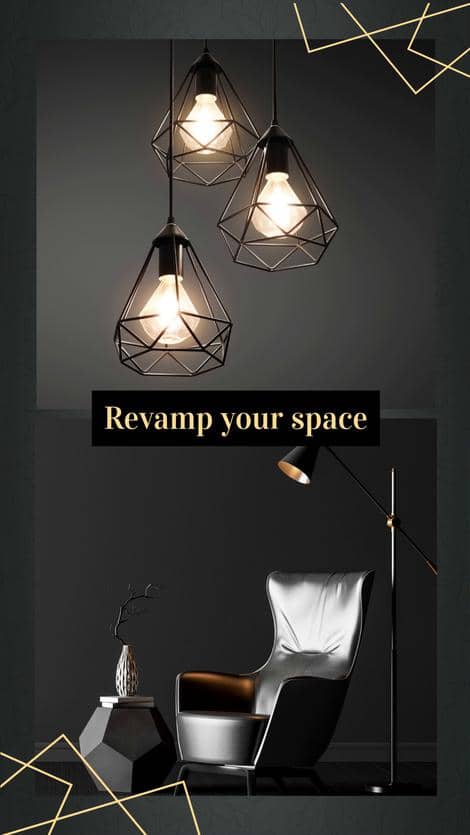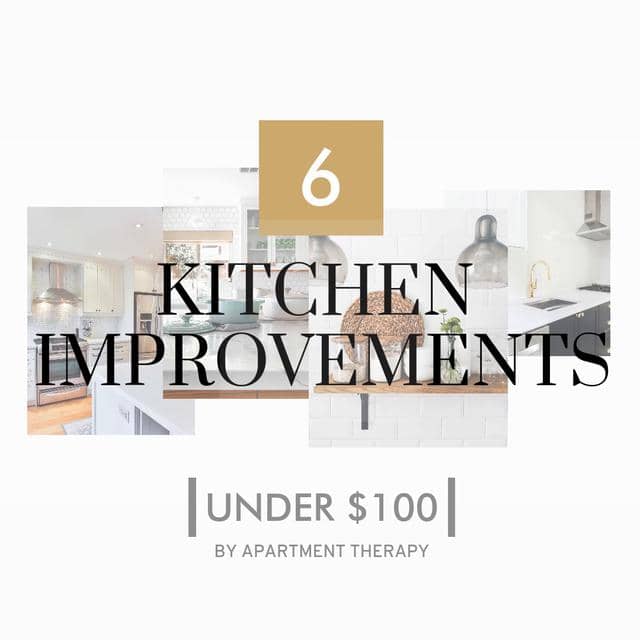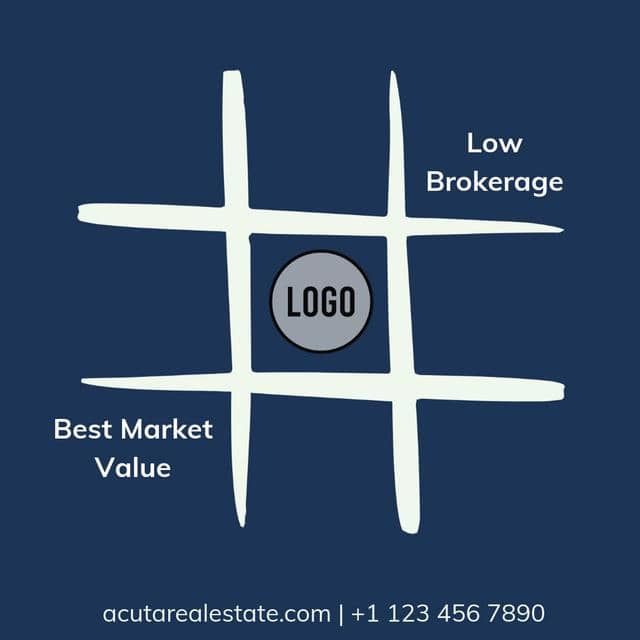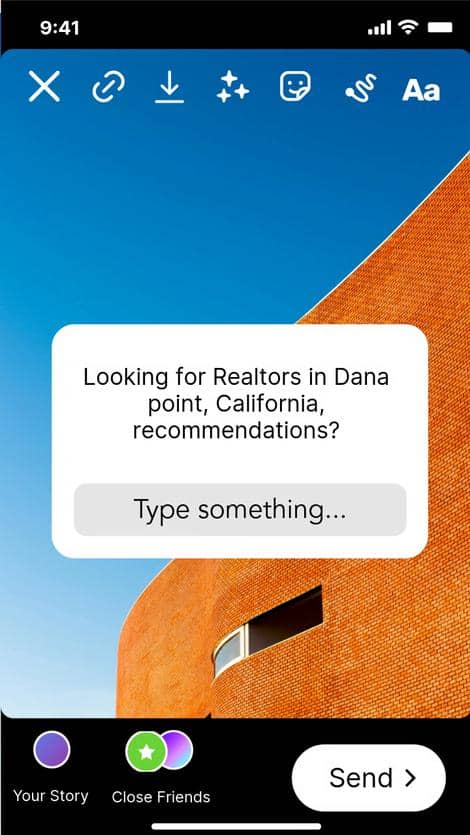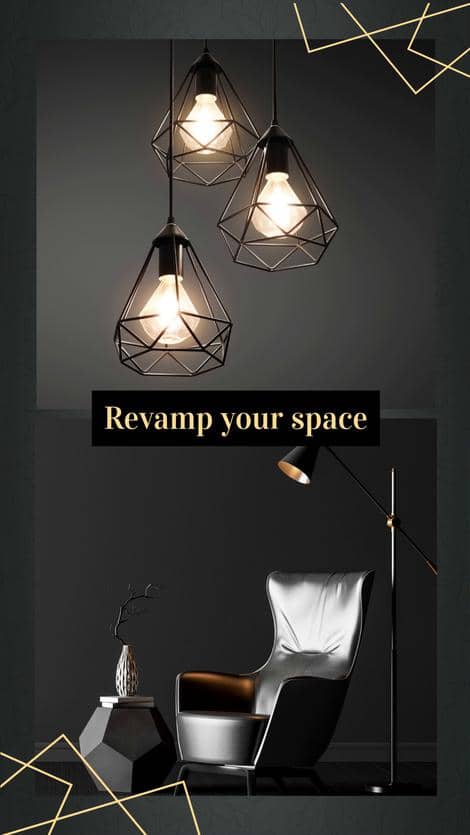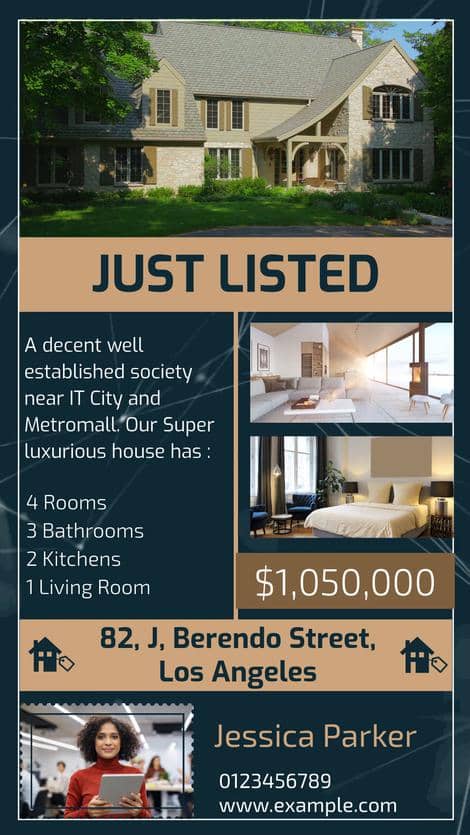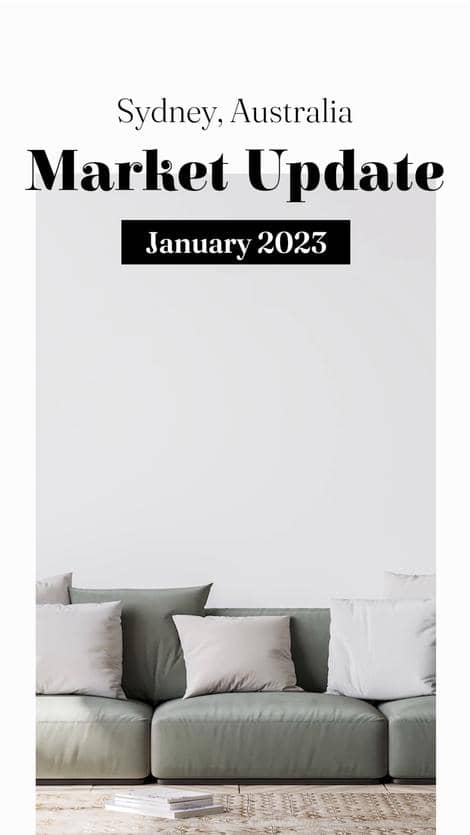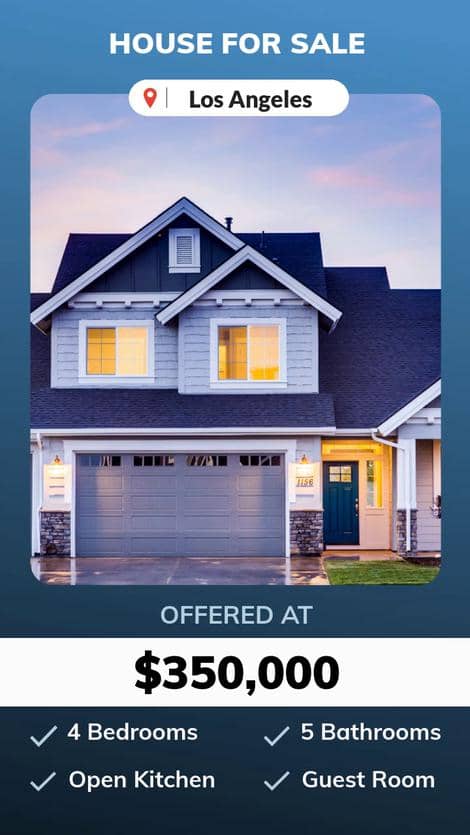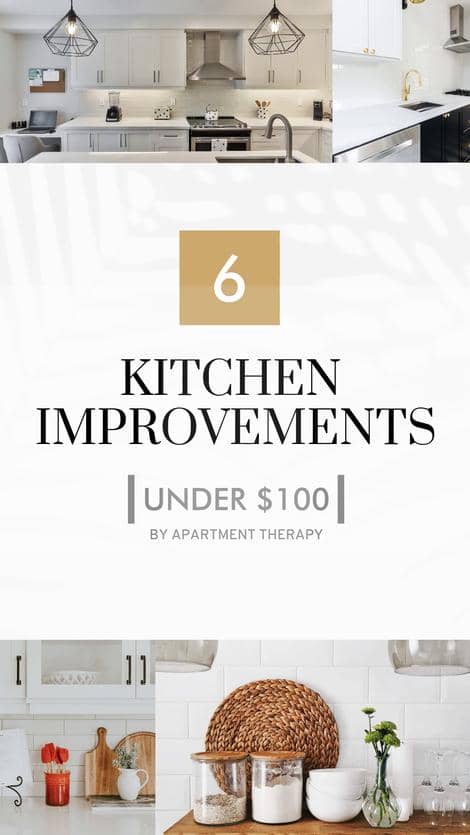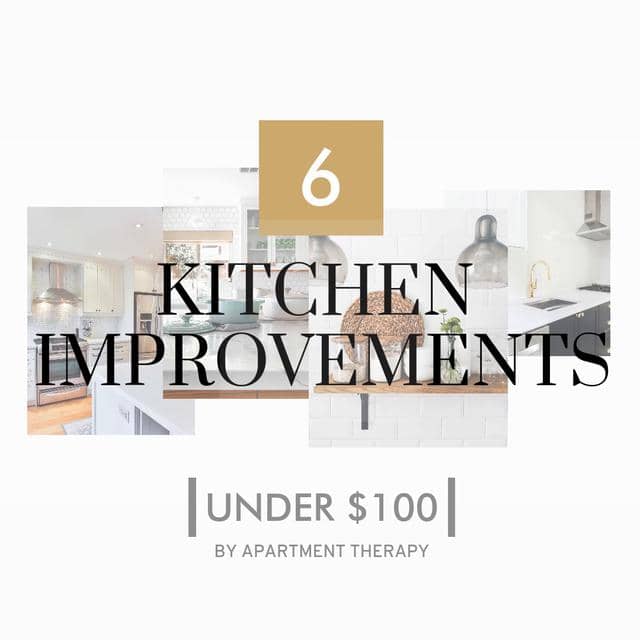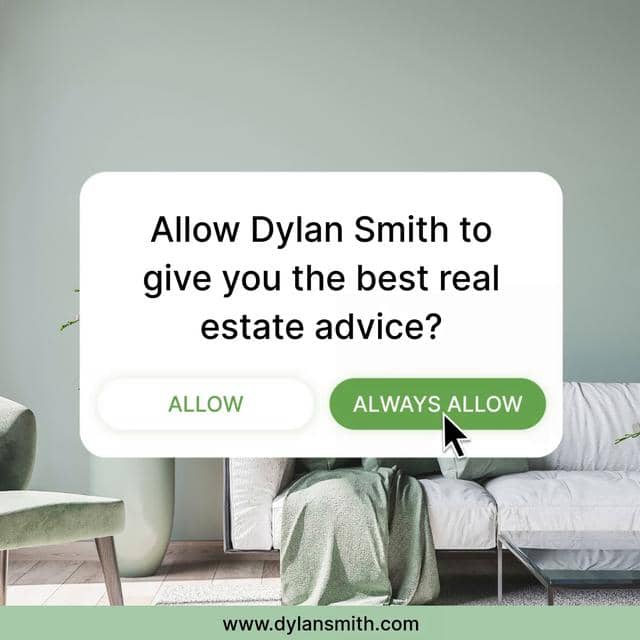 Make free real estate
videos online
Real estate explainer videos
Create professional real estate explainer videos online to highlight unique features and engage potential buyers with stunning visuals and persuasive narration. Customize templates, add branding elements, and create videos that drive conversions and attract more clients.
Property listing videos
Use our ready-made property listing templates to streamline your video creation process. Choose from a wide range of professionally designed templates that are tailored for showcasing property listings. These templates come preloaded with layouts, transitions, and effects that enhance the overall look and feel of your videos. Customize the template with your property details, add your branding elements, and create property listing videos in no time.
Real estate advertisement videos
Discover our wide selection of templates for real estate advertisement videos. These templates are designed to help you showcase your property's best features with attractive visuals, text, and pleasant background music. Whether you're selling a luxurious home or a cozy apartment, we have the perfect template for you. Personalize the text and add your property's details to create a polished advertisement video that attracts potential buyers.
The only real estate video maker
your brand will ever need
Predesigned graphics to make effective real estate videos
Choose from an exclusive collection of predesigned assets such as text effects, CTAs, social media buttons, icons, emojis, lower-thirds, and more to help your real estate marketing video engage better and deliver on its goals.
Use transitions & effects to make your videos look professional
Choose from hundreds of transitions and add video effects, such as lens flare, bokeh blur, and flashback, to create truly cinematic and captivating real estate videos. With a whole range of effects available between scenes, you can take your real estate marketing video to the next level.
16mn+ stock content library
Make your real estate marketing videos tell an engaging brand story. Add relevant stock media from invideo's built-in library of 16m+ stock images and footage from iStock. You can also access a large audio library to add music or sound effects.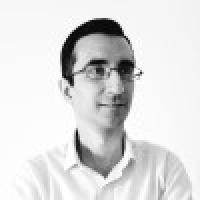 "
Possibly the best tool for video making
"
Ankush C.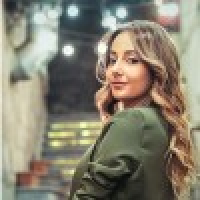 "
The best for social media
"
Gayane Y.
"
Create video like a pro
"
Fausto P.
"
Amazing product and world beating service
"
Jonathan C. J.
"
Must-have marketing tool
"
Deb McDiarmid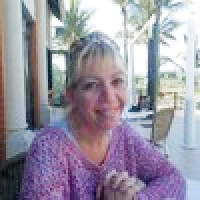 "
A Fun & Easy Video Creation Software
"
Fiona W.

"
Video app of my dreams
"
Hoang Phan
"
Finally, videos made easy with superb support.
"
Juan C.
"
This is what video creation should be!
"
Sarah P.
"
Making everyone a video producer
"
Hetvi K.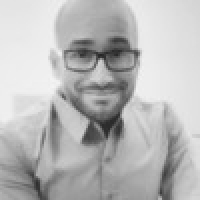 "
Top-tier video content creation tool
"
Jason Z.
Features of real estate
marketing video maker
Customizable
real estate templates
Quick real estate video maker
Trim
Crop
Transitions
Text
Stickers
Record a voiceover for your video or convert text to speech
Trim
Fade-in & out
Loop
Voiceover
Add your team and collaborate on your video

The right plans,
for the right price
How to make a
real estate marketing video?
Pick a template
Choose from our 6000+ pre-designed real estate templates to create luxury or commercial real estate marketing videos.
1
Drag & drop your media
Replace the default template media with your own high-quality footage using our drag & drop feature.
2
Customize your video
Use easy editing features like transitions, and overlays to make your real estate video.
Create catchy teasers with stickers, animations, and cool typography.
3
Add music & voiceovers
Explore a wide range of royalty-free audio libraries across genres. You can also upload your own music track and complement the music with scripted voice-overs.
4
Download & share
Download, export, and share on your social media platforms.
5
Want to know more?
What should be the duration of my real estate video?
How much does a real estate video cost?
Which is the best free real estate video maker without a watermark?
How to make real estate marketing videos on invideo?
What kind of real estate videos I can create using invideo?
Top 10 real estate
video ideas
Make real estate
marketing videos for free!
Make videos & sell properties.