YouTube Automation

Videos with AI
Automate your YouTube channel by creating content consistently with invideo AI.
It generates your video script, creates scenes, and adds voiceovers automatically. Save time, stay creative, and keep your YouTube audience hooked.
Why choose invideo AI for
YouTube automation
Grow your channel without spending extra time
Use the power of invideo AI to grow your YouTube channel. Just put in your ideas, and it'll help you create several videos at once. This gives you the freedom to spend more time talking to your followers and figuring out how to make your channel even better.
Quality content that gets all the views
Don't settle for less when you can create videos that people want to watch over and over again. Invideo AI can help you achieve this with its features like attractive visuals, automated voiceovers, and background music. Make your videos look impressive and grab people's attention.
Turn views into revenue, without the editing woes
If you want to make money on YouTube but find editing videos too complicated, Invideo AI is the answer. Simply input your text prompts and watch as they're turned into videos ready for monetization. No editing skills? No problem! Instruct the AI with text prompts just like you'd ask a human editor.
Real success stories of
invideo AI
Al powered scripts to save time
Invideo's AI script generator creates engaging, tailored scripts for any video topic, saving hours of valuable time and taking the hassle out of YouTube automation.
Affordable alternative to voice artists
Invideo's voiceover generator is as close as it gets to a professional voice artist. It brings your videos to life by grasping the emotion behind every word, adding human-sounding speech in a wide range of languages.
Set yourself up for success
Plan and execute a YouTube content strategy that will significantly increase your exposure, awareness, and engagement. Publish videos frequently with AI to keep your viewers engaged.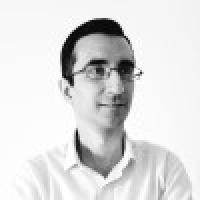 "
Possibly the best tool for video making
"
Ankush C.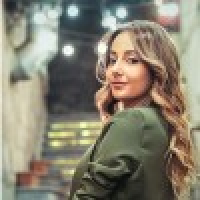 "
The best for social media
"
Gayane Y.
"
Create video like a pro
"
Fausto P.
"
Amazing product and world beating service
"
Jonathan C. J.
"
Must-have marketing tool
"
Deb McDiarmid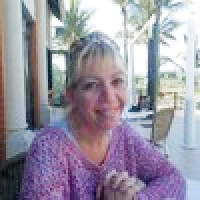 "
A Fun & Easy Video Creation Software
"
Fiona W.

"
Video app of my dreams
"
Hoang Phan
"
Finally, videos made easy with superb support.
"
Juan C.
"
This is what video creation should be!
"
Sarah P.
"
Making everyone a video producer
"
Hetvi K.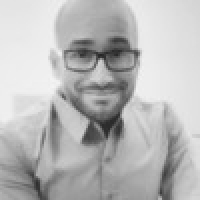 "
Top-tier video content creation tool
"
Jason Z.
YouTube automation
with one AI tool
Generate videos with nothing but ideas
16 million+ stock photos
and videos
Make easy edits with
an intuitive editor
Edit media
Edit text
Transitions
Human-sounding voiceovers to bring your videos to life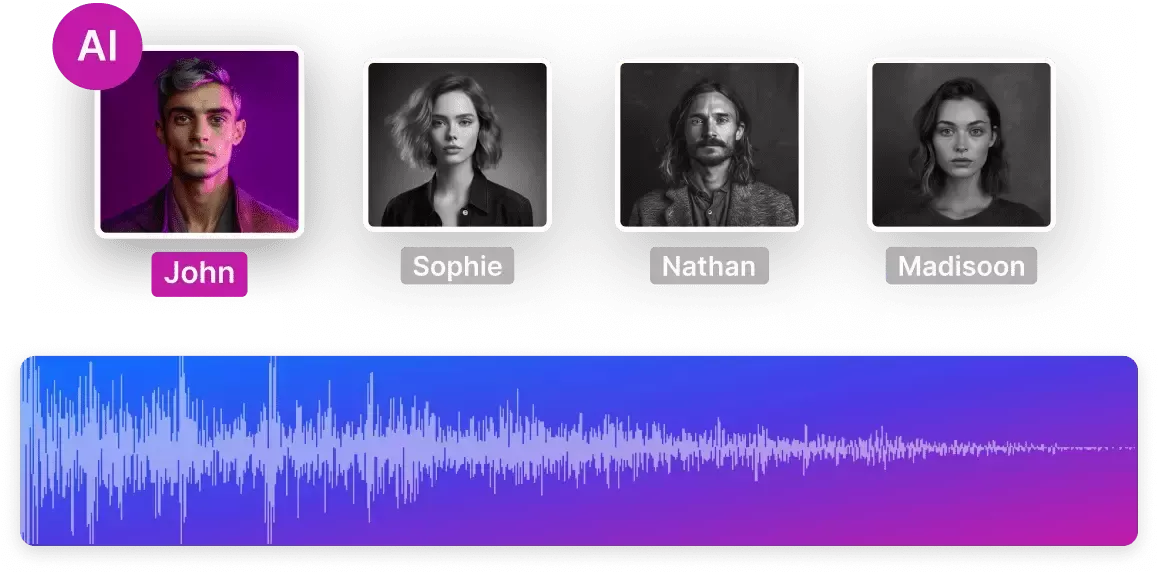 Collaborate in real-time with multiplayer editing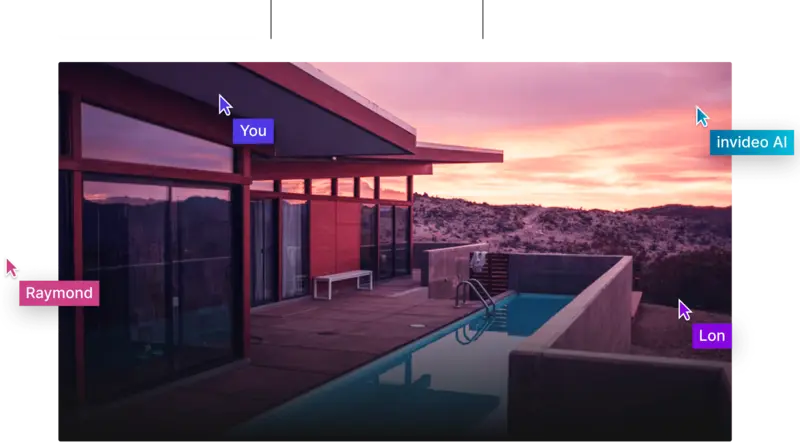 The right plans,
for the right price
How to create videos
with invideo AI?
Sign-up or log in to invideo AI
Head to invideo.io/ai and sign-up or log in to your account
1
Prompt your idea
Choose a workflow from the dropdown,
describe your video idea. Share details about how you want your video to be.
2
Select your audience
Select the audience, platform, and appearance for your video.
This enables invideo AI to set the tone for the title, script, background music, and so on.
3
Edit script & media
Change the script by clicking 'Edit script' or replace stock media with your own with a simple upload.
4
Edit with a prompt
Use invideo AI's magic box to make edits to your video.
Use prompts like, delete scene, narrate in a midwest male accent, etc.
5
Export and share
Once satisfied, export the video and share it on any channel with your audience.
6
Frequently asked questions?
What is YouTube automation?
How to start YouTube automation?
What are some ideas for creating an automated YouTube channel?
Which tool should I use for YouTube automation?
Your video creation
co-pilot
YouTube automation made easy with invideo AI