With InVideo's clipmaker you can make video clips with ease.
Anyone can turn longer videos into short clips using simple cut, trim and snap actions without any prior editing experience.
Make video clips with
templates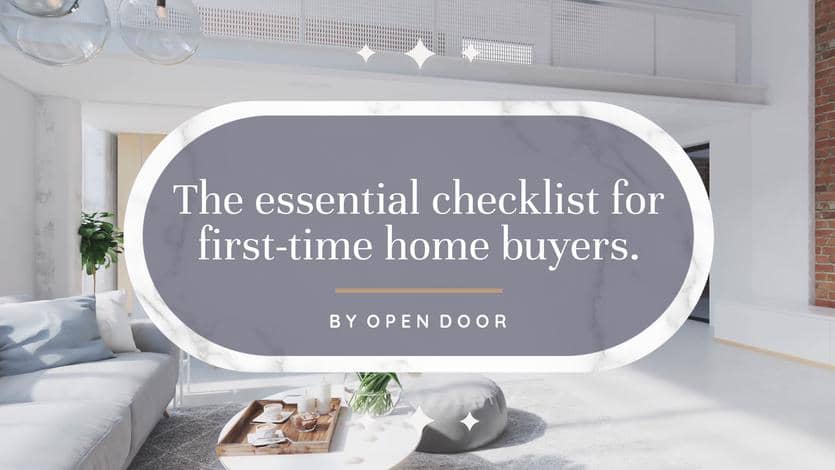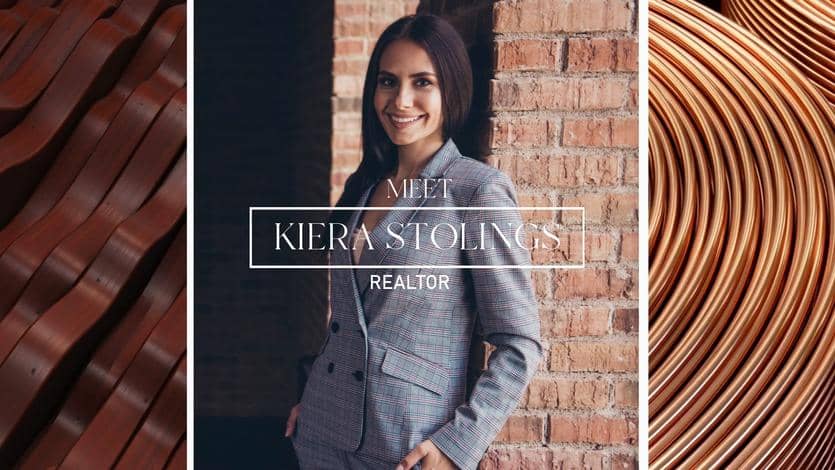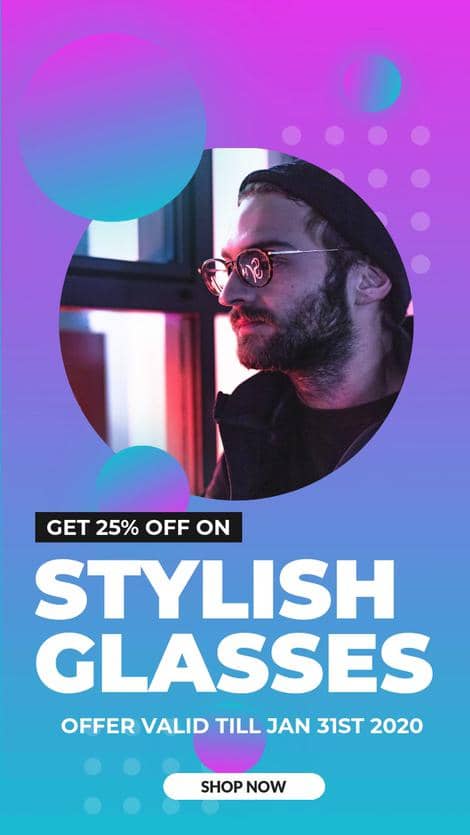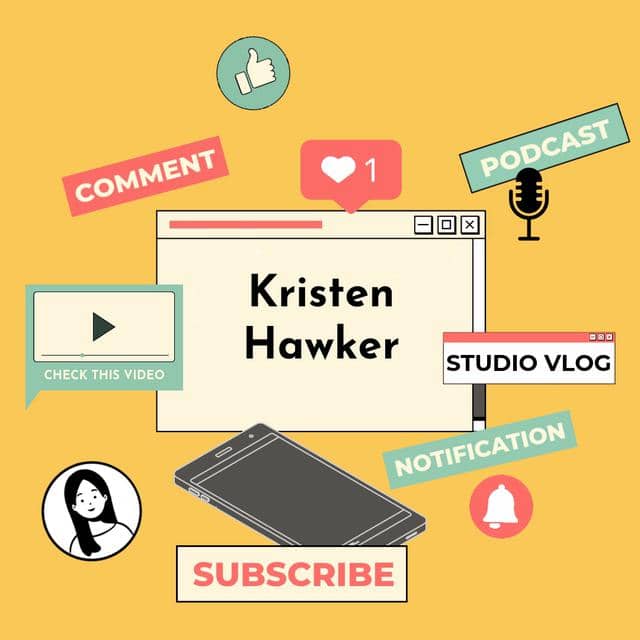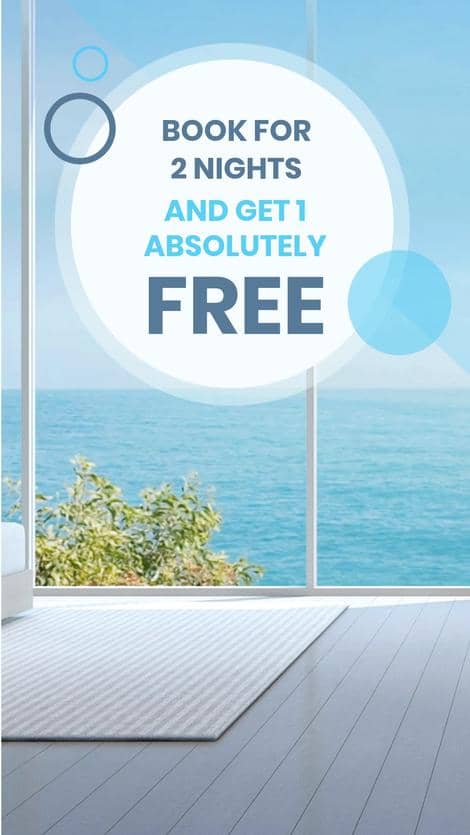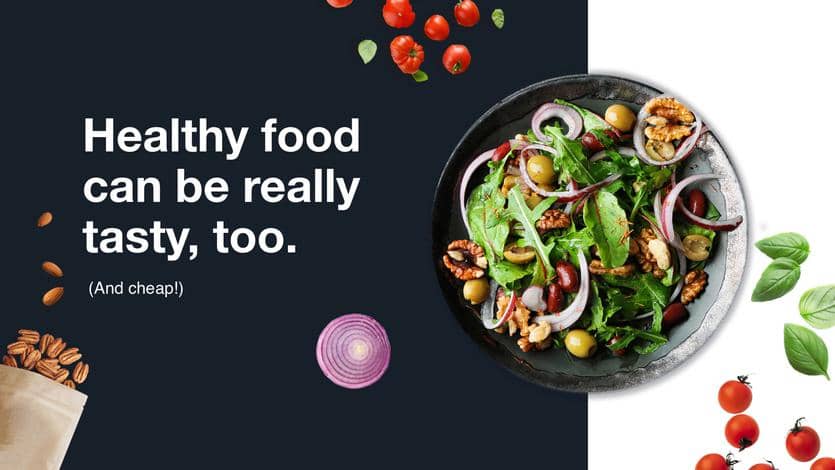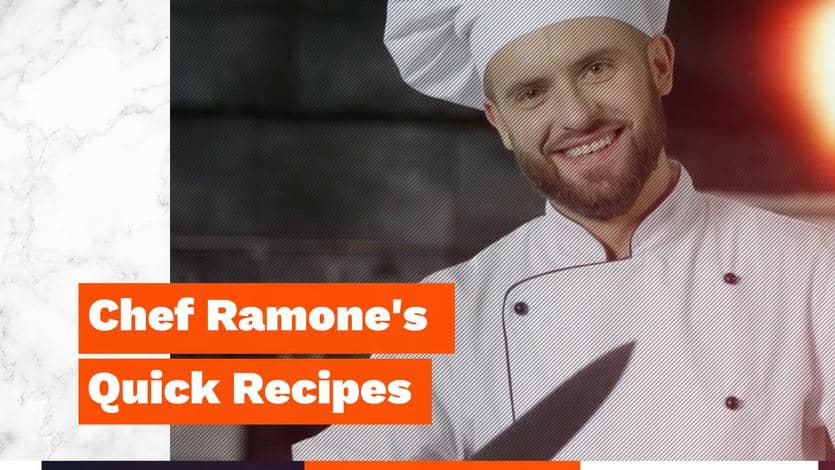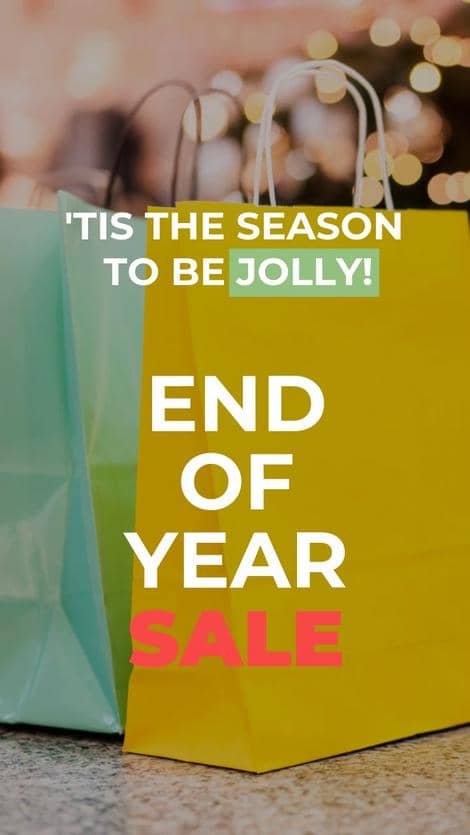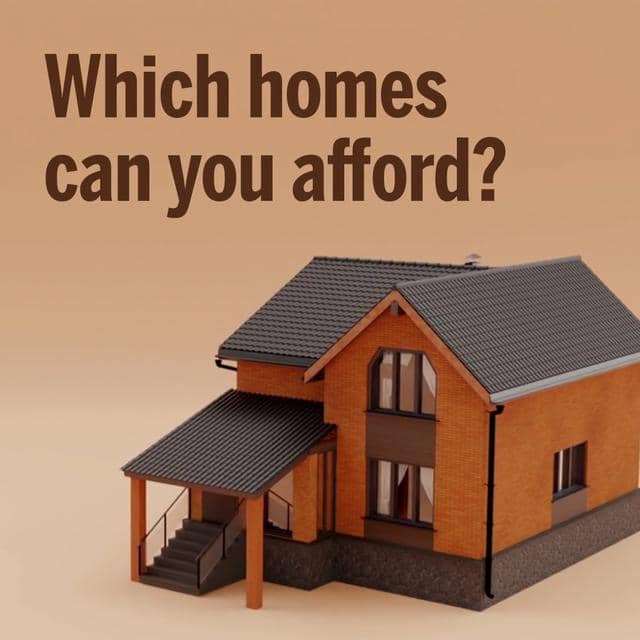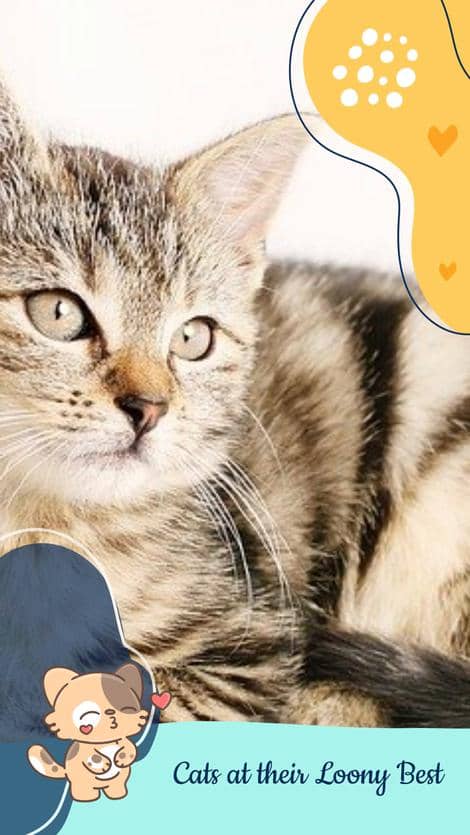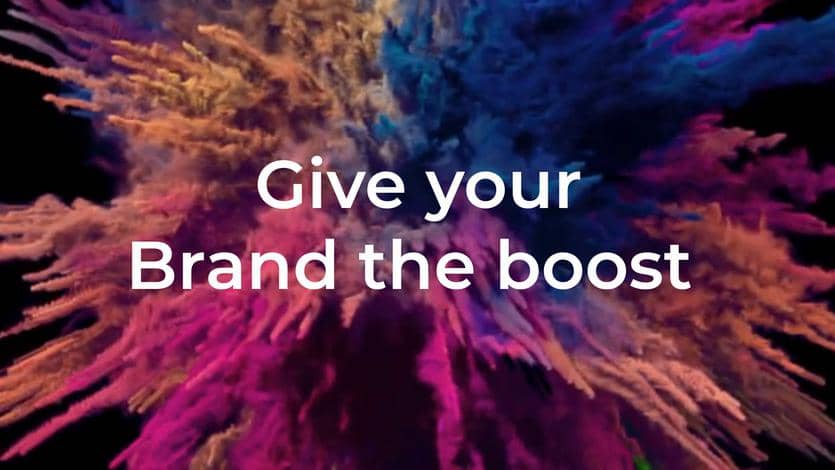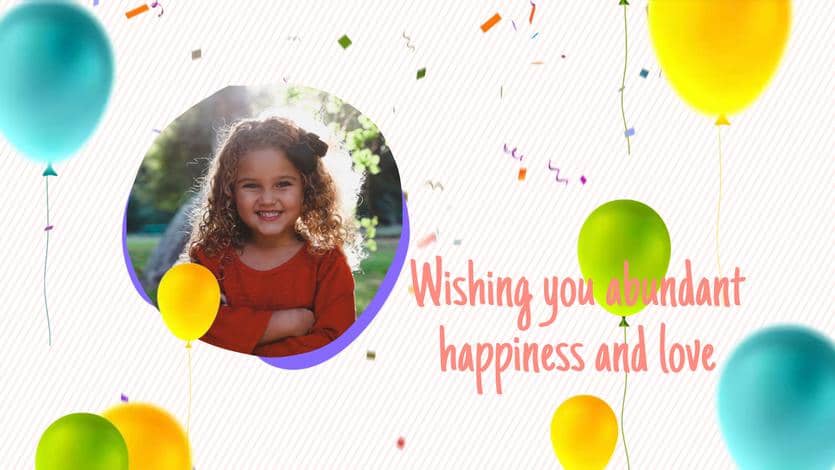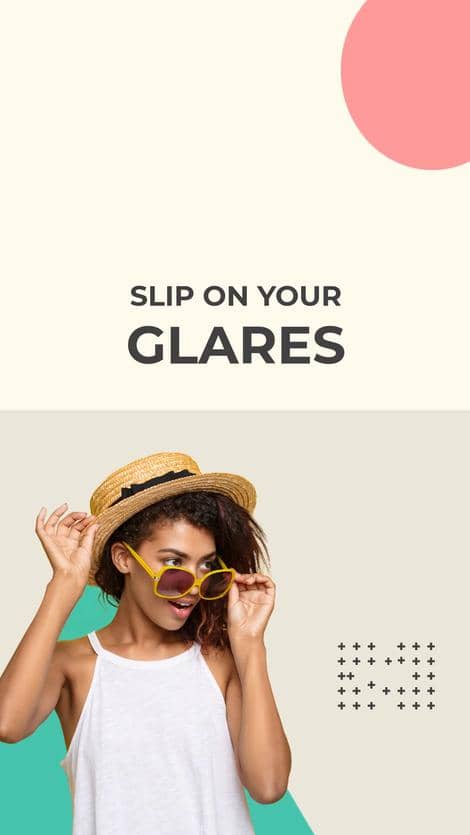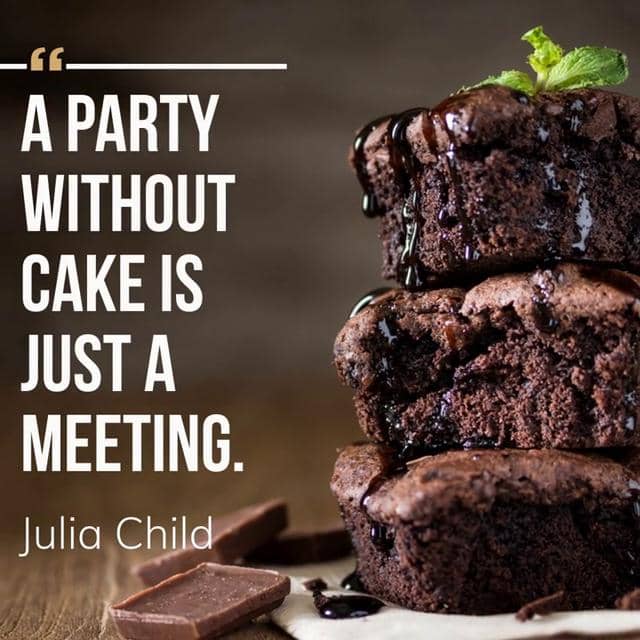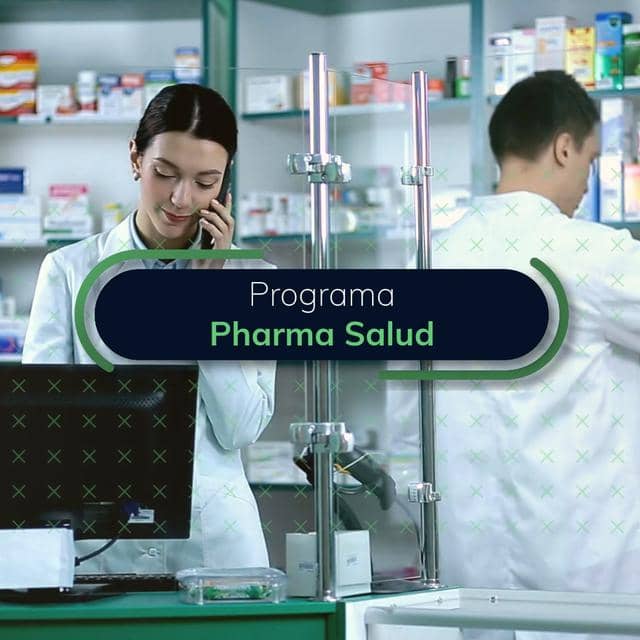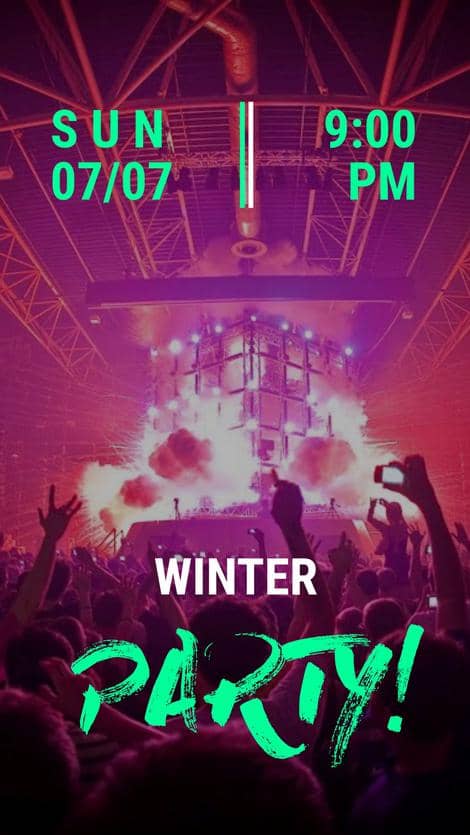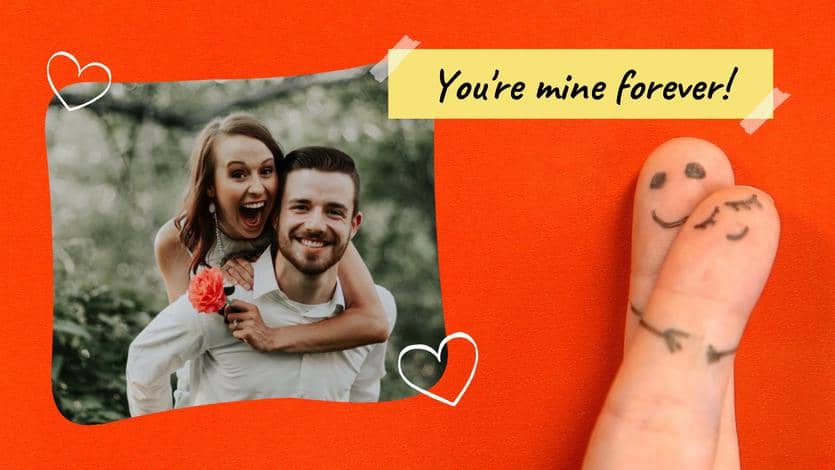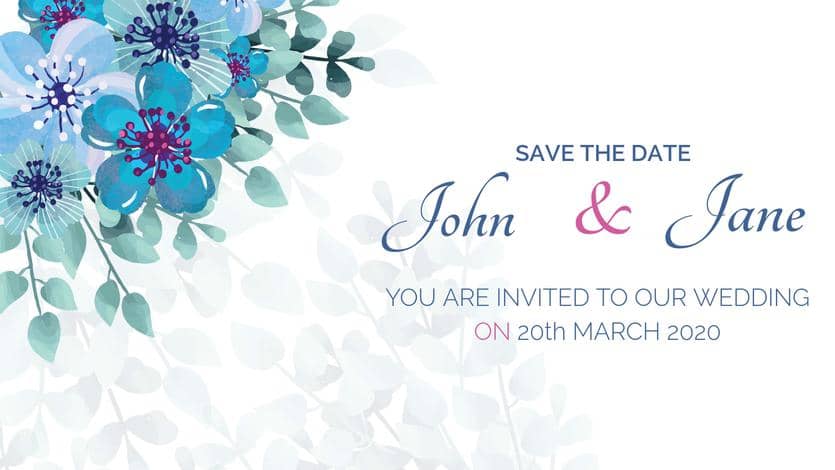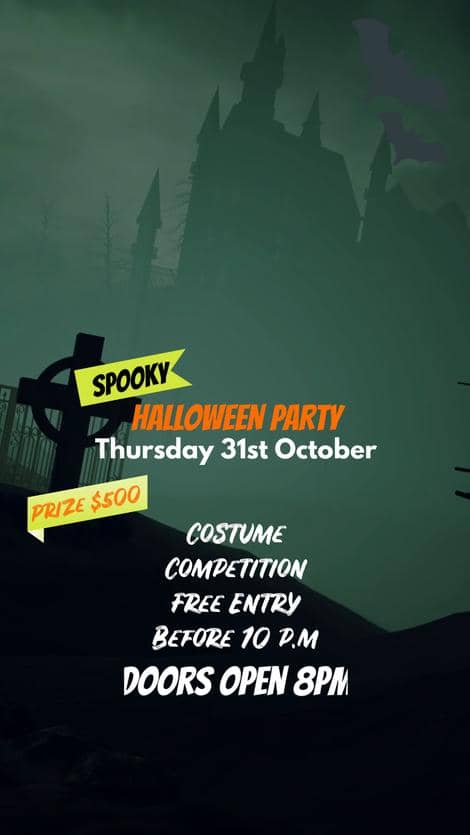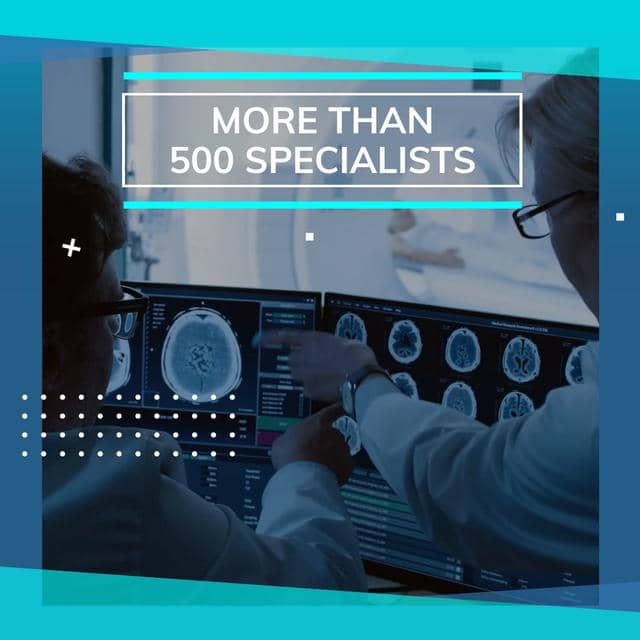 The fastest,
easiest clipmaker
Create video clips online
Create short video clips from long videos easily on InVideo. Want to share just the funny bits of a long video, make a snappy promo or create a sports highlight video from the full game? Easily make those share worthy clip videos on InVideo's online clip maker.
Make awesome compilation videos
Compilation videos are a popular way to keep your audience engaged and increase watch time. You can easily create compilation videos for any category such as entertainment, sports and more using InVideo's clipmaker. Upload a long video and use simple actions like trim, cut, snap and more to create a watch worthy compilation video.
Make your video clips look pro by adding these effects
InVideo's online clip maker gives you a range of effects & transitions to make professional video clips. Make your videos more engaging and fun to watch by easily adding pro-level video effects such as lens flare, bokeh blur and flashback to them even if you have no prior editing experience.
Use InVideo's online clip maker to
keep your audience engaged
Short video clips for marketers
Create promos, ads, and other short videos for social media using InVideo's online clipmaker and keep your audiences engaged across social platforms
Video clips to make your presentations pop
Add short video clips from our royalty-free stock media library, edit them using simple actions like cut, trim, add, text or graphics and increase the impact of your presentation.
Create short clips from long videos in minutes
Upload any long duration video and quickly create clips for social media such as promos, ads, reels, YT shorts, highlight videos, teasers and more. Save time by turning one video into multiple short videos that you can publish everywhere.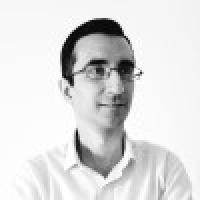 "
Possibly the best tool for video making
"
Ankush C.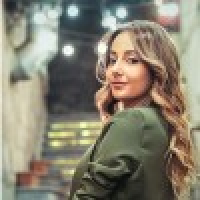 "
The best for social media
"
Gayane Y.
"
Create video like a pro
"
Fausto P.
"
Amazing product and world beating service
"
Jonathan C. J.
"
Must-have marketing tool
"
Deb McDiarmid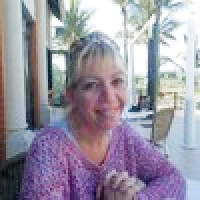 "
A Fun & Easy Video Creation Software
"
Fiona W.

"
Video app of my dreams
"
Hoang Phan
"
Finally, videos made easy with superb support.
"
Juan C.
"
This is what video creation should be!
"
Sarah P.
"
Making everyone a video producer
"
Hetvi K.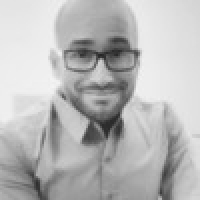 "
Top-tier video content creation tool
"
Jason Z.
5000+ hand-made
customizable templates
Powerful editing features
Trim
Crop
Transitions
Text
Stickers
Record a voiceover for your video or convert text to speech
Trim
Fade-in & out
Loop
Voiceover
Add your team and collaborate on your video

The right plans,
for the right price
Select the Blank Canvas
To make a video clip on InVideo, click on the Blank Canvas option and select the best aspect ratio depending on which platform you're making the video clip for.
Finally, click on the make a video button to get started.
1
Upload your footage
Import your footage and add it to the timeline. You can import up to 800 MB of video. Create clips with images, music, GIFs, and much more.
You can also use the stock footage to create clips on our free video clipmaker.
2
Add media to the timeline
To add the media to the editing timeline, drag and drop it onto the canvas. Click Use Full Video if you need all of the footage on the pop-up notification.
If not, you can drag the clip from the right or left side to clip the video according to the length of footage you need.
3
Add soundtrack
To add background music click on Music to access Invideo's free library of royalty-free music and sound effects! You can search tracks based on the mood you want to set for your video clip.
Then just hover over the song of your choice and click on the + sign to add it to your video.
4
Make your video clip stand out
Use short texts, subtitles, and informative links to make a video clip more proficient and increase its value.
Use simple editing features such as rotate and crop, among others, to effectively enhance your video.
5
Want to know more?
Which is the best clipmaker tool?
What is a clipmaker?
How to make a clip from a youtube video?
How do I create a video clip?
Add PRO video effects to your
video clips
Create video clips
effortlessly
Explore, innovate and enhance your clip making experience with InVideo's
intuitive clipmaker to grab & retain the attention of your viewers.