Gaming video editor

online
Elevate your gaming content to the next level with our easy to use gaming video editor.
InVideo's video game editor has a comprehensive editing tool-set and powerful features that can help you create stunning gaming video clips to captivate your audience. Our gaming video editor can help you highlight epic moments or create engaging content and take your gaming videos to the next level.
Make gaming video clips with
templates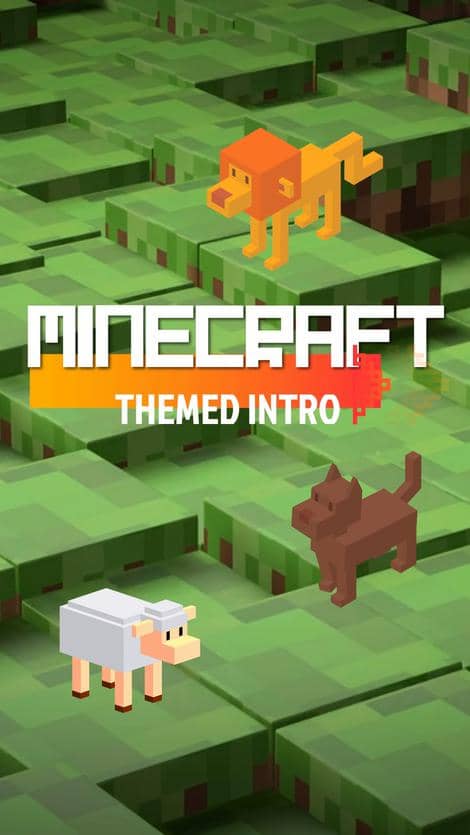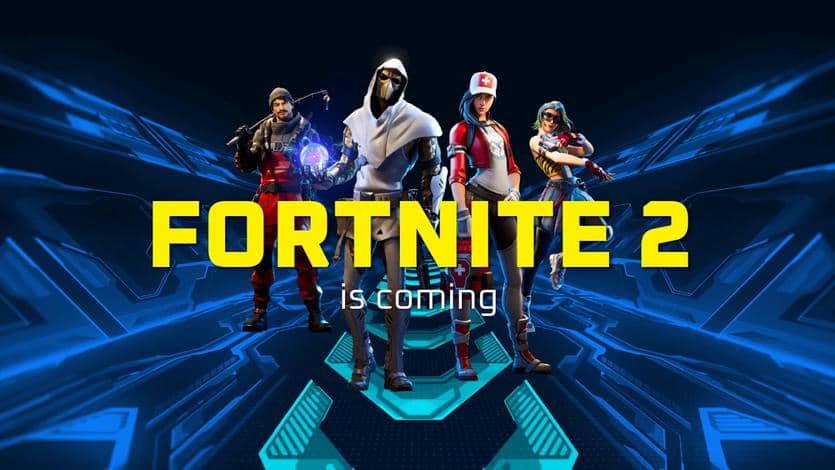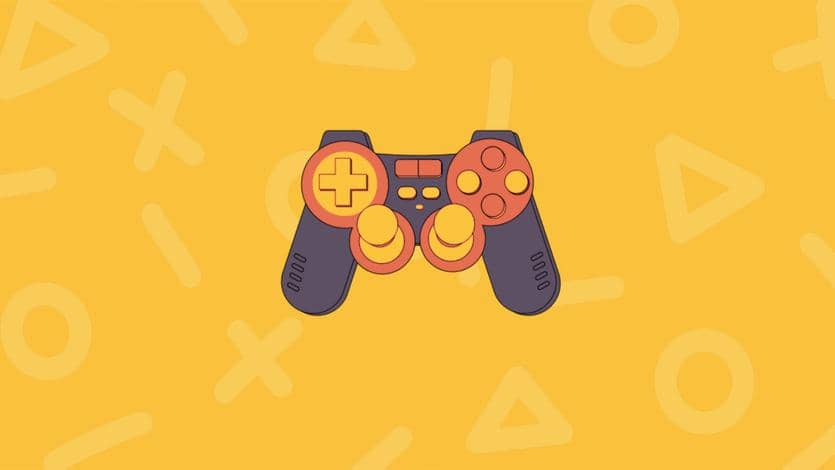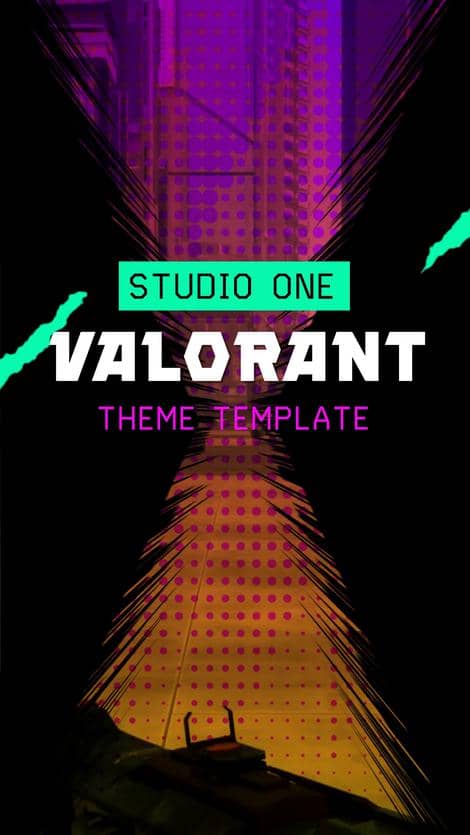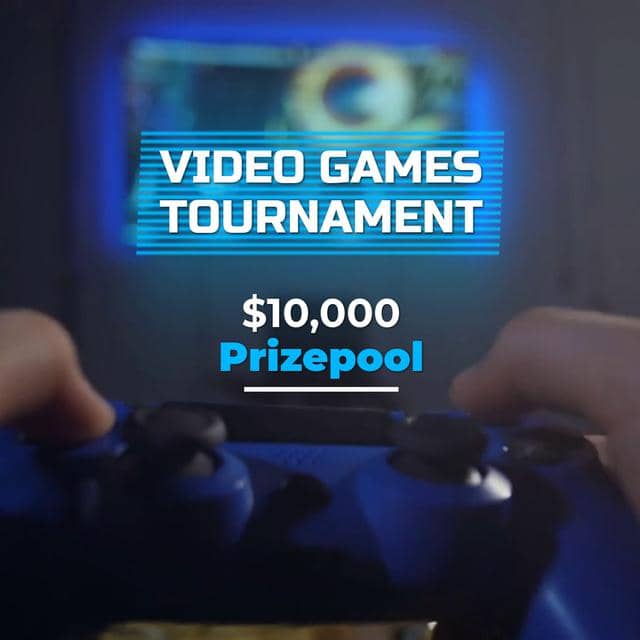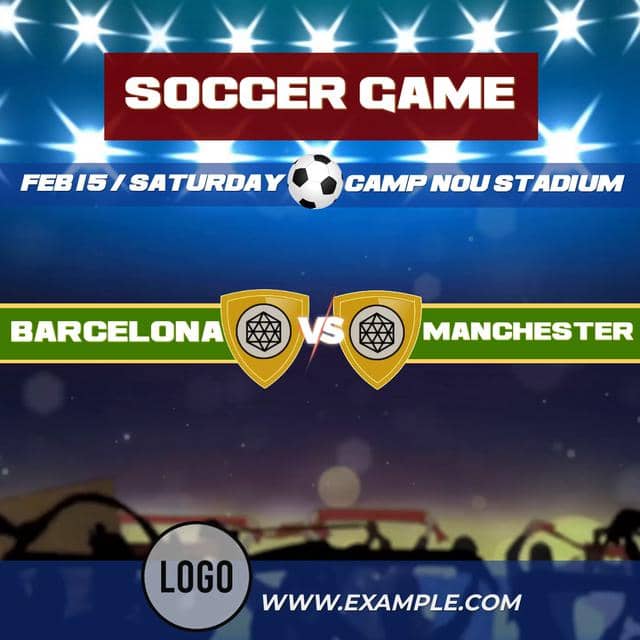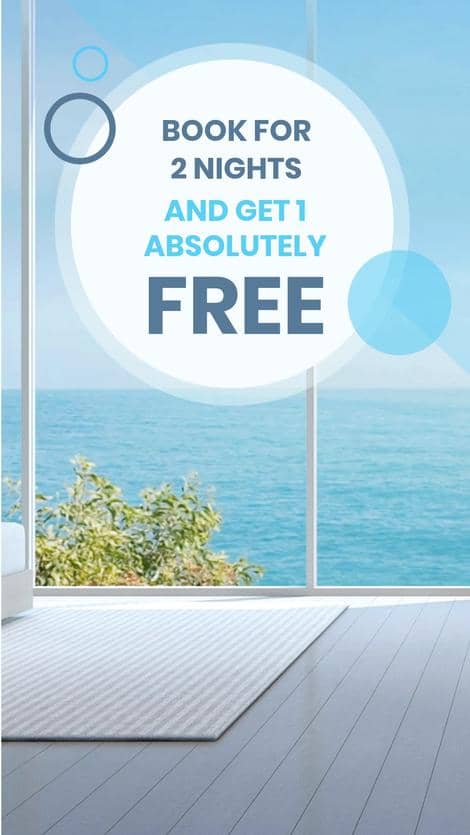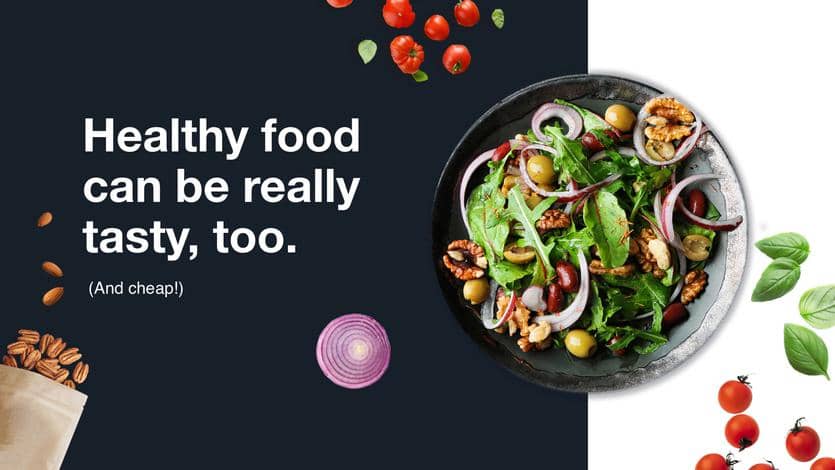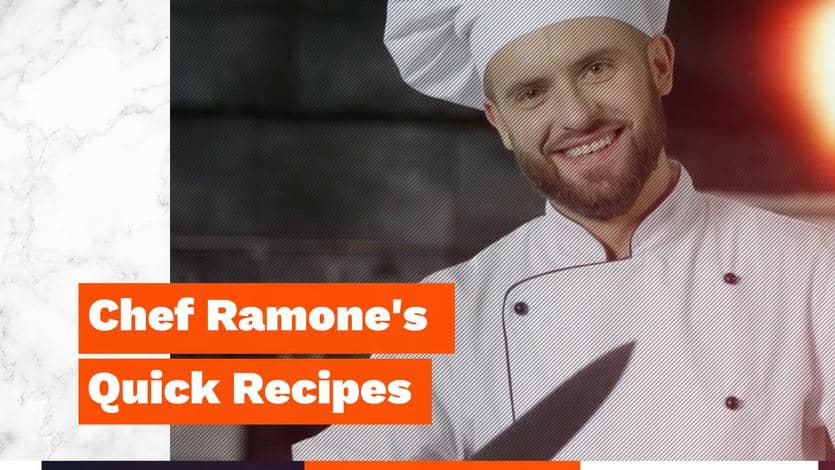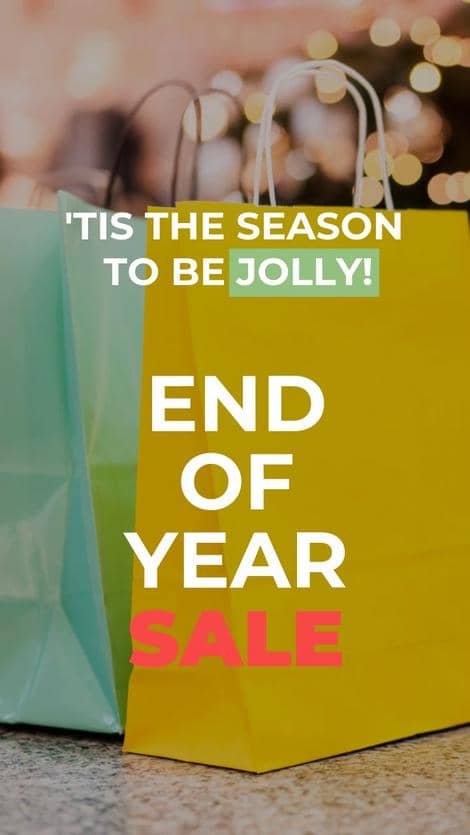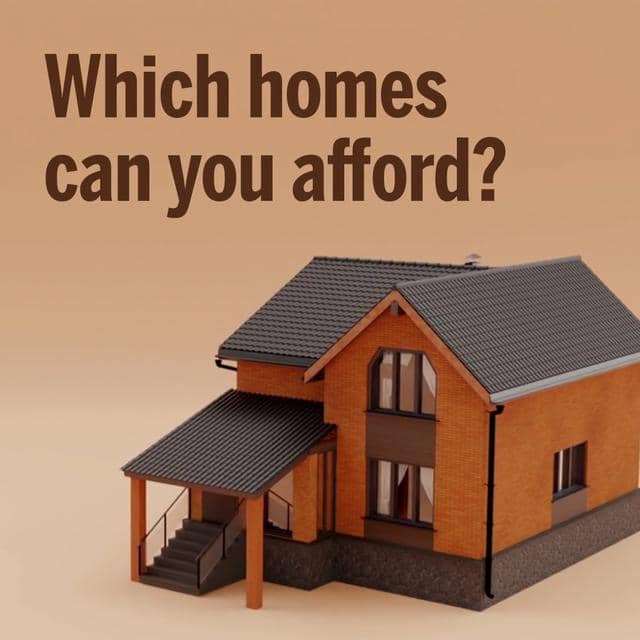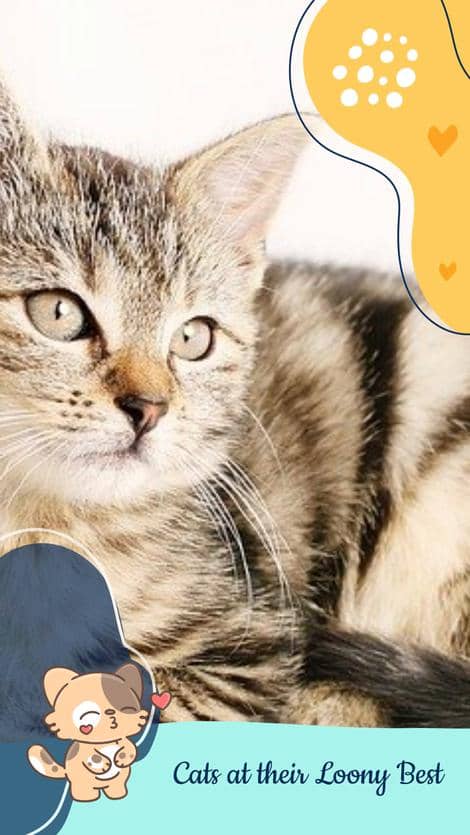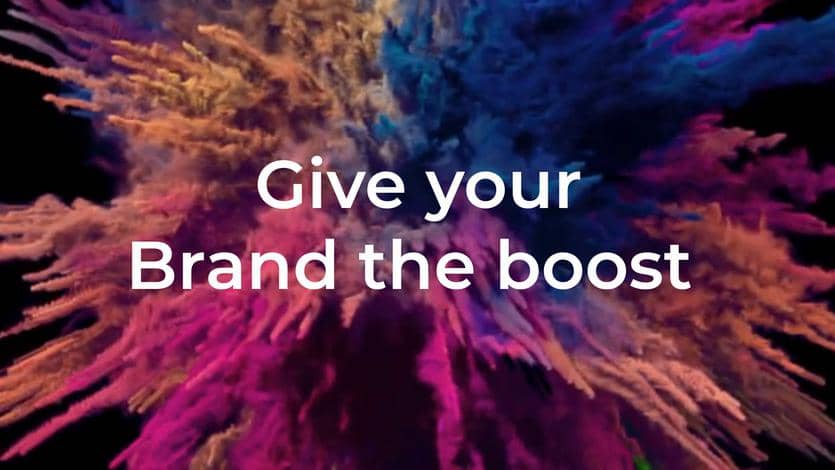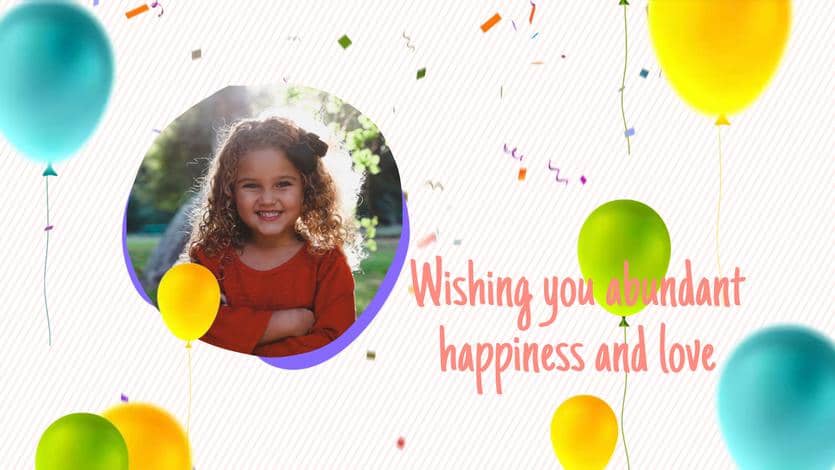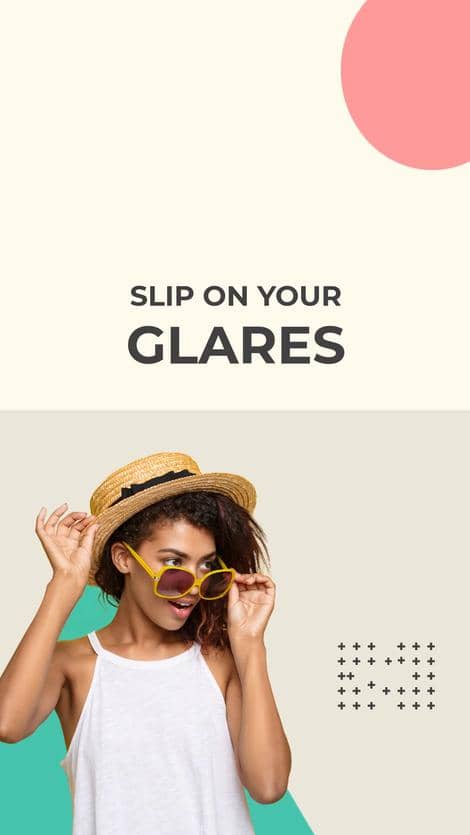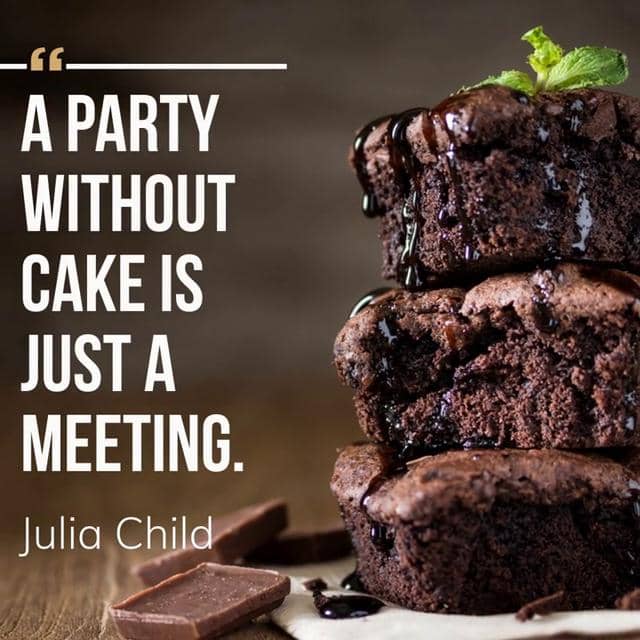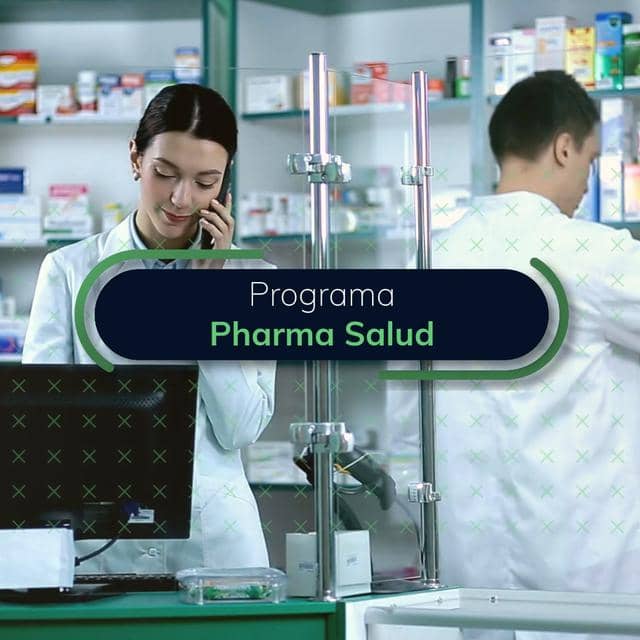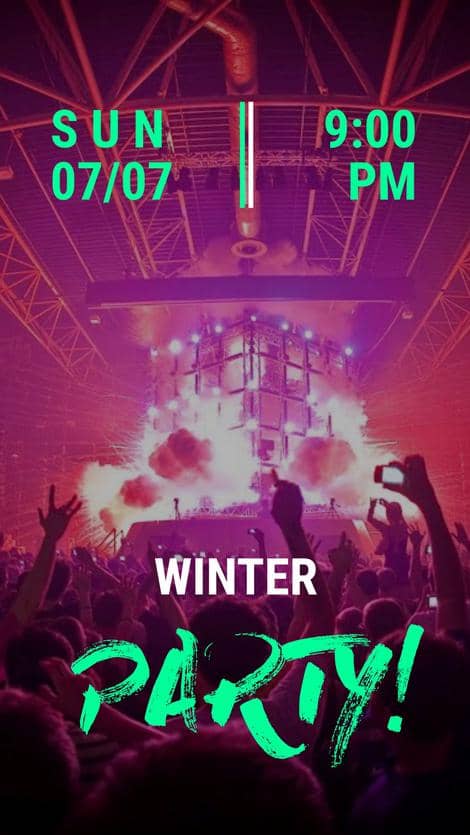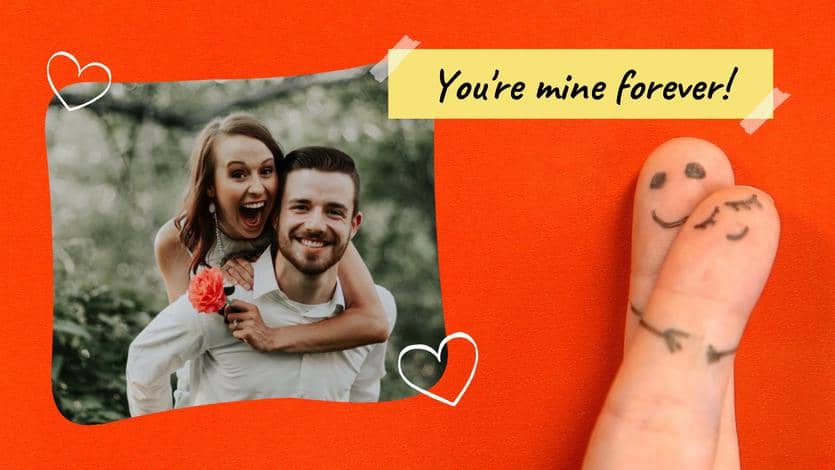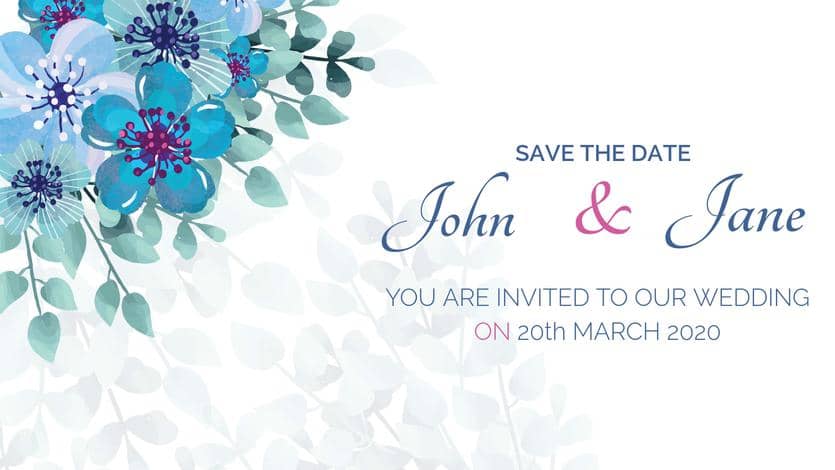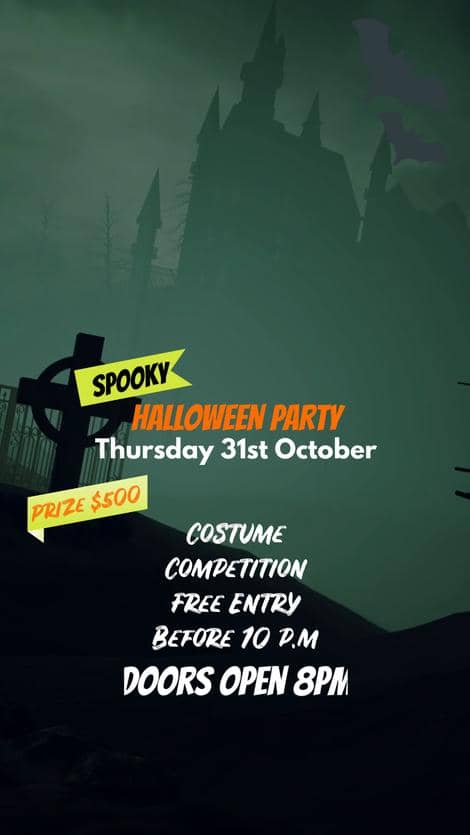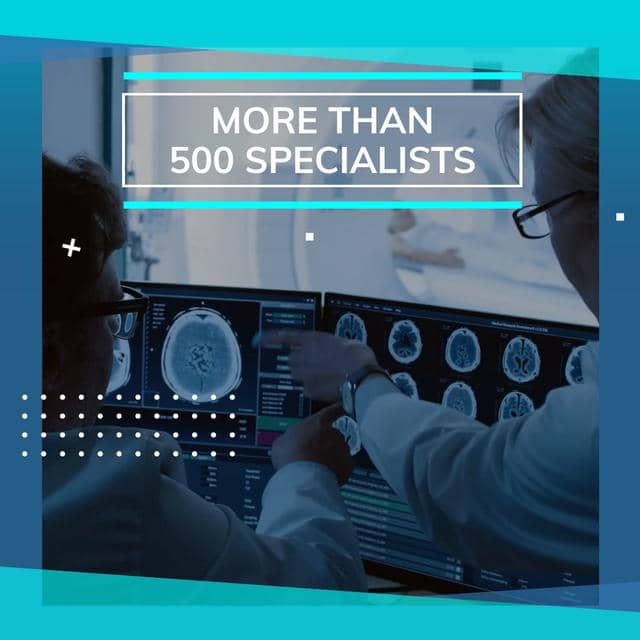 Create gaming videos
like a pro
Edit your gaming clips for YouTube and Twitch
Edit your gaming clips like a pro with our games video editor for YouTube and Twitch. InVideo's easy-to-use tools and powerful features allow you to create stunning content that will captivate your audience. Whether you're looking to highlight epic moments or create engaging content, InVideo's gaming video editor has everything you need to take your gaming videos to the next level.
Gamer friendly video editing software
Gamers often face a steep learning curve when it comes to using complex video editing software. It requires recording multiple clips during the game, arranging them in the right sequence and trimming out the undesired parts to keep it interesting. Our powerful games video editing software enables you to do all this fast & easy.
Spice-up your gaming clips with music & effects
InVideo's gaming video editor simplifies the process with pre-designed templates, a fully integrated stock library, and an easy-to-use editing dashboard. With a variety of effects, graphics, titles, and transitions, coupled with a wide selection of soundtracks & music at your fingertips, creating great gaming videos on InVideo feels like playing the game itself!
Online games video
editor
5000+ hand-made
customizable templates
Powerful editing features
Trim
Crop
Transitions
Text
Stickers
Record a voiceover for your video or convert text to speech
Trim
Fade-in & out
Loop
Voiceover
Add your team and collaborate on your video

The right plans,
for the right price
How-to make great
gaming videos?
Choose your best gaming clips
Select footage that is well-lit, in focus, and showcases epic moments or interesting gameplay.
This will help to ensure that your video is engaging and entertaining for your audience. Upload them on InVideo's gaming video editor.
1
Trim and arrange your clips
Drag and drop your gaming clips to the timeline.
Cut out any unnecessary footage, and rearrange your clips to create a smooth and cohesive narrative. You can also use the stock footage to add more creativity to your story.
2
Use transitions & effects
Add transitions between your clips to make your video flow more smoothly.
Experiment with different transition styles to find the ones that work best for your video. Use visual effects like changing video speed, using slow motion, etc, to enhance your gaming clips.
3
Use appropriate soundtrack
The right audio can help add energy and excitement to your gaming clips, and can also help to cover up any background noise that may be present in your footage.
You can easily mute audio, add your own music, voiceover or use stock audio for a greater appeal.
4
Add eye-catching thumbnails
To increase the visibility of your video, creating an appealing video thumbnail is essential.
Make it bright and colorful with images related to the game you are playing. Adding text to the thumbnail can also be helpful.
5
Upload videos once a week
To gain subscriber traction it is imperative that you keep feeding them with interesting content regularly.
Don't just stop at creating one video. YouTube statistics show that adding a video per week helps increase subscriber base.
6
Make the
best gaming videos!
What do YouTubers use for editing gaming videos?
Which type of gaming content is best?
How to add end screens to your
YouTube gaming video?
Create awesome
gaming videos
Bring your gaming highlights to life with our
powerful gaming video editor, designed for gamers like you!