Edit videos on the go
with InVideo companion mobile app
---
Split your video online into multiple sections, or remove parts that you don't need in just a few clicks.
Try our online video splitter now and take your creations to the next level!
How to split your video?
1
Select Your

Video File

Click the 'Select video' button and choose a clip from your own system or get one from our video library that you need to split.
2
Split Video Online
Select your video track, and click on the timeline where you need to split the video. Next, hit the split video button.
3
Download & Share

for Free

In just a few clicks you have split your video using Invideo's online video splitter, ready to be used. Download it and use it for free.
Why should you
split video online?
Create Clips From Videos
So you need a section of a video but not the whole video? Easy! InVideo's online video splitter tool helps you to extract specific sections of videos, and you could use these small individual clips as a part of your video. Say goodbye to the hassle of manually cutting your videos - try our online video splitter tool today and streamline your video editing process!
Split Videos into Customized Parts
Seamlessly break your videos into tailored parts! With our innovative online video splitter tool, you can effortlessly break down your videos into custom-sized parts that fit your specific needs. Whether you're creating promotional content or editing a long-form video, Invideo's online video splitter provides you with the flexibility to split your video into any number of tailored segments, without sacrificing quality.
Split & Remove Unwanted Sections
Our free online video splitter tool is the perfect solution for cutting out specific parts of your videos with ease. Whether you're looking to showcase specific moments or simply remove unwanted footage, our intuitive interface lets you select and save only the segments that are relevant to your needs. By breaking down your video into tailored parts, you can eliminate any unnecessary elements, thereby streamlining your editing workflow.
How to
split a video online?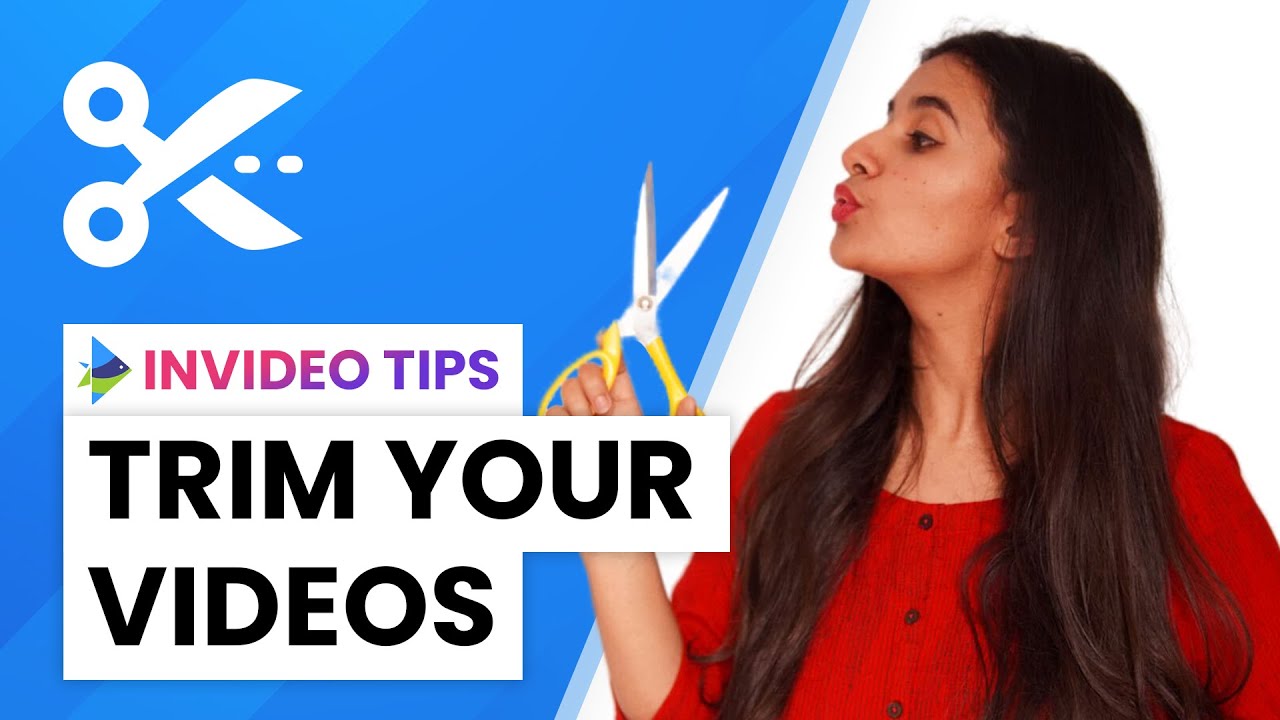 Frequently Asked
Questions?
Can I split my video into multiple parts?
What happens to the original video file after I split it?
How long does it take to split a video using your tool?
Is there a limit to the size or length of the video I can split using your online video splitter?
For Advanced Editing
Try the
InVideo Editor
It is power-packed with 5000+ customizable templates, video stock footage from iStock, filters, and everything else you need.

Try InVideo's full-featured video editor.