Create engaging music videos for your audience using our free music video maker. It's quick, simple, clean, and easy to use. Use InVideo's music video maker to give your content a fresh look. Choose from a wide range of templates, fonts, music, and animations.
Free music
video templates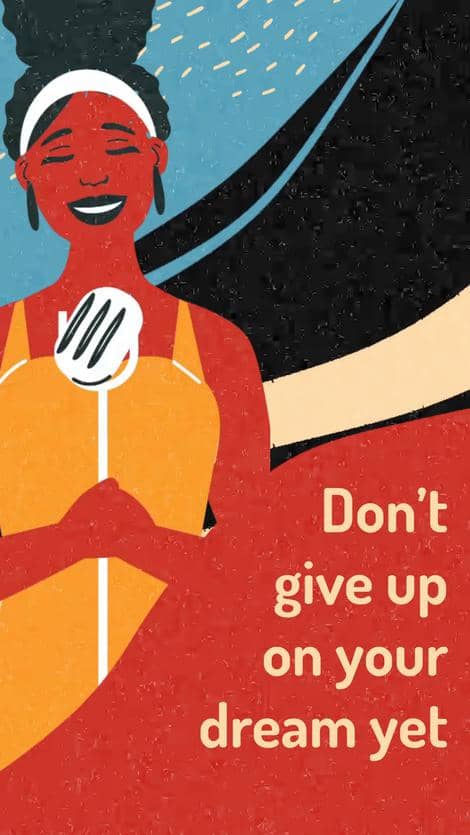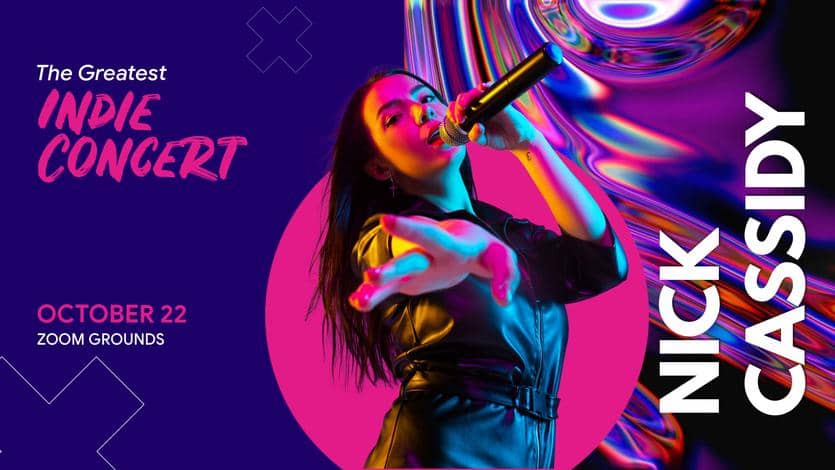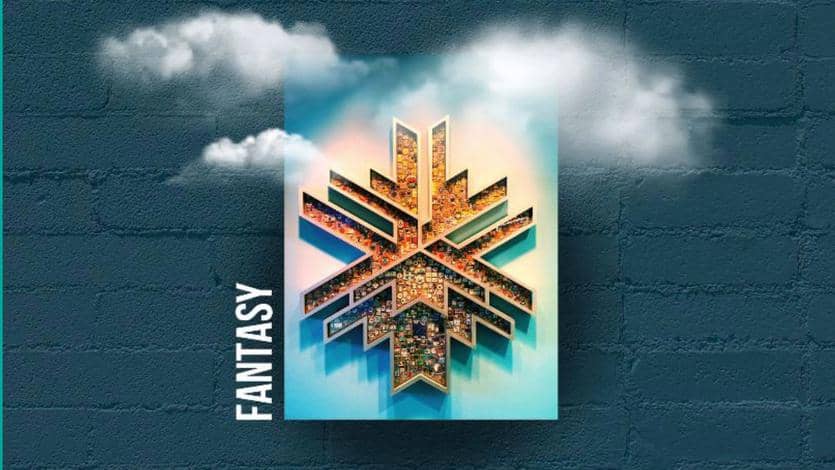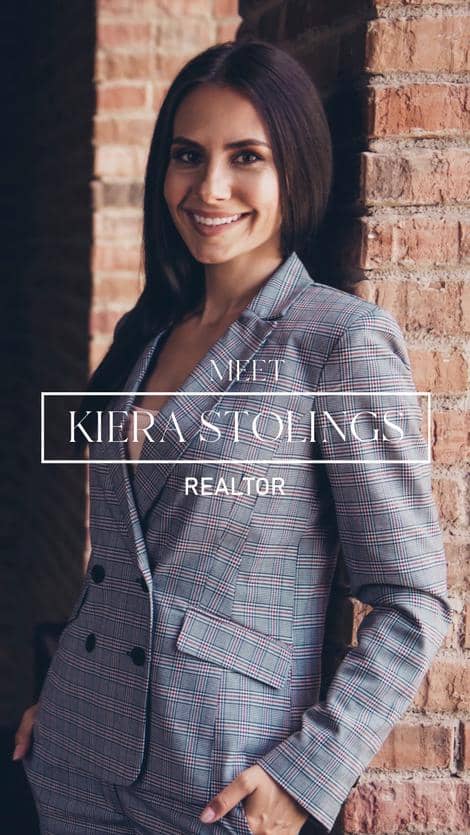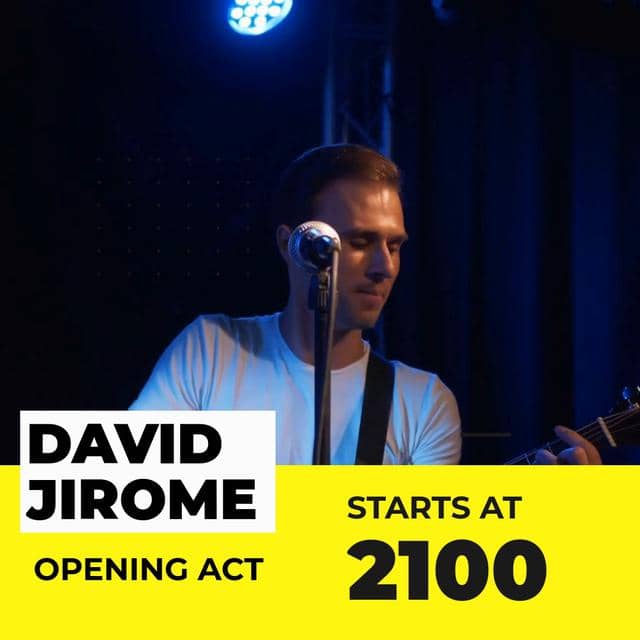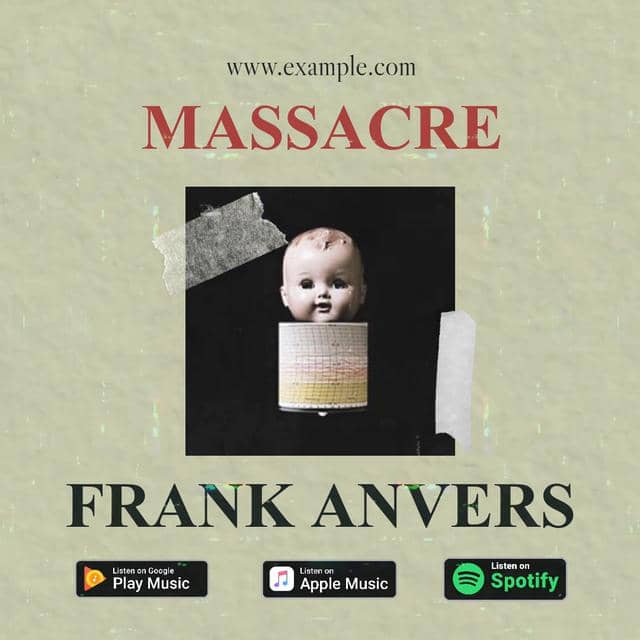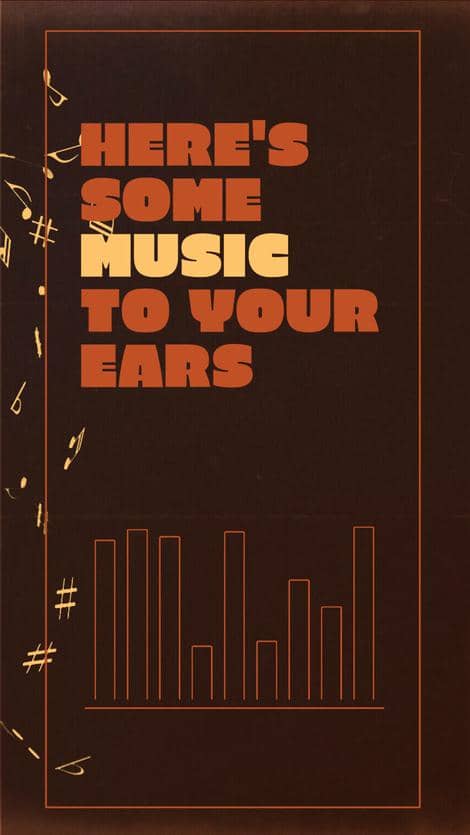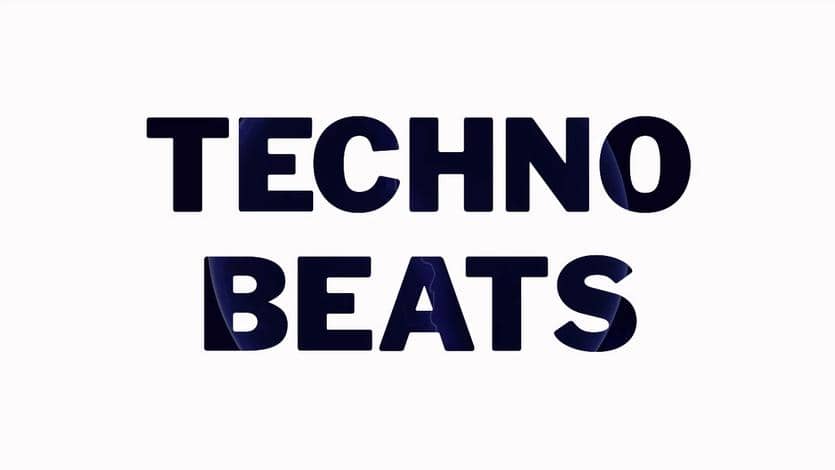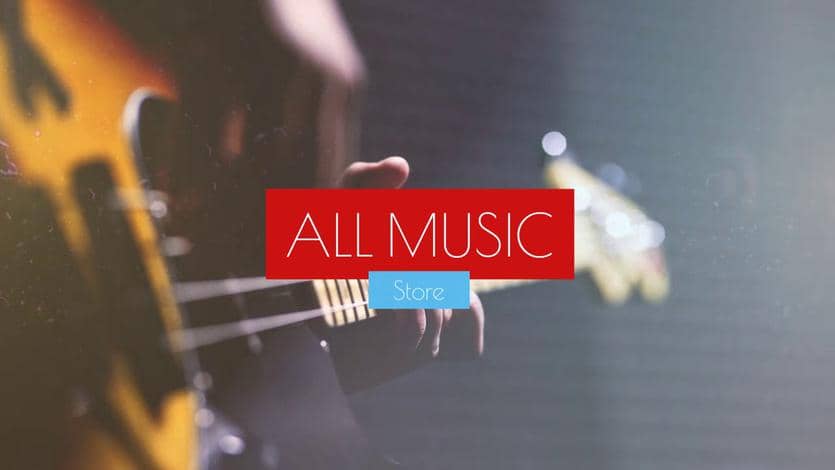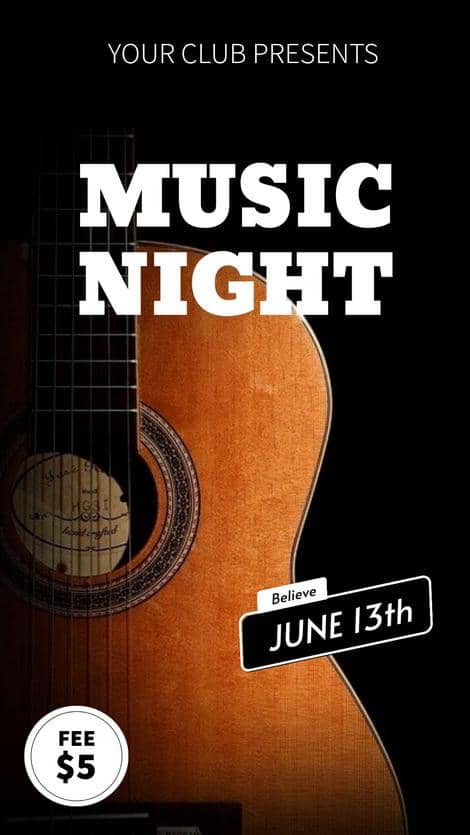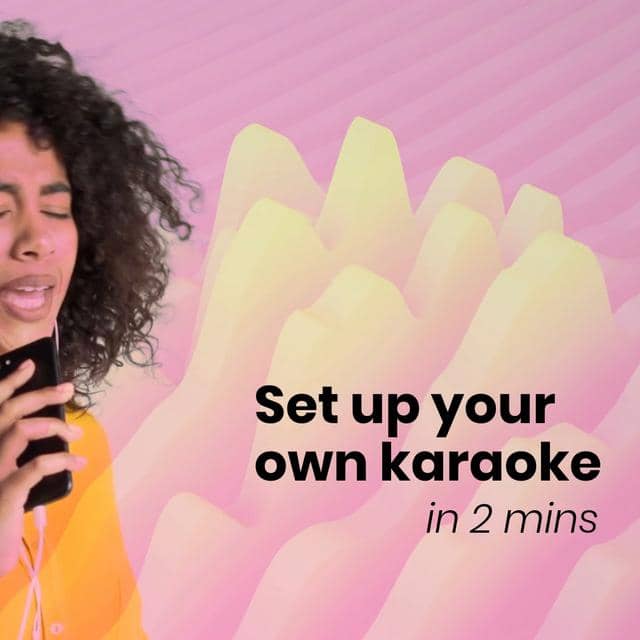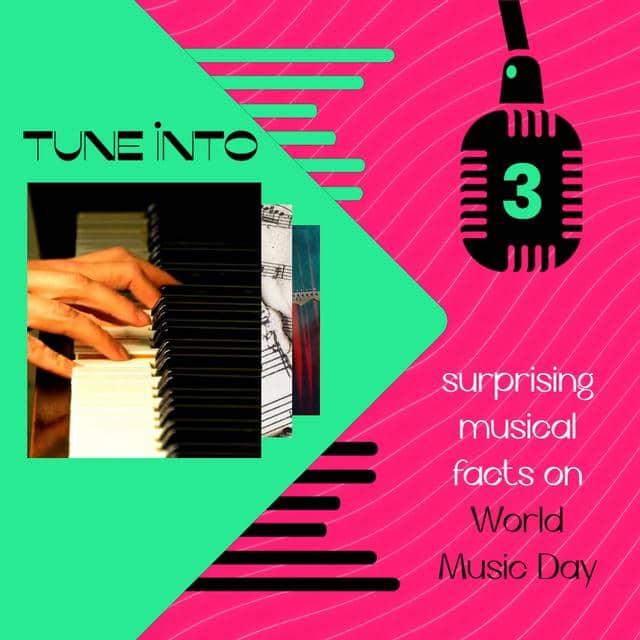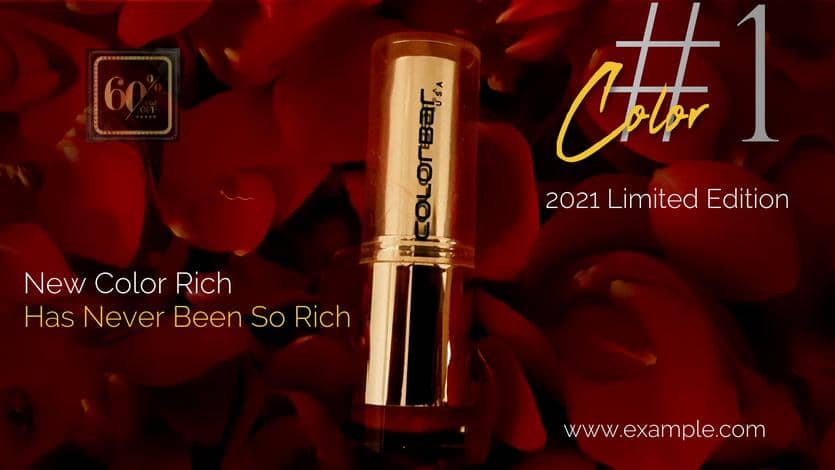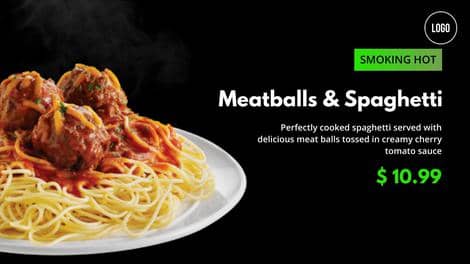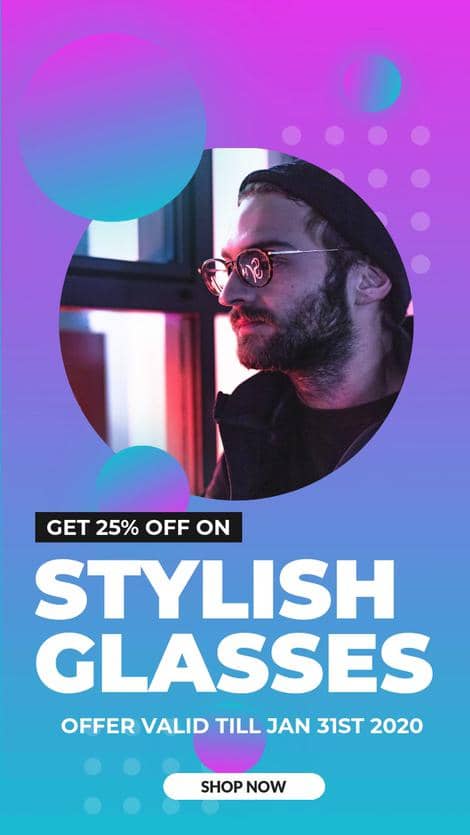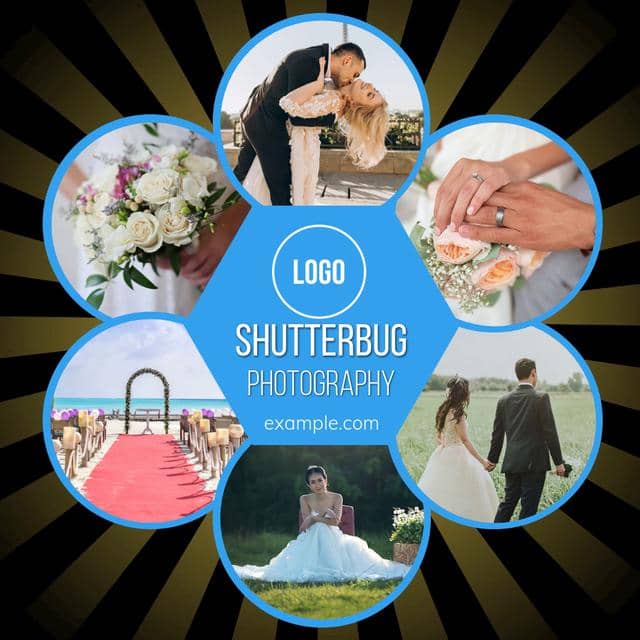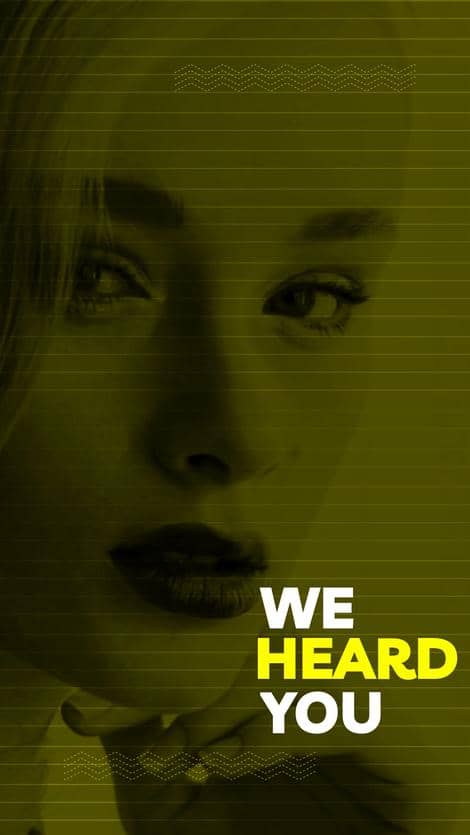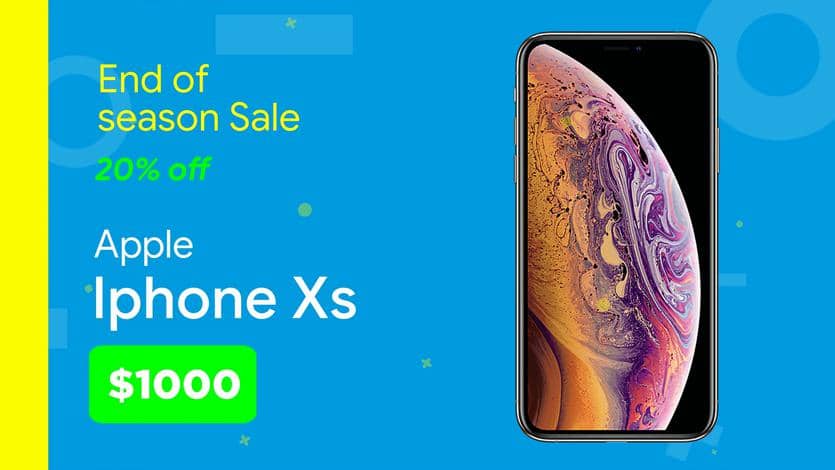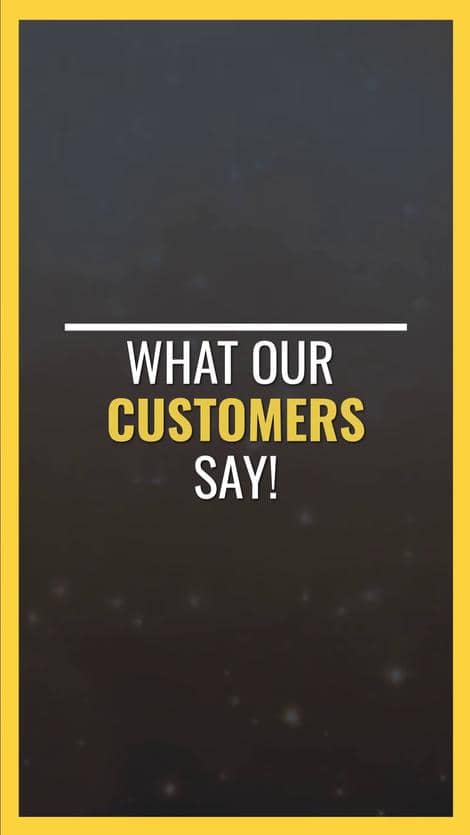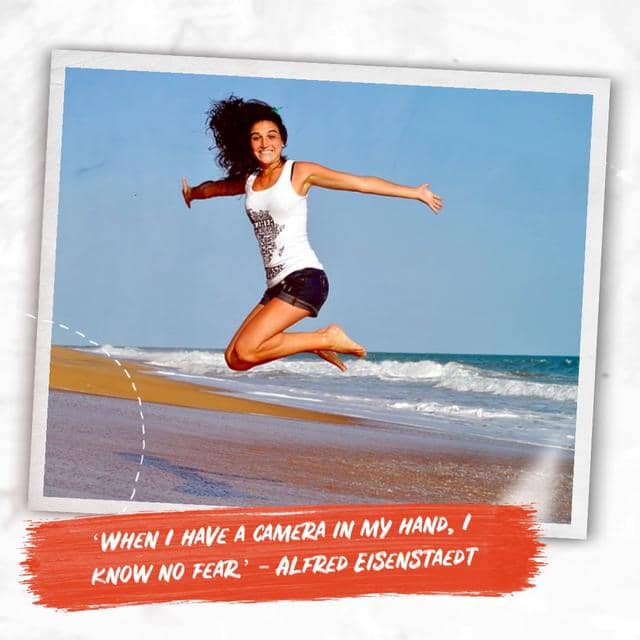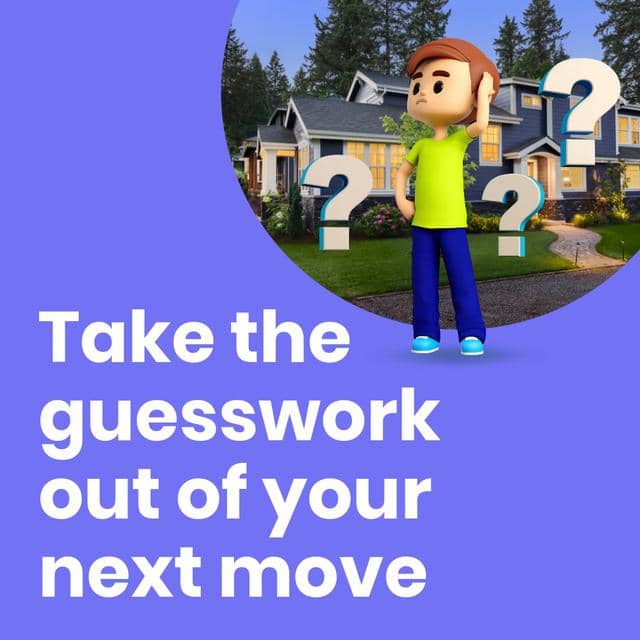 Make unlimited
music videos online
Use music videos for every occasion
The clean and well-organized interface of InVideo makes it the ideal tool for creating amazing music videos. All types of media, including audio, video, and images, can be used simultaneously in our online music video maker. Because of this, you'll enjoy using it on all occasions. Simply create music videos for parties or events and compile a playlist of them to play in the background at an event to keep the guests entertained.
Market your brand using music videos
A music video can help you promote your brand via social media channels such as YouTube, Facebook, Instagram, and more. Music videos are a great way to showcase your brand's personality. You can use them to tell the story of your brand and connect with your audience on an emotional level. Contrary to popular belief, making an online music video won't cost you a fortune. All you need is a creative idea and a flexible music video maker.
Music videos to boost your video marketing
You can increase the effectiveness of your video marketing by using music videos. Simply choose a template from InVideo's music video maker tool to create a music video, then enhance it with catchy fonts, animations, and stickers. Also, setting the mood and tone of your video with music can be extremely effective. Easily set the mood you want - upbeat, emotional or inspiring - with InVideo's vast music selection.
The only music video creator
your brand will ever need.
Predesigned graphics to make music videos easily
Choose from an exclusive collection of well-designed text effects, CTAs, social media buttons - like subscribe, etc, icons and emojis, lower-thirds and more to help your music videos convert better and deliver on their goals.
Use transitions & effects to make it like a pro.
Choose from hundreds of music tracks and add video effects such as lens flare, bokeh blur, and a flashback from a whole range of effects between scenes to create dynamic music videos.
Impressive stock content library
Choose from 8m+ stock images and footage from iStock integrated within InVideo along with an audio library for sound & music for relevant effects.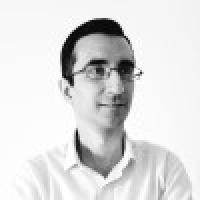 "
Possibly the best tool for video making
"
Ankush C.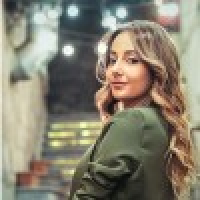 "
The best for social media
"
Gayane Y.
"
Create video like a pro
"
Fausto P.
"
Amazing product and world beating service
"
Jonathan C. J.
"
Must-have marketing tool
"
Deb McDiarmid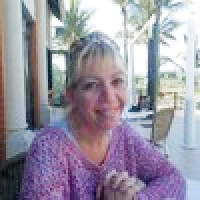 "
A Fun & Easy Video Creation Software
"
Fiona W.

"
Video app of my dreams
"
Hoang Phan
"
Finally, videos made easy with superb support.
"
Juan C.
"
This is what video creation should be!
"
Sarah P.
"
Making everyone a video producer
"
Hetvi K.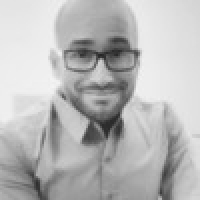 "
Top-tier video content creation tool
"
Jason Z.
Features of online
music video maker
5000+ and growing templates
Powerful editing features
Trim
Crop
Transitions
Text
Stickers
Record a voiceover for your video or convert text to speech
Trim
Fade-in & out
Loop
Voiceover
Add your team and collaborate on your video

The right plans,
for the right price
How to make an effective
music video online?
Pick a template
According to your needs for the content of your music video, InVideo lets you select a template from the vast library of templates.
Every template has options for customization, so you can always be creative.
1
Style your music video
Customize each music video with our music video maker. Replace media with assets of your product or service. Explore our
stock library of sound & music tracks. Add fun animation stickers and cool overlays, and fix color palettes that go with your brand.
2
Lend a story to your music videos
On our music video maker, you can either upload your own music track or browse a wide variety of royalty-free music libraries across genres.
Change the borders, images, animations, or clipart in your music video to give the content a classy touch.
3
Add sound effects
Without accompanying sound effects, a music video might not sound catchy enough to draw in your target audience.
You can add any sound effect from the InVideo library to your music video in order to dramatize your video content.
4
Export & Share
Happy with your music video? Perfect, now download it in the highest quality & take your music video to your audience!
5
Want to know more?
How to make a music video for YouTube?
What is the best online music video maker?
How much does it cost to make a music video?
How long should music videos be?
Make the best
music videos online
Music videos can be used to help tell a story or convey a message using various music or sounds and can be an important part of an overall marketing strategy.
Make sure you create the best one!