Online Gaming

Intro maker
Get ready to level up your gaming content with our free gaming intro maker. Easily create professional-quality intros for your gaming YouTube channel with our intuitive tool. Try it out now and see the difference it can make in your videos!
Free gaming intro
video templates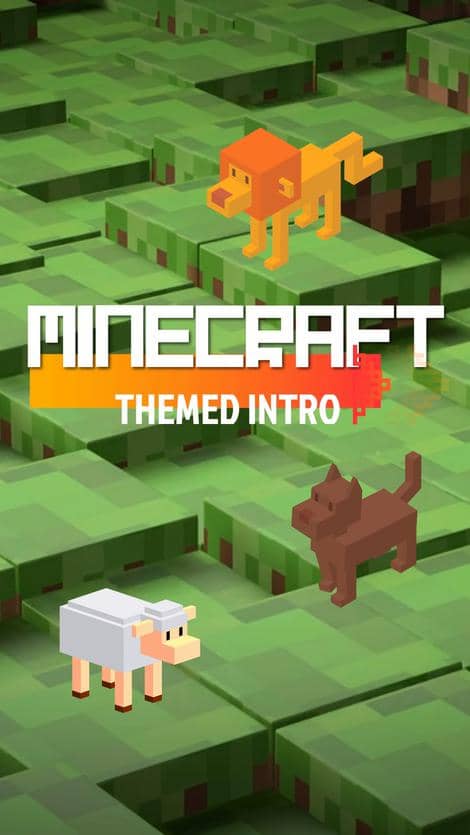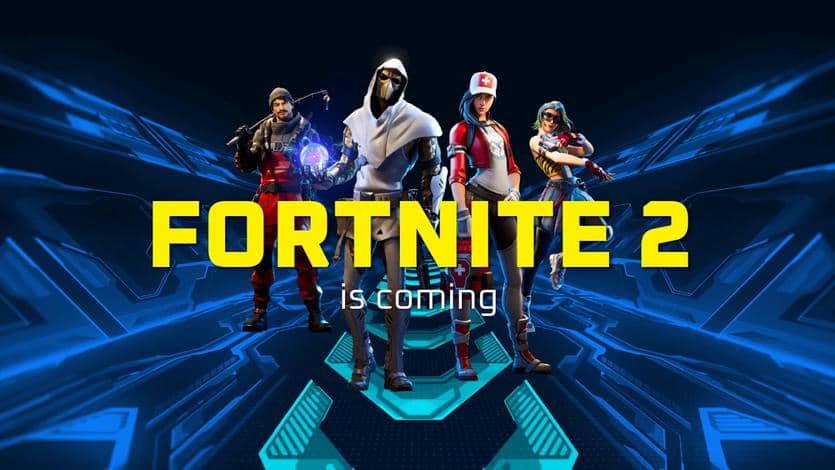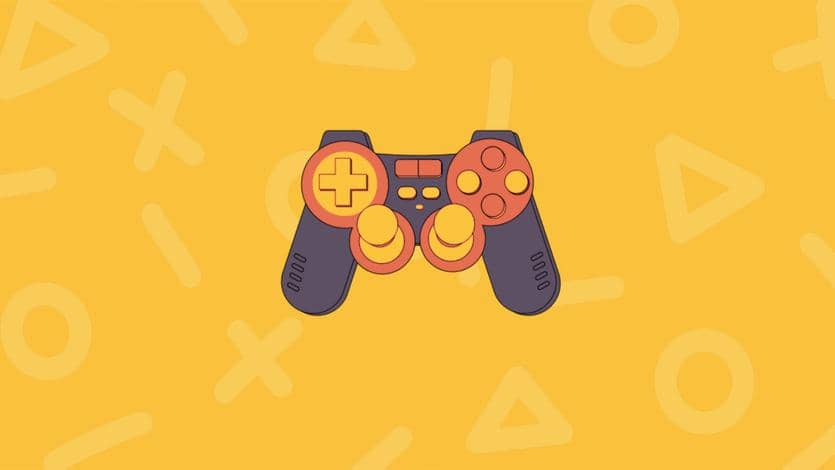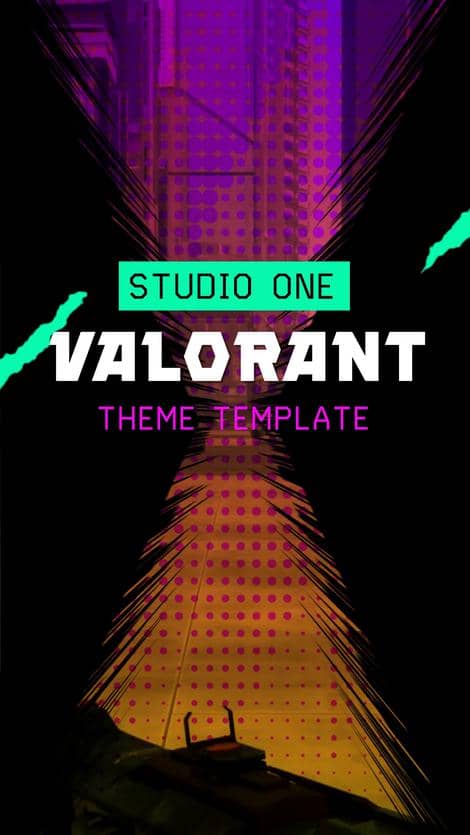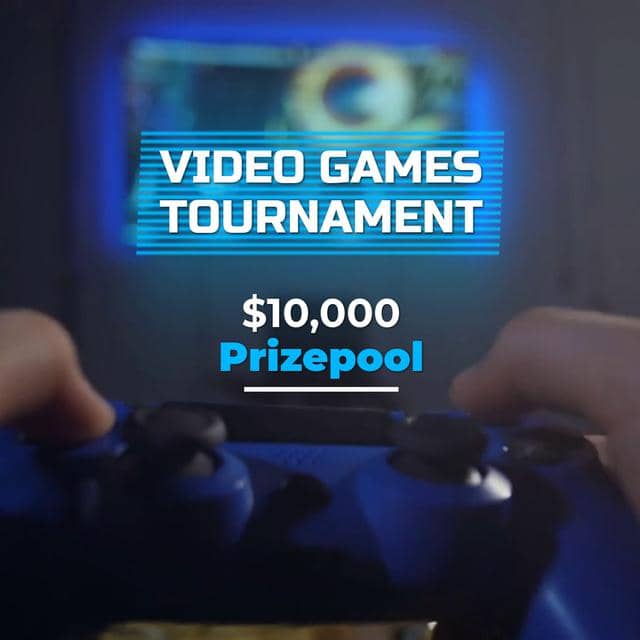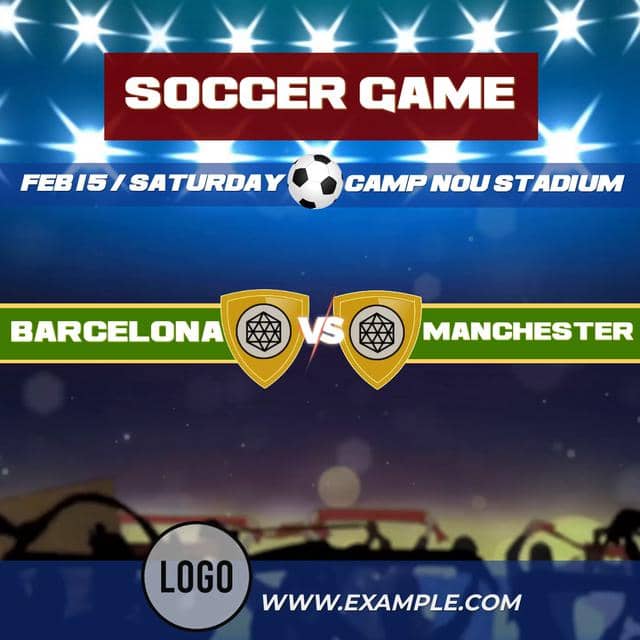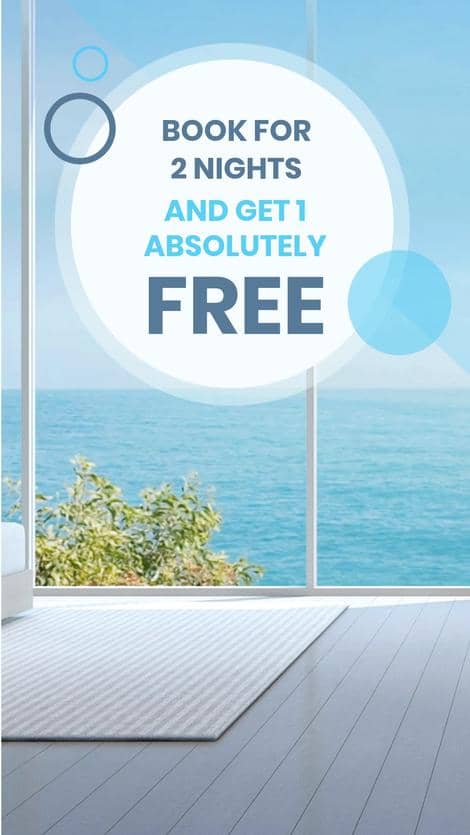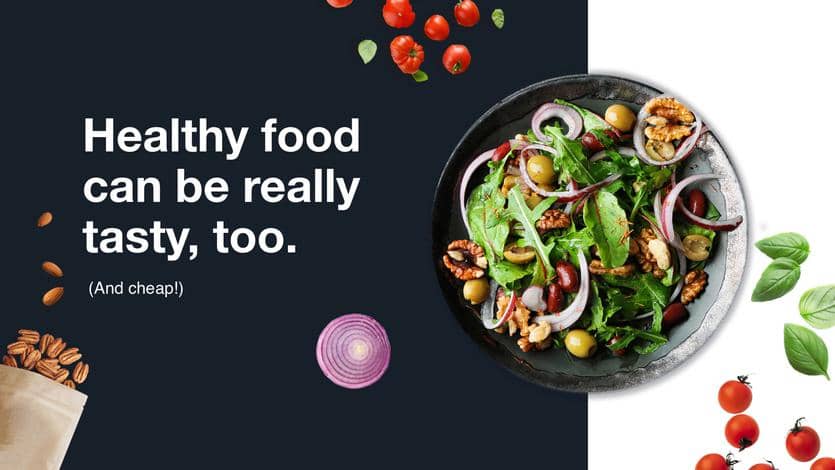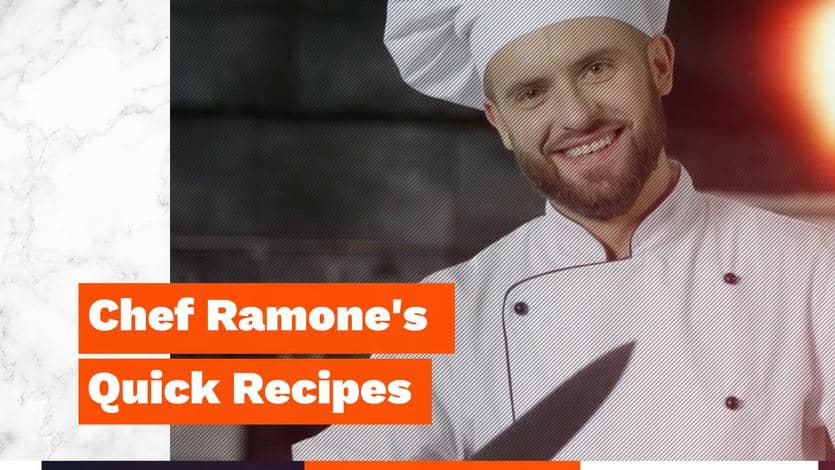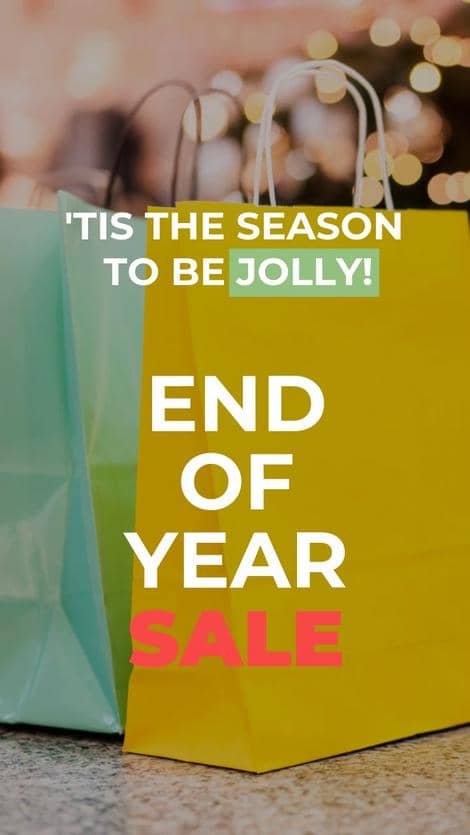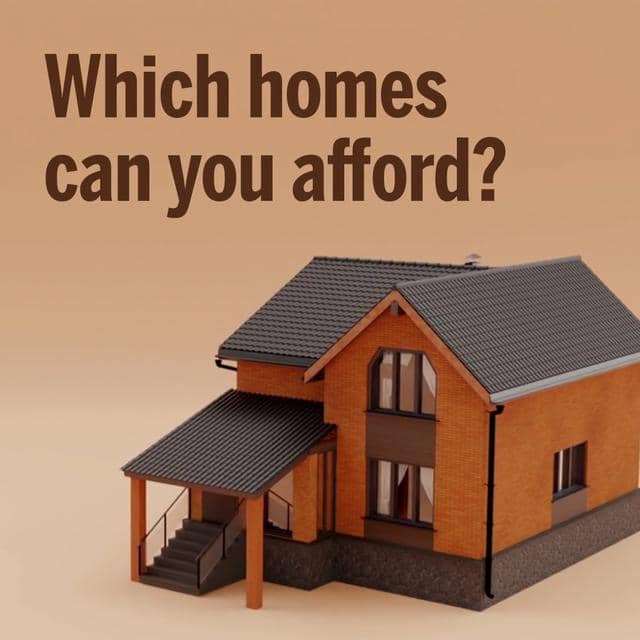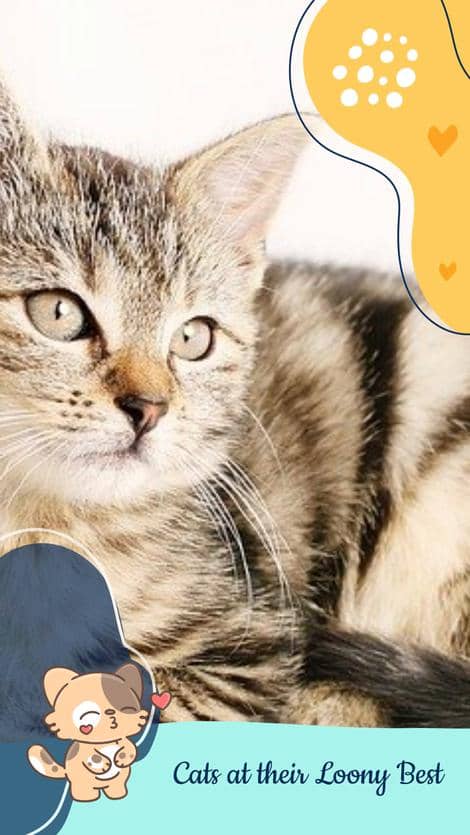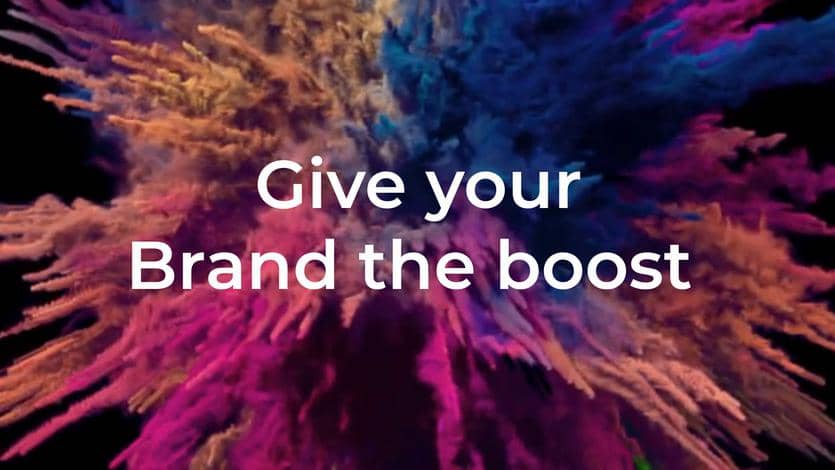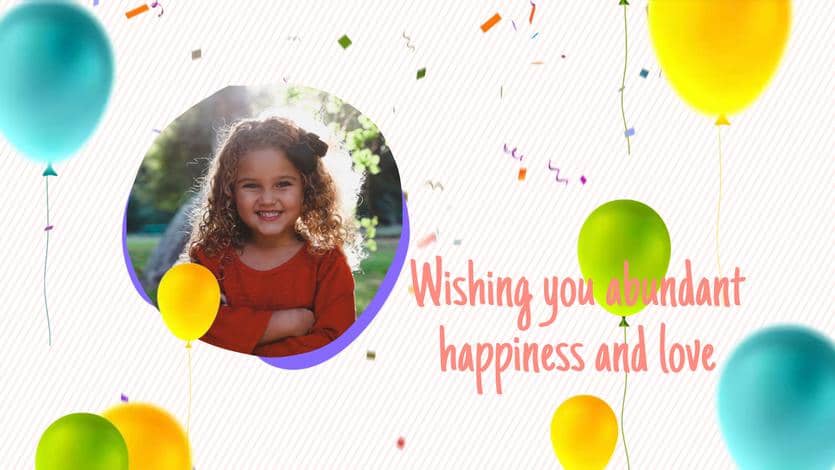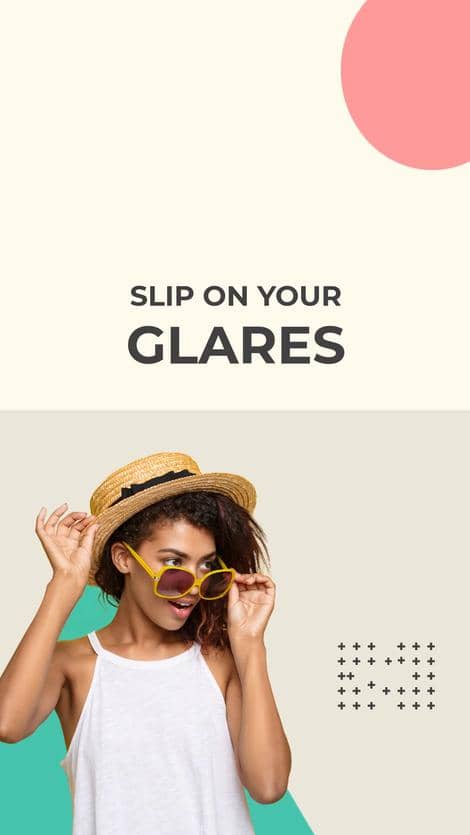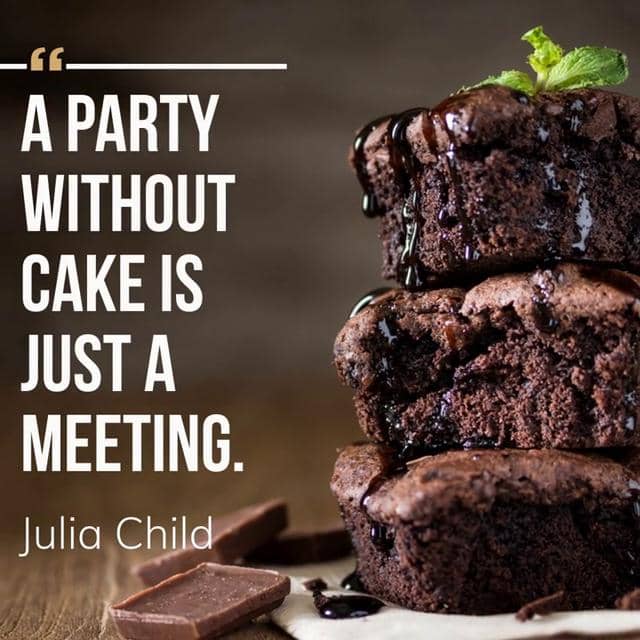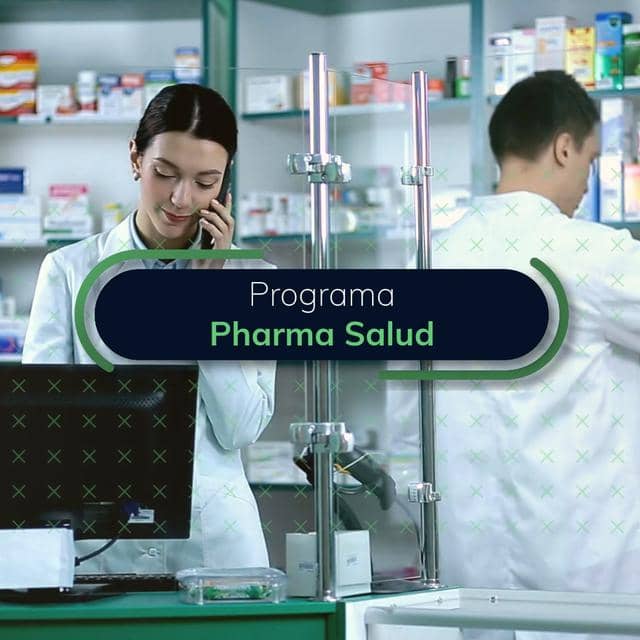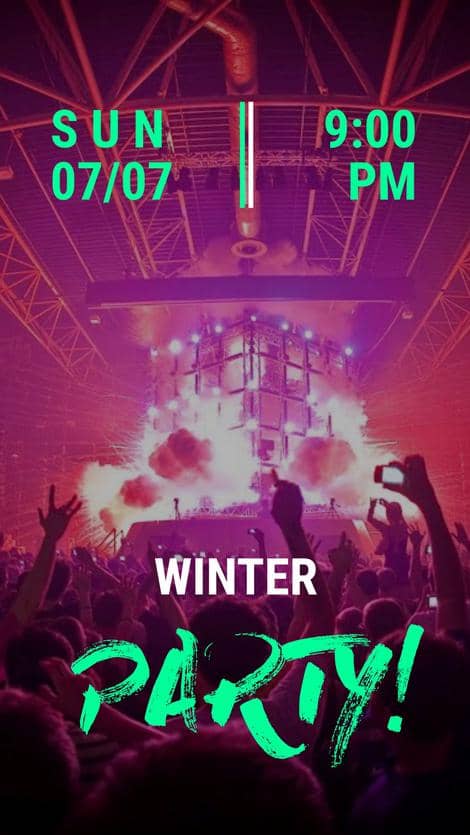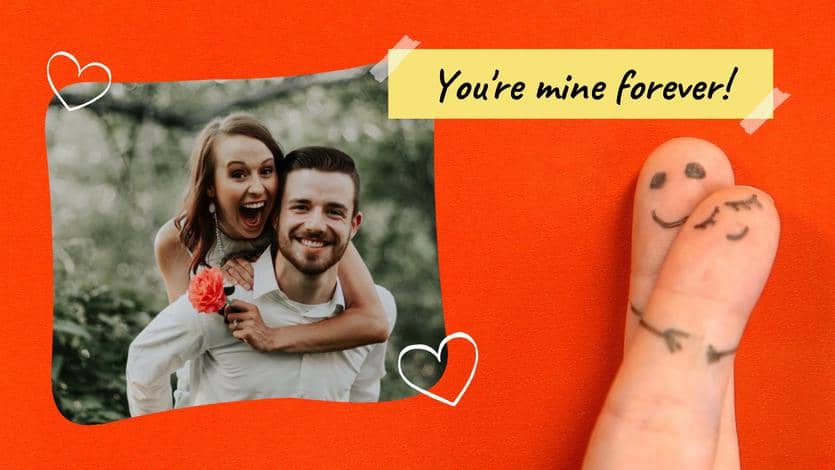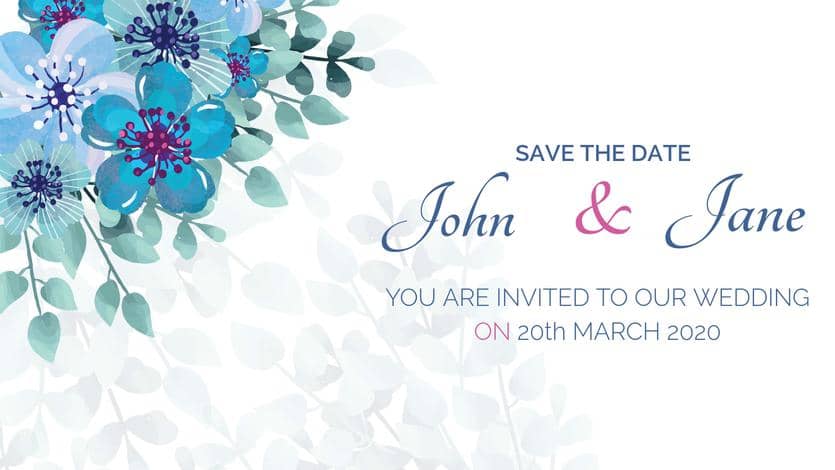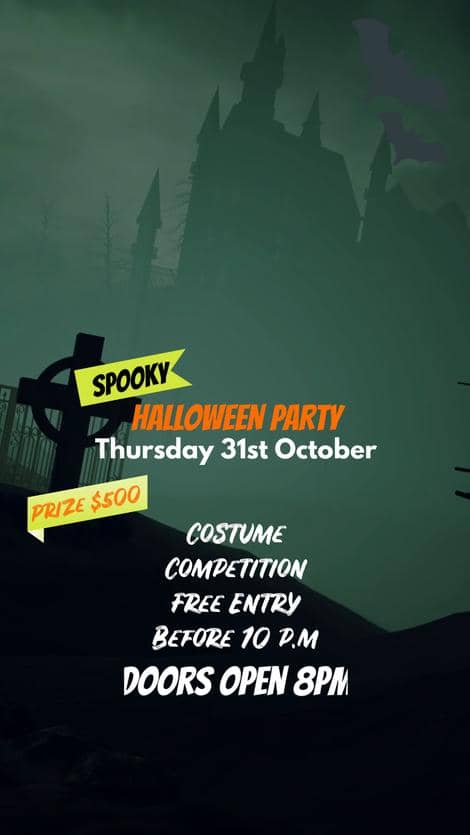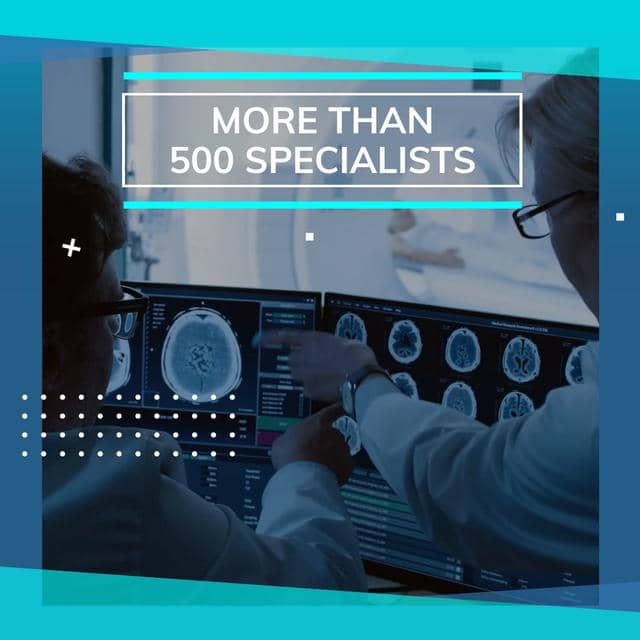 Create unlimited
gaming intro videos
Use a gaming intro video for the YouTube channel
A gaming intro video can help a YouTube channel by establishing a brand identity and introducing the channel to viewers. A well-designed intro can grab the attention of viewers and set the tone for the content they can expect to see on the channel. It can also help to create a professional look and feel for the channel, which can make it more appealing to viewers and potentially increase the number of subscribers.
Type of gaming intro videos for more creativity
It's very challenging to make an aesthetic gaming intro video. However, using pre-made templates not only makes it simpler to produce them but also provides you with ideas for new ones. Our free gaming intro video maker makes it simple to create a variety of gaming intro videos, including animated intros, live-action intros, gameplay intros, hybrid intros, text-based intros, and many more.
Boost your audience's attention span with a gaming intro video
Keep your gaming intro videos concise and to the point in order to effectively capture and maintain the attention of your audience. The use of visually appealing and entertaining elements, which are present in many games, can be useful in grabbing and holding the viewer's attention. You can make a great gaming intro video for your audience that isn't overly long or overly distracting with the help of our online gaming intro maker.
The only gaming intro video maker
you will ever need.
Predesigned graphics to make gaming intro videos easily
Choose from an exclusive collection of well-designed text effects, CTAs, social media buttons - like subscribe, etc, icons and emojis, lower-thirds and more to help your videos convert better and deliver on their goals.
Use transitions & effects to make it like a pro.
Choose from hundreds of transitions and add video effects such as lens flare, bokeh blur, and a flashback from a whole range of effects between scenes to create dynamic gaming intro videos.
Impressive stock content library
Choose from 8m+ stock images and footage from iStock integrated within InVideo along with an audio library of sound & music for relevant effects in your gaming intro video.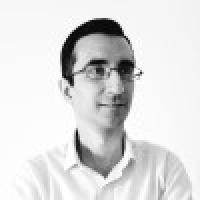 "
Possibly the best tool for video making
"
Ankush C.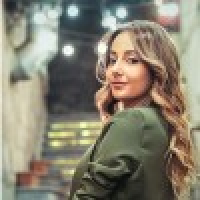 "
The best for social media
"
Gayane Y.
"
Create video like a pro
"
Fausto P.
"
Amazing product and world beating service
"
Jonathan C. J.
"
Must-have marketing tool
"
Deb McDiarmid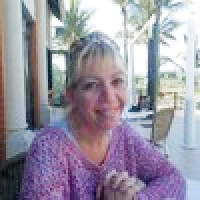 "
A Fun & Easy Video Creation Software
"
Fiona W.

"
Video app of my dreams
"
Hoang Phan
"
Finally, videos made easy with superb support.
"
Juan C.
"
This is what video creation should be!
"
Sarah P.
"
Making everyone a video producer
"
Hetvi K.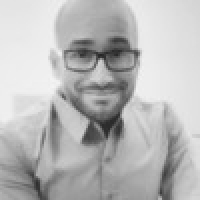 "
Top-tier video content creation tool
"
Jason Z.
Features of online gaming
intro video maker
5000+ and growing templates
Powerful editing features
Trim
Crop
Transitions
Text
Stickers
Record a voiceover for your video or convert text to speech
Trim
Fade-in & out
Loop
Voiceover
Add your team and collaborate on your video

The right plans,
for the right price
How to make an effective
gaming intro video?
Pick a template
InVideo offers free and customizable gaming intro video templates that let you make gaming intro videos. Choose a gaming intro template to create gaming intros, animated intros,
3D intros, vlog intros, podcast intros, and many more.
1
Personalize your gaming intros
Once you have chosen a gaming intro video template you can then upload your brand logo.
You can also add cool gaming intro background, fun animation stickers, upload your media, and standout texts.
2
Add music to your gaming intros
Give your gaming intros a solid theme with music. Vibe with music sourced directly from InVideo's stock audio library or add your own audio track.
Just click on upload and begin. You can fade in, fade out and trim audio to make your gaming intro videos more versatile.
3
Add text to your gaming intros
InVideo's online gaming intro maker comes with dozens of text box styles that can make your video logo and CTA look more enticing.
You can also animate your fonts to give your gaming intro a visual appeal.
4
Export & Share
Export and share your gaming intro across multiple channels for more shares and views.
We recommend choosing 1080p for the highest-quality gaming intros that can be made online.
5
Want to know more?
How to make an gaming intro video online?
Which is the best online gaming intro video maker?
Is InVideo's gaming intro maker free?
Why gaming YouTubers should use a gaming intro maker?
How long should a gaming intro video be?
Create stunning
gaming intro videos!
Our online gaming intro maker is designed to add fun and ease to your gaming intros.
This is your first step to creating the best gaming intro videos ever.