Create professional quality videos for your brand with invideo's online video editor.
Choose from 7000+ tailor-made marketing video templates and customize them with transitions, effects, filters, text boxes, and more.
Online video editor
for marketers
Free video editor for social media
Create and edit videos for social media with our free online video editor. Drag & drop videos from your device and use our feature rich video editor to create engaging videos today.
Hassle free video creation with tailor made templates
Keep up with the latest trends with templates for Instagram Reels, TikTok, and YouTube. Select from over 7000 templates to create videos such as promo, bumper ads, new product launches, marketing, travel, introductions, invitations, and many more.
Feature rich online video editor
Invideo Studio comes loaded with features like crop, trim, loop, flip, etc. Use animations, transitions, overlays, and color correction for better visuals. Easily remove backgrounds from images, apply your brand's color scheme to videos, and auto-resize your video's size to suit any social media platform, all with a single click.
AI tools to boost productivity
Invideo Studio is integrated with major AI models. You can generate video scripts from text prompts or convert your text into a video using the text-to-video editor. Additionally, you can use the AI-powered automated text-to-voice feature to add human-sounding voiceovers to your videos.
Use the power of video editor
to grow your brand
Predesigned graphics to make videos online
Choose from an exclusive collection of predesigned assets such as text effects, social media buttons, icons, emojis, lower-thirds, and more to help your online videos deliver on their goals.
Use transitions & effects to make videos look professional
Choose from hundreds of transitions and add video effects, such as lens flare, bokeh blur, and flashback, to create truly cinematic and captivating videos. With a whole range of effects available between scenes, you can take your video editing to the next level.
16mn+ stock content library
Choose from 16m+ stock images and footage from iStock integrated within invideo along with an audio library for sound & music for relevant effects.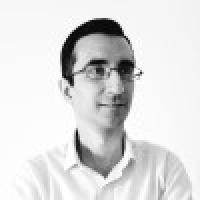 "
Possibly the best tool for video making
"
Ankush C.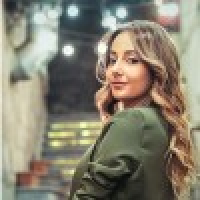 "
The best for social media
"
Gayane Y.
"
Create video like a pro
"
Fausto P.
"
Amazing product and world beating service
"
Jonathan C. J.
"
Must-have marketing tool
"
Deb McDiarmid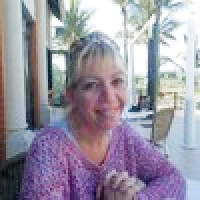 "
A Fun & Easy Video Creation Software
"
Fiona W.

"
Video app of my dreams
"
Hoang Phan
"
Finally, videos made easy with superb support.
"
Juan C.
"
This is what video creation should be!
"
Sarah P.
"
Making everyone a video producer
"
Hetvi K.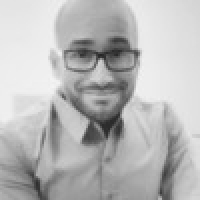 "
Top-tier video content creation tool
"
Jason Z.
Edit videos with ease
Trim
Crop
Transitions
Text
Stickers
Record a voiceover for your video or convert text to speech
Trim
Fade-in & out
Loop
Voiceover
Add your team and collaborate on your video

The right plans,
for the right price
How to edit a video with
online video editor?
Open the canvas
Open the blank canvas & pick an aspect ratio that meets your requirements, and scan through all the features offered.
1
Upload your media
You can drag and drop your own media onto the timeline or access over 16 million premium stock content from iStock, Shutterstock, and Storyblocks integrated within the video editor.
2
Edit your video
Compile your footage together on the timeline. Edit with features like cut, rotate, flip, or change speed.
Add media up to 100GB and create videos up to 40 minutes long.
3
Add effects
Use features like masks, transitions, overlays, etc.
Add transitions like fade, shift, slide, blur, zoom, or overlays like lensflare, lightleaks, grain, etc.
4
Music & voiceovers
Add your own music or use our integrated Audioblocks stock library. Blend your audio with your footage by using edit features like trim,
fade in and fade out transitions, loop, and more. You can also add voiceovers to make your video impactful.
5
Use color correction
Fix the lighting issues of your video with the video filters or manually modify the brightness, saturation, exposure, etc.
6
Preview and render
Preview your video and render the project to download it, or use the preview link to share your video.
7
Want to know more?
Why should you edit a video online?
Which is the best online video editor for beginners?
How much does video editing cost?
How much time does it take to create a video using invideo?
Is invideo a free online video editor?
Tutorial video on
how to edit video online
Free video editor for
simplified video editing
Edit videos online with just a few clicks.
No download required!