Make monetizable YouTube videos easily with invideo Al.
Our Al YouTube video generator simplifies the process of generating scripts and adding video clips, text, background music, and transitions. Just add the finishing touches with an intuitive editor. Create, edit & publish videos that your viewers will truly love without any learning curve!
Turn any idea or content to
video, instantly
Monetize your YouTube channel, the easy way
Our Al YouTube video maker understands what content will speak to your audience. It creates videos that provide great information & entertainment value, keeping your viewers hooked and in turn helping you reach your monetization goals faster.
Create videos across a wide range of topics
From lifestyle videos to finance basics, from food recipes to gadget reviews, create videos across a range of topics with ease. Just choose your YouTube niche and never run out of video topics.
Let the Al video maker do most of the heavylifting
Just enter your idea. The Al-powered video generator puts together a video with a strong hook, a well-structured message and a strong CTA. The vast library of 10 million stock media is crawled to apply the right footage to each scene, and voila! You have an impressive first-cut ready in по time.
Use the full power of AI with our
YouTube video editor
Al powered scripts to save time
invideo's Al YouTube script generator creates engaging, tailored scripts for any video topic, saving hours of valuable time and taking the hassle out of YouTube video creation.
Affordable alternative to voice artists
invideo's YouTube voiceover generator is as close as it gets to a professional voice artist. It brings your videos to life by grasping the emotion behind every word, adding human-sounding speech in a wide range of languages.
Set yourself up for YouTube success
Plan and execute a video content strategy that will significantly increase your exposure, awareness and engagement. Publish videos frequently with Al to keep your viewers engaged.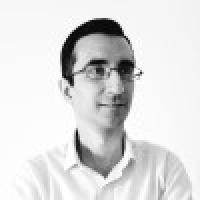 "
Possibly the best tool for video making
"
Ankush C.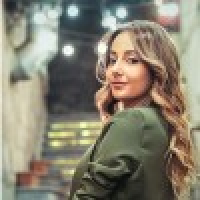 "
The best for social media
"
Gayane Y.
"
Create video like a pro
"
Fausto P.
"
Amazing product and world beating service
"
Jonathan C. J.
"
Must-have marketing tool
"
Deb McDiarmid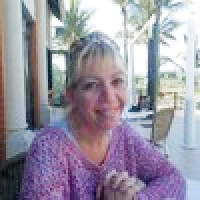 "
A Fun & Easy Video Creation Software
"
Fiona W.

"
Video app of my dreams
"
Hoang Phan
"
Finally, videos made easy with superb support.
"
Juan C.
"
This is what video creation should be!
"
Sarah P.
"
Making everyone a video producer
"
Hetvi K.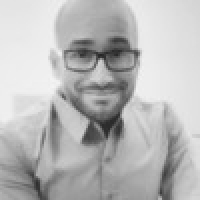 "
Top-tier video content creation tool
"
Jason Z.
All the features you need
All in one workflow
Generate YouTube videos
with AI
Edit media
Edit text
Transitions
Human-sounding voiceovers to bring your videos to life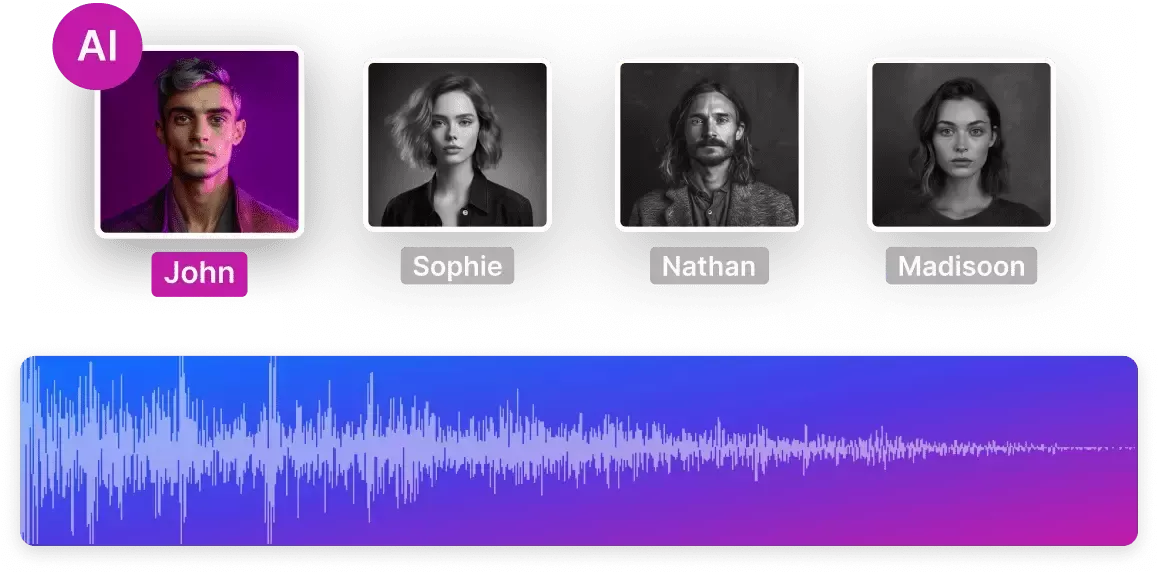 Collaborate in real-time with multiplayer editing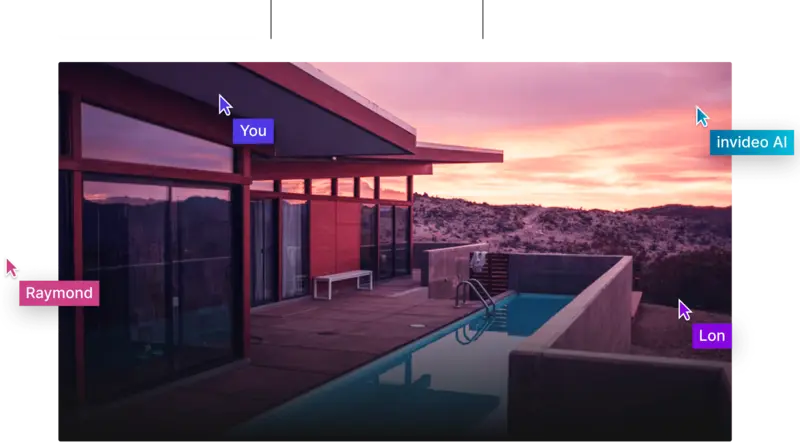 The right plans,
for the right price
How to generate
YouTube videos using AI?
Sign-up or log in to invideo AI
Head to invideo.io/ai and sign-up or log in to your account
1
Select a workflow & prompt your idea
Choose a workflow from the dropdown, describe your YouTube video idea, and hit generate now!
2
Set your parameters
Select your audience, platform, and appearance.
3
Hit 'Generate a video'
It will automatically generate your YouTube video script, creates scenes, and add voiceovers.
4
Edit with a prompt
Make changes to the generated video with simple text commands.
5
Export and share
Once you are done with the edits, hit the export button to download and share your video.
6
How to generate a YouTube video using AI?
Which is the best AI video maker for YouTube?
Which AI tool do YouTubers use to generate their video?
Can I use my own images & videos in invideo's AI YouTube video generator?
How to generate
YouTube video using AI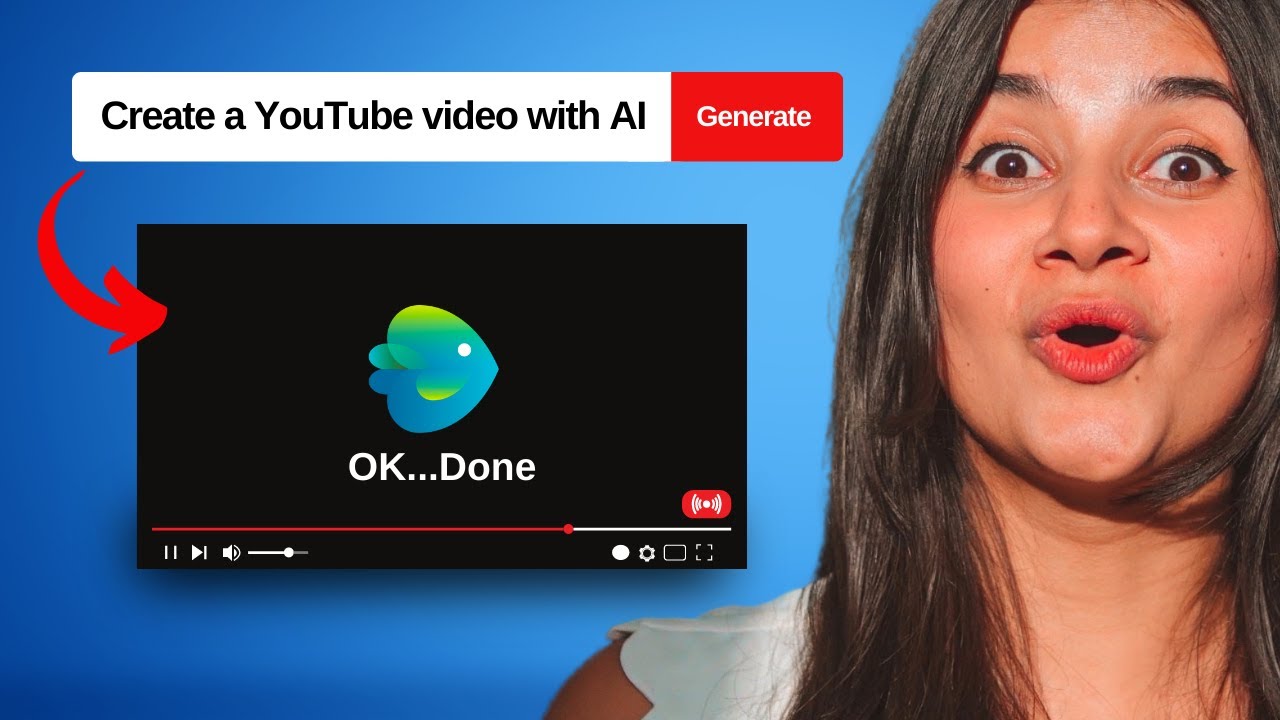 Start creating videos.
No experience needed.